Good morning everyone! Before we get to the FÚTBOL, I want to remind you all of a special event coming up in June:
We will be having the very first DFO LA Metro Pub Crawl on Saturday, June 8, 2019!
All DFO lurkers, commentists, stalkers, and authors are welcome!
The concept is simple: We will meet up at LA's Union Station. From there, for the low low price of $7 for a Metro Day Pass or $10 for a Metrolink Weekend Pass, we will explore the best bars located within one or two blocks (that's maximum LA walking distance, btw) of a metro station.
For 2019, we will be exploring the Red Line:
In order to make it easier for our folks in surrounding counties to join us, we will all meet at Union Station between 10:30 and 11:00 AM at the doors of the Imperial Western Beer Company located within Union Station for a kickoff drink as soon as they open at 11.
We will then take the red line subway to the Hollywood/Highland stop where our crawl will begin. During the crawl, we will visit several bars on our way back to Union Station.
Here are the scheduled stops:
Hollywood / Highland Stop
This Hollywood legend is the oldest restaurant in Los Angeles and will be celebrating 100 years in 2019. This place was the center of the literary and cinematic worlds of Los Angeles for decades and has been featured in multiple movies and novels. It's also home to the best martini in America.
Drinking martinis before noon? Damn right! It's the DFO way!
Hollywood / Vine Stop
We go from one Hollywood legend to another. While not as old as Musso and Frank, it IS the oldest bar in Hollywood because the Frolic Room started as a speakeasy during Prohibition and became a "legitimate" bar when it was repealed. It's famous as writer Charles Bukowki's favourite drinking spot. It's also alleged that this was the last place the Black Dahlia was seen alive. It's known for good drinks, good service, and good ambiance.
7th St. / Metro Center Stop
Heading south and east from Hollywood, we emerge from the subway right into the middle of DTLA (DownTown Los Angeles) and next to the newest skyscraper in LA. We will head to the bar tucked into a corner of the bottom floor of the Fine Arts Building built in the 1920s and designated as a Historic-Cultural Monument. I'm sure our resident Irishman, Low Commander of the Super Soldiers, will say this is as Irish as Shaquille O'Neal, but the attraction here is cheap beer and a large selection of whiskeys.
Pershing Square Stop
Have you ever wanted to have a drink in Tijuana without actually having to cross the border? At a place that allegedly was once a bordello and still has the stage where girls would allegedly parade for customers? And where Younger Balls had more than one happy hour turn into a crazy night? About ten years ago, they sold $2 Tecate cans. They may be $3 now.
Civic Center / Grand Park Stop
Don't let the exterior fool you. This bar is actually known informally as the "Pirate" bar due to the interior decor and drinks on offer.
In the evenings, they have live music and a lively crowd. Oh, and there are some stories that this place is haunted by non-live beings, if you believe in that kind of thing.
Le Fin Du Crawl
We will finish where we started so our out-of-town guests can catch the last train out of town and sober up on the way home. Depending on which level of drinking we reach, though, those plans may go out the window
and we may end up at The Streamliner, the cocktail bar adjacent to the Imperial Western that has a cooler and darker vibe; perfect for early evening, when it opens.
UPDATE: Every Metro Crawl Participant will receive a full sleeve of DFO's official cookie, SPONCH upon checking in to the crawl!!
***
I did say this was a soccer thread, right? Today could very well be the day that Barcelona clinches La Liga.
Among the other leagues, Juventus has already clinched Serie A and Paris Saint Germain (PSG) has already clinched Ligue 1.
The English Premier League and the Bundesliga are still up for grabs with many critical matches in the next few weeks.
Over in Liga MX, the liguilla (Mexican playoffs) is only two weeks away and everyone is scrambling to get in. Litre's new fave side, Puebla, is right now holding the eight and last spot. Can they ride the Canadian wave of support to a deep playoff run?
ANYTHING IS POSSIBLE!
Here is the schedule for today (all times Pacific):
To celebrate Barça's championship, here are your Barça-centric fútbol babes: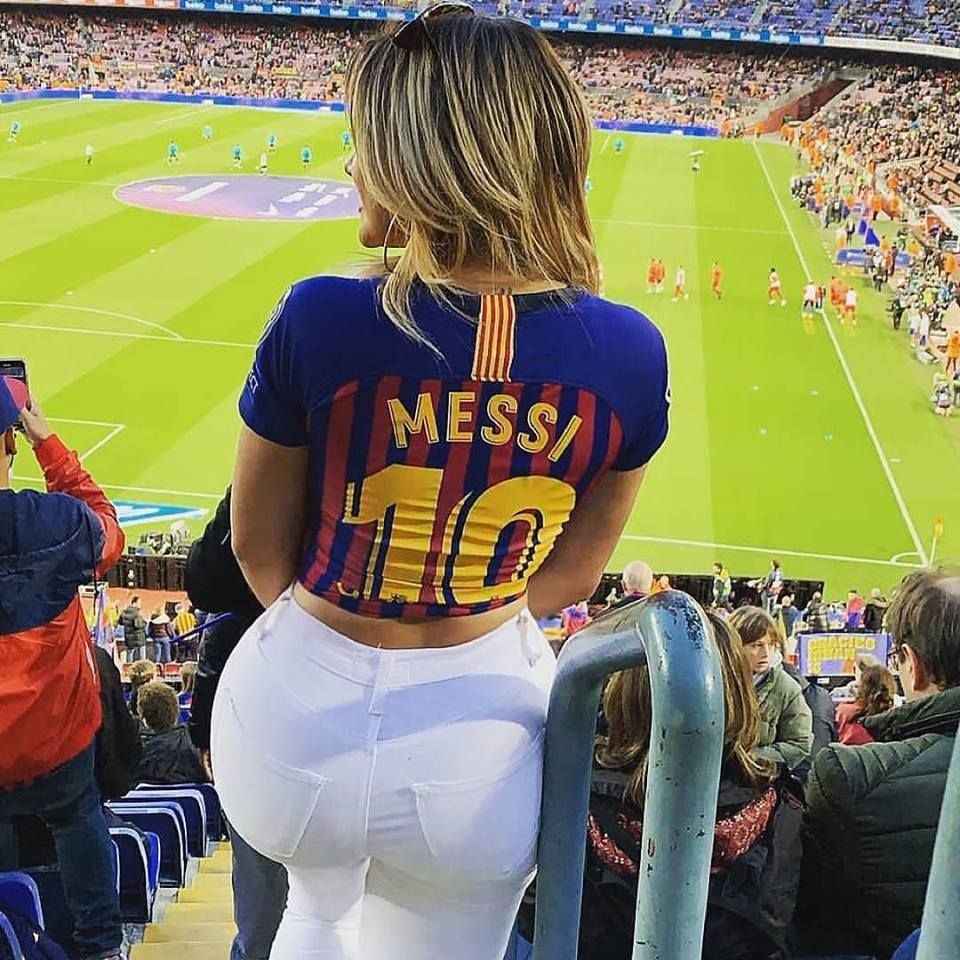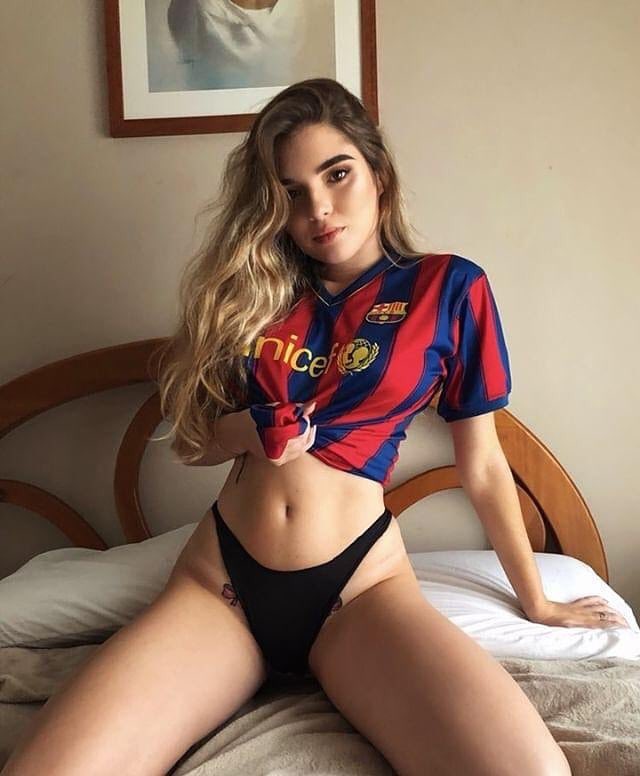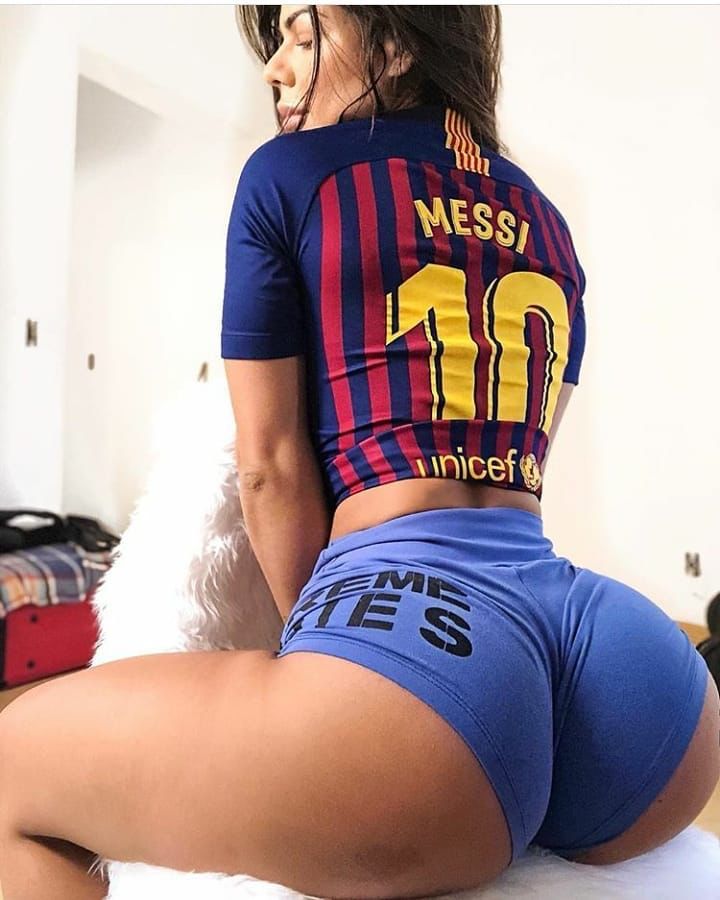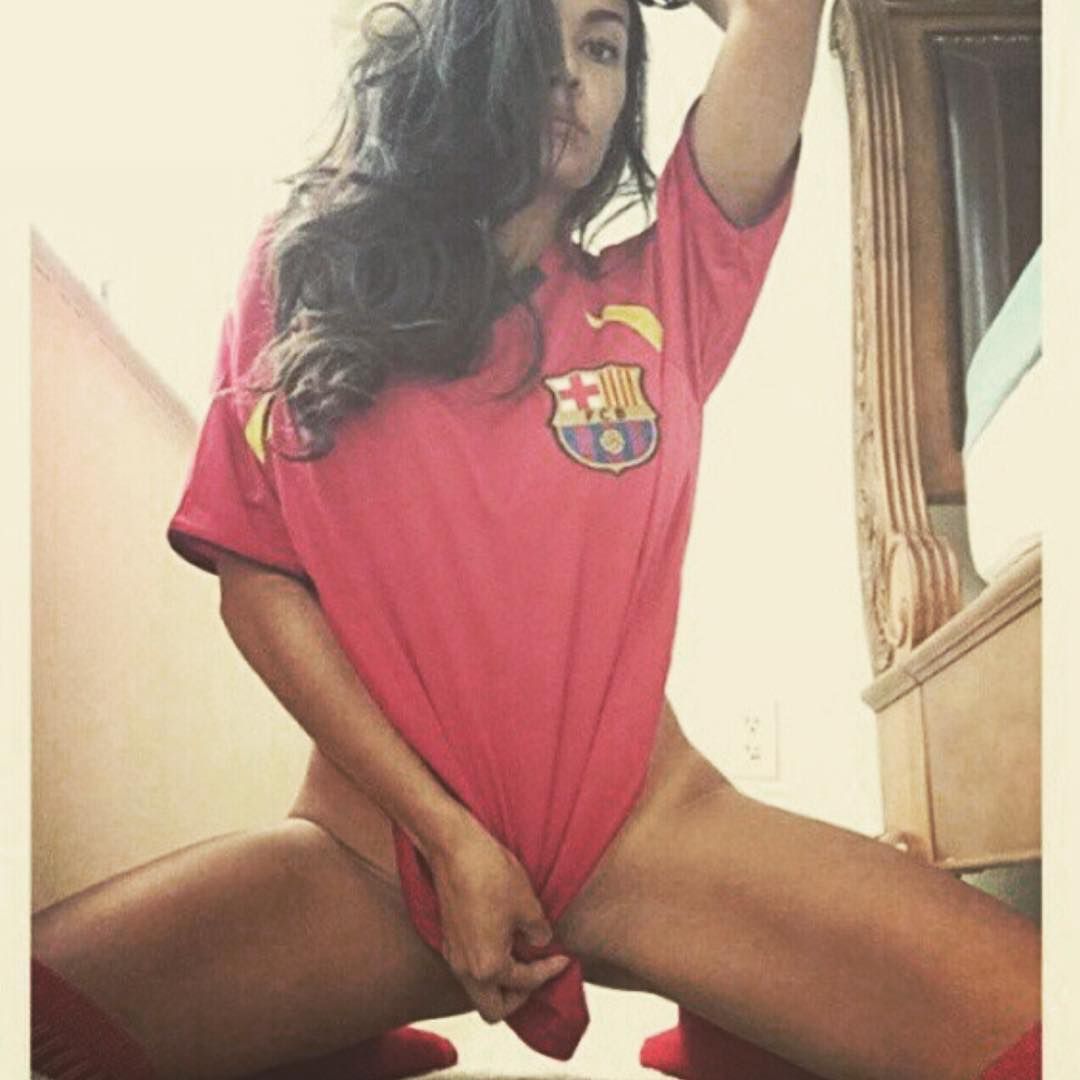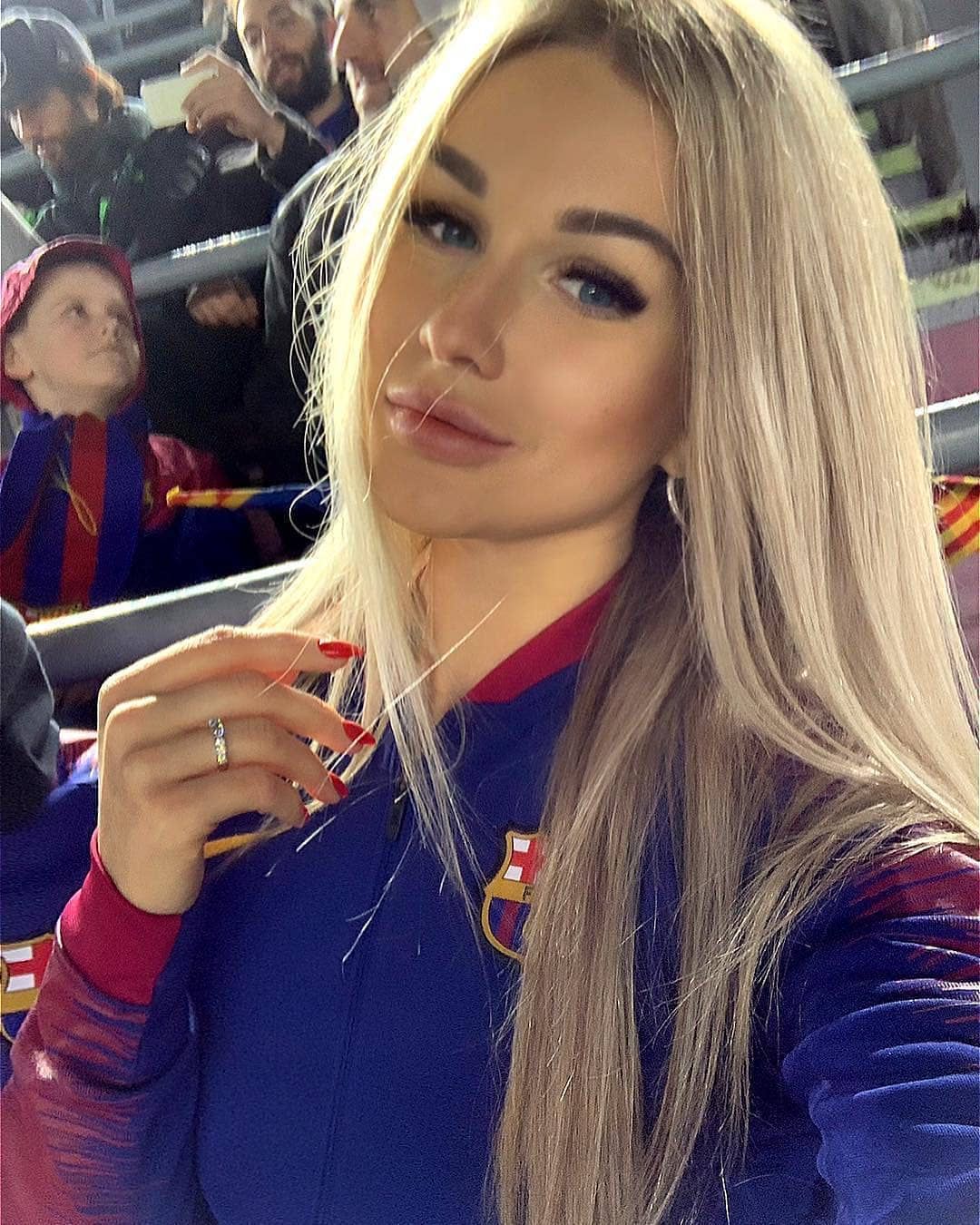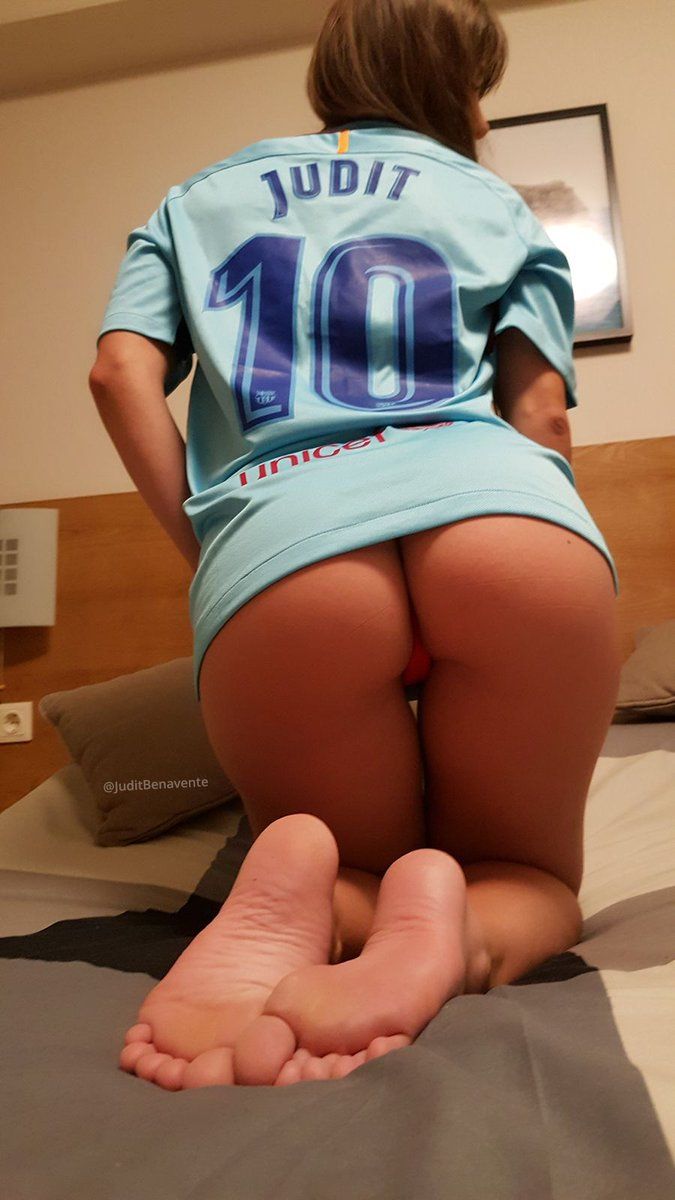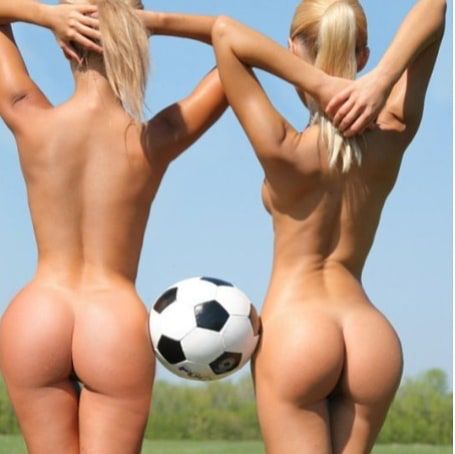 ***
Hope to see you on June 8!
Discuss your plans to attend in the comments.
(55/69)
Latest posts by ballsofsteelandfury
(see all)