As you all know by now, Brasil is the Land of the Ass. Please note that I will be spelling Brasil with the "s" and not the "z" because the country is called Brasil in its native language and it is also Brasil in Spanish.
Where was I? Oh. We can also say that Brasil is the country where the 2019 Copa América tournament will take place. As such, this is Brasil's fútbol tournament to lose.
So, I will spend the bulk of this preview the best way I know how.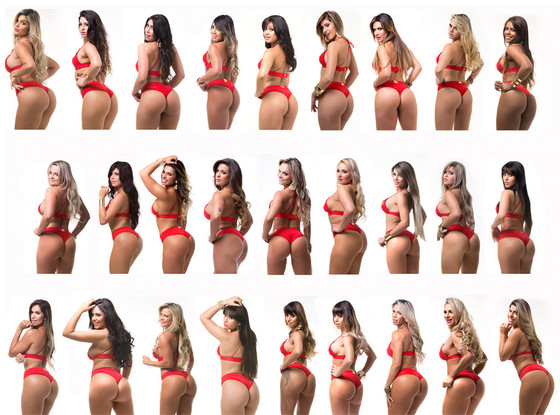 ***
Host Cities
BTW, as you should remember, the Miss Bum Bum pageant has been replaced for 2019 by the Miss Bum Bum World pageant. The event will be held in Mexico City (I'm so proud! Snif.) in June. There are scheduled to be 12 entrants vying for the crown. Here are the first three that have been named: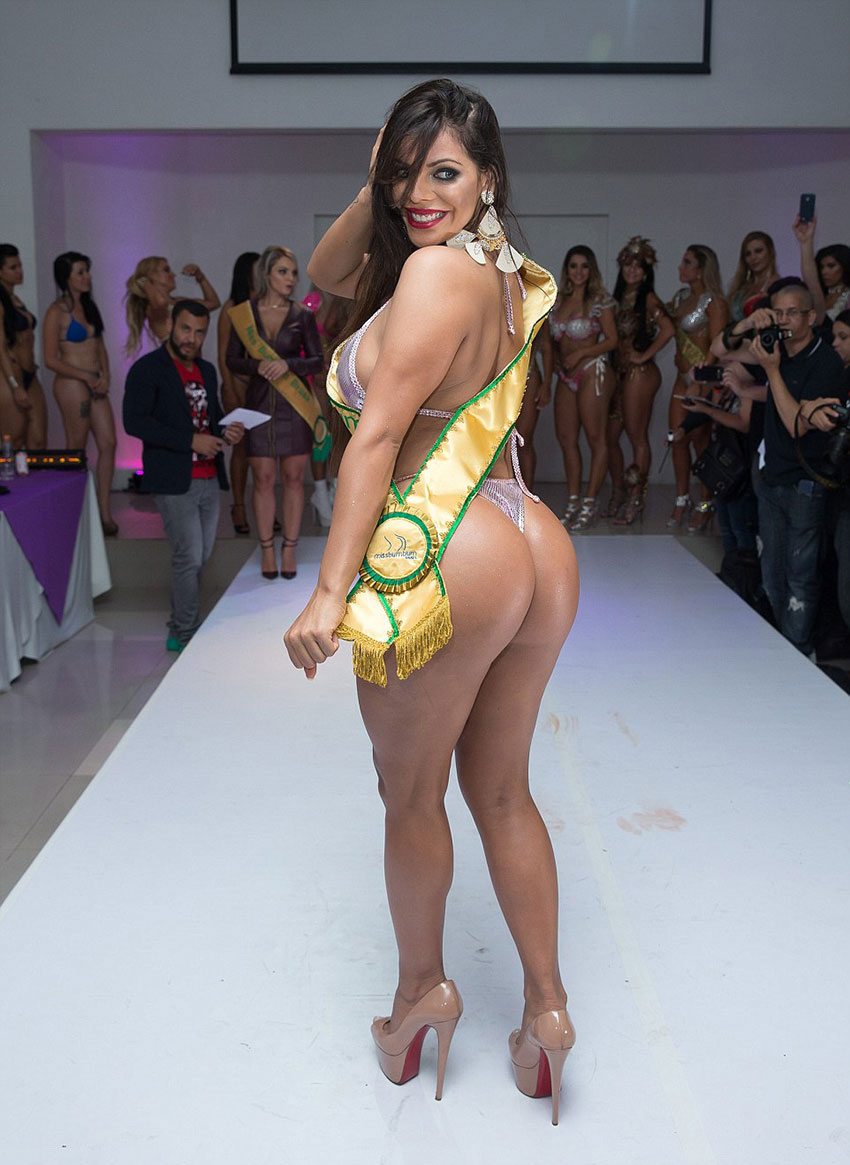 ***
Group Matches
Brasil starts the tourney with Bolivia in São Paulo then takes on Venezuela in Salvador, Bahia and finishes with Perú back in São Paulo. Should be three easy wins.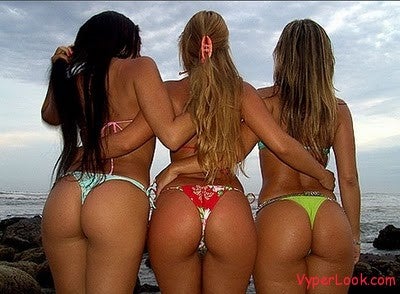 ***
Predicción
Brasil will win the tournament or it will be a national embarrassment. Just like the World Cup in 1950 and 2014.
Oh wait….
I guess Brasil can't have all the good things. In truth, Chile are the two-time defending champions and they will be tough to beat. HOWEVAH, Brasil have never lost a Copa América they've hosted.
Brasil wins.
(69/69! NICE!)
Latest posts by ballsofsteelandfury
(see all)