The Scene: a Dark Room, what kind of room, you may ask? A room that would be at an NFL facility.  Just use your imagination…
A hooded figure sits at the Ouija Board, slowly moving the little magnifying glass thingy, apparently trying to divulge its secrets…
"Oh little magnifying glass thingy, tell me your secrets" Moving the planchette (seriously, that's what those are called), it begins to spell out a message…
……. D ……… O ……. N…….T….. L .. E … T ……. H …. E …
Training facility room door flies open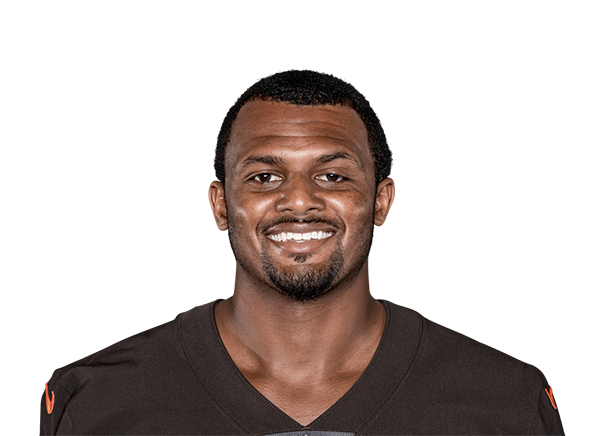 Texans QB Deshaun Watson: Coach, what are you doing sitting in the dark like this?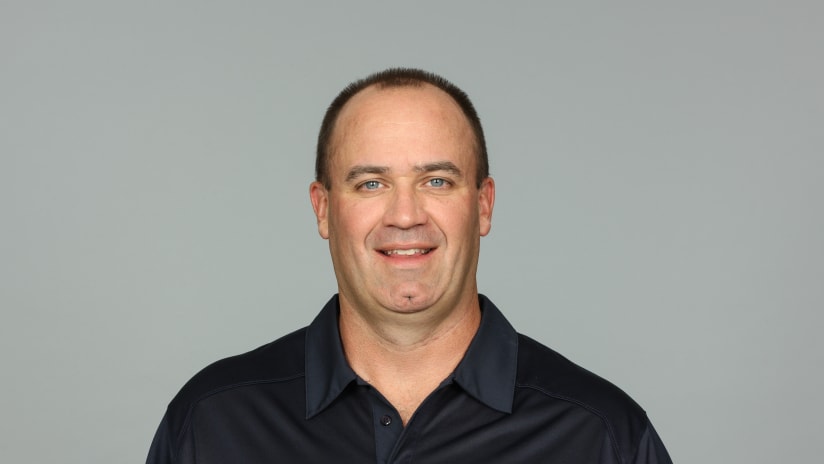 Texans Coach Bill O'Brien: I am trying to use this cutting edge device to foresee the future, wanna help?
Deshaun: "Unfortunately, no. I am running some offensive scrimmages, after we lost our starting running back Lamar Miller, our running back situation. We let Alfred Blue join our rivals the Jacksonville Jaguars via free agency, and now our hopes rely on former Cleveland running back Duke Johnson. Also, our offense looks to once again over rely on Deandre Hopkins, as his receiving yards were tripled the next closest receiver (1572 to Will Fuller's 503) and we let Demaryius Thomas leave for New England, perpetuating your alleged role as a farm system for the patriots. I gotta go coach, Peace"
O'brien: "well, that's oddly specific, you go do you, I'm off to continue my hobby here.
continuing to move the oversized guitar pick, more letters are discovered by the would be seer
…..I…..N……M…..
door flies open oncde again
O'Brien: "Oh what now?"
JJ Watt: "hello coach, its me, 3 time defensive player of the year JJ Watt. I wanted to talk to you about some new defensive schemes."
O'Brien: "Where's Romeo Crennell?"
Watt: "well, you know old Romeo is really getting up there in age, so I've taken the liberty of running the squad. Our defense should be solid again this year, but our big problem right now is our apparent desire to trade Jadeveon Clowney, and I've been talking to Miami about.."
Little Bill: "Wait, you've been fielding these calls yourself?"
Watt: "Yes, you see when the franchise fires a GM with no replacement right before training camp, someone has to pick up the slack, and considering I do everything else around here, I figured it may as well be me.
O'brien: "Alright, lets try to this one more time"
Going back to the Ouija board, Bill lets the otherworldly forces guide his hands:
……. D ……… O ……. N…….T….. L .. E … T ……. H …. E …….I…..N……M….A…T….E….S….R..U..N..T..H..E….
Horror dawns on Bill O'brien as he realizes what the board is trying to say, in a panic, he deliberately places the planchette on the letter A, as in Asylum. Suddenly, the planchette begins to move on it own, racing across the board to place it self over the letter P, almost if in an act of defiance.
O'Brien: "Oh no, its HIM!"
O'brien backs up in terror, as the board spells out its message:.
DON'T LET THE INMATES RUN THE PRISON. THE HOUSTON TEXANS WILL LIKELY FAIL TO DUPLICATE THEIR 11-5 RECORD FROM LAST YEAR. THE ADDED EMBARRASSMENT OF LAST YEARS PLAYOFF LOSS TO THE COLTS WON'T MOTIVATE  THIS TEAM, JUST LIKE ALL THEIR OTHER PLAYOFF LOSSES! WE MAY GET SOME FLASHES OF POTENTIAL FROM OUR YOUNG OFFENSIVE STARS, BUT IT LIKELY WON'T BE ENOUGH. ALSO, WE BETTER PRAY TO GOD JJ WATT DOESN'T GET HURT AGAIN, BEWARE…. ALSO, DON'T THINK THAT JUST BECAUSE I'M DEAD DOESN'T MEAN I STILL DON'T HAVE CONTROL OVER THIS TEAM: THOUGH SHALL NOT SIGN ANY KNEELING PLAYERS. THOUGH SHALL ONLY SUPPORT CONSERVATIVE CANDIDATES. THOUGH SHALL ACCOMMODATE A JJ WATT TRADE TO NEW ENGLAND IF HE SO DESIRES, THAT BOY DESERVES A SUPER BOWL RING!
Bill O'brien: "Now that's just ridiculous! You can't demand I make transactions like that…"
Board: JUST DO IT!
suddenly, all the lights in the facility shut off as Bill can hear the ghost of Bob Mcnair cackling throughout the land