Good morning everyone! Today is the first day this fall without any college football! No, Army-Navy doesn't count as football. It's on par with Russian military parades and North Korean Dear Leader rallies as far as the propaganda machine goes.
So, I am completely ignoring it and focusing on the really important thing that happened this week: The Champions League Group Stage was completed!
***
Champions League Group Stage Results
Last August, we created a post talking about the draw for the Group Stage of the Champions League. I predicted which teams would come out of each group and Litre_cola chipped in with his thoughts and prognostications.
There was even a chinese knock-off jersey bet in place!
Here is what we said last time:
Group A – PSG, Real Madrid, Club Brugge, Galatasaray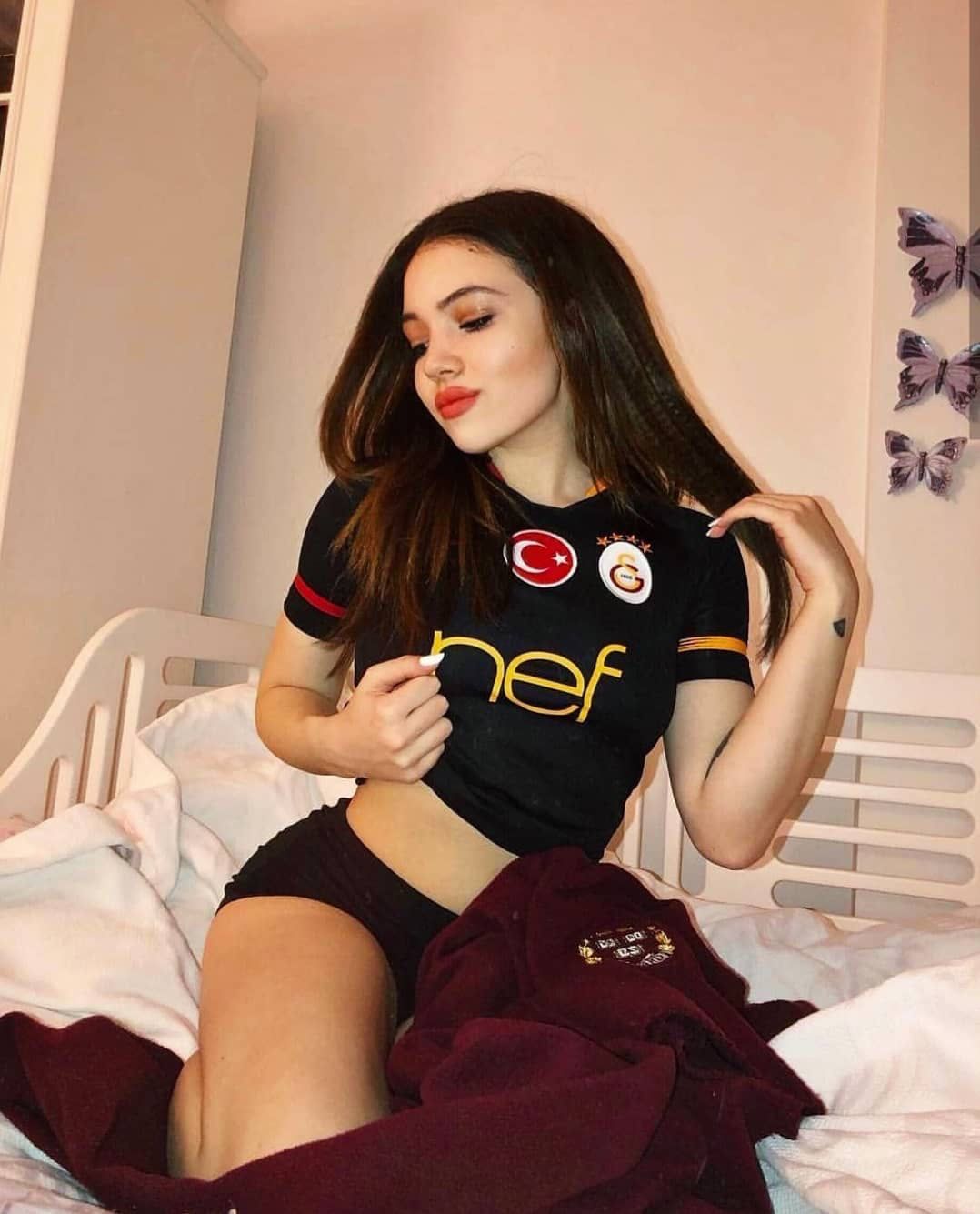 Balls: I'm thinking PSG and Madrid go through, but I really hope that Galatasaray wins all their home games and can pose a threat on the road to those two front-runners.
Litre: I hope PSG kicks the shit out of Madrid and that Gala goes through. Mi mamá me hizo guapo, listo y anti-madridista.
Actual Results: PSG and Real Madrid easily passed on to the knockout rounds. Sadly, Galatasaray couldn't even beat Brugge in Turkey and went winless at home.
Scoreboard: Balls: 2 correct picks, Litre: 1 correct pick
Group B – Bayern München, Tottenham Hotspur, Olympiacos, Crvena Zvezda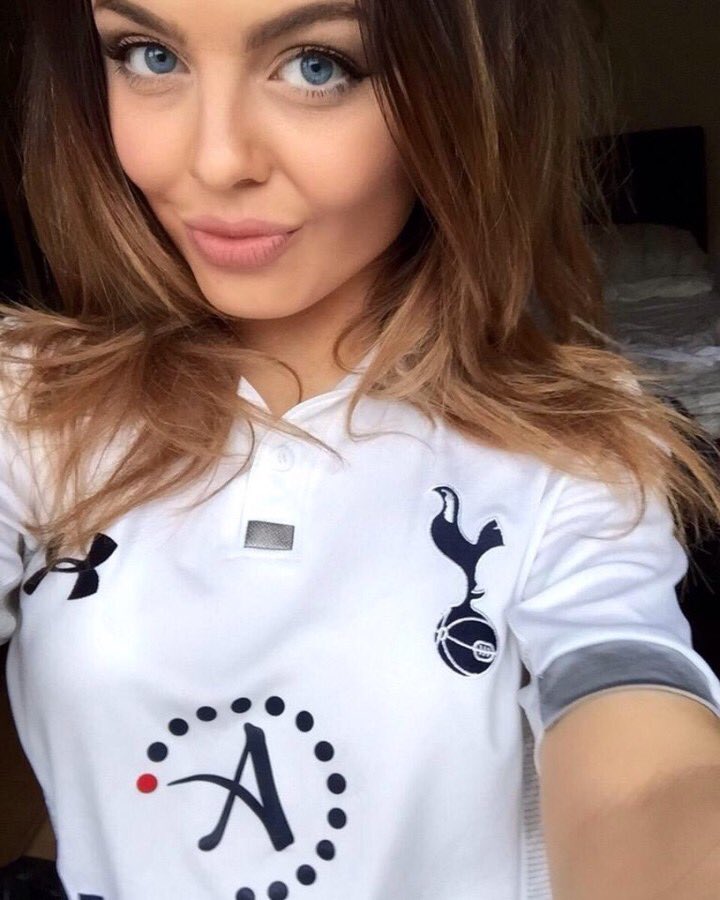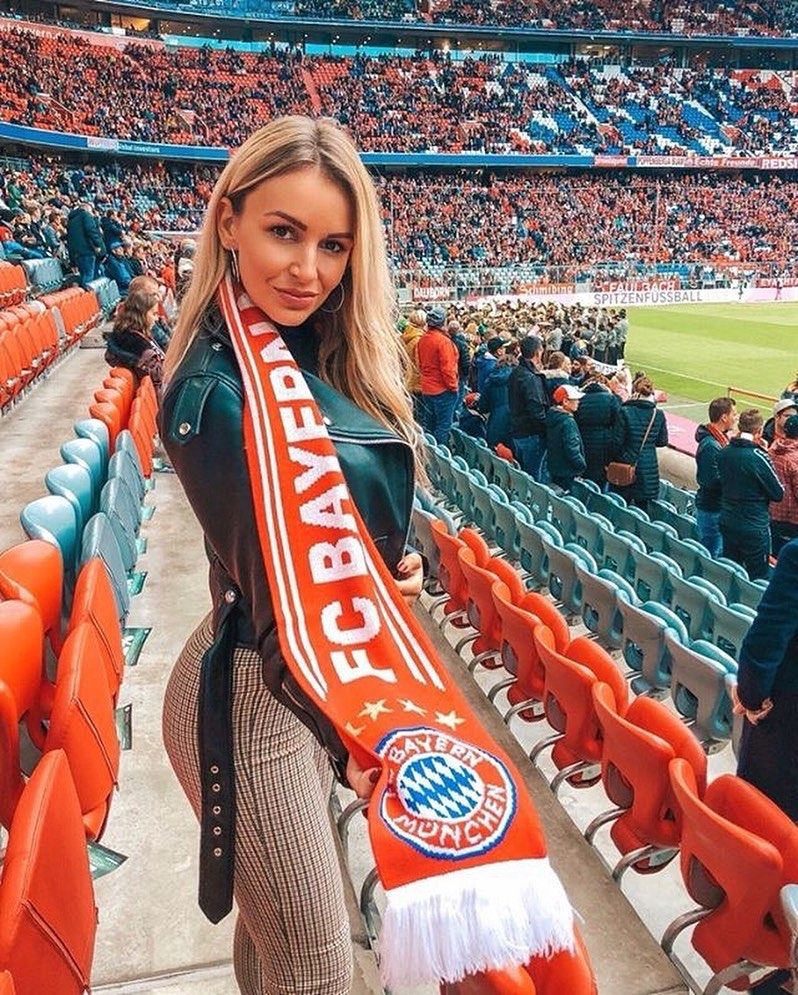 Balls: I'm thinking Bayern and Tottenham go through, but I really hope that the Red Star team pulls at least one upset.
Litre: Bayern and Tottenham will indeed go through. Spurs lost their soul moving in to their new digs. I predict a total of 4 murders at the 3 home games for Red Star. North London hooligans will definitely travel to Belgrade and there will be battles. With Ryanair, and easyjet it is simple to fly to Eastern Europe for a few pence.
Actual Results: Bayern and Tottenham easily passed on to the next round. No upset for Red Star as they lost heavily to both Bayern and Tottenham. I could not get an accurate count on the murders.
Scoreboard: Balls: 2 correct picks (4 total), Litre: 2 correct picks (3 total)
Group C – Manchester City, Shakhtar Donetsk, Dinamo, Atalanta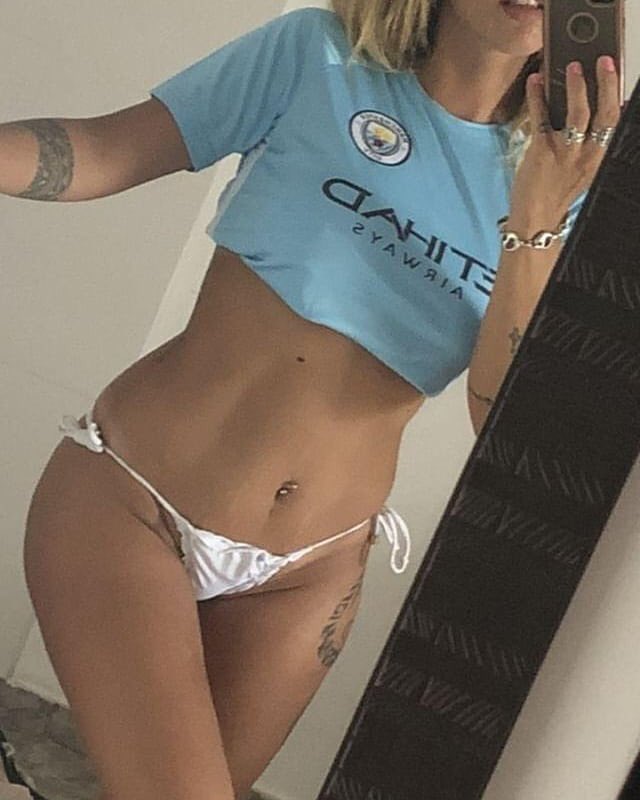 Balls: There are two big questions for this group: 1) Who will finish second behind City? and 2) Will the Donetsk-Dinamo matches be violence-free?
The answers are: 1) Donetsk and 2) No.
Litre: I will bet you a chinese jersey from either team that it will be Dinamo.
Balls: You are ON, good sir! Winner's choice.
Actual Results: This one went down to the final Match Day. With Manchester City already qualified at the top of the group, Dinamo needed to beat City while Donetsk failed to beat Atalanta at home. It turned out that neither Litre nor I will have to buy anyone anything. Somehow, Donetsk lost at home to Atalanta while Dinamo was, expectedly, losing at City. That allowed Atalanta to climb over both of them and claim the last place in the knockouts!
Scoreboard: Balls: 1 correct pick (5 total), Litre: 1 correct pick (4 total)
Group D – Juventus, Atlético Madrid, Bayer Leverkusen, Lokomotiv Moskva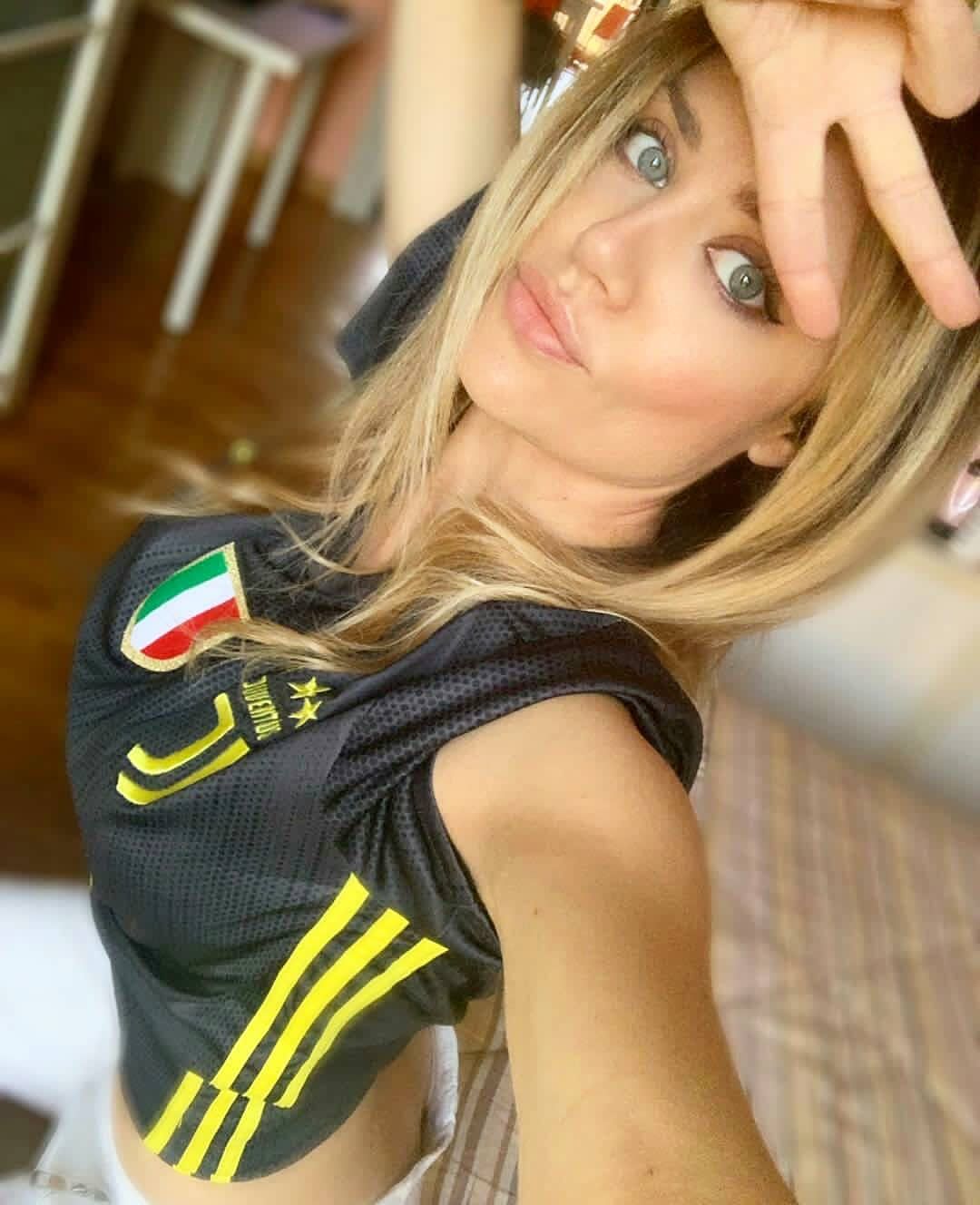 Balls: Juventus and Atlético go through, but I hope that Lokomotiv wins at least one game or gets a draw so that there can be peace in Ian's household. (Please note that I do not know which team Ian's wife's family supports. They could be Zenit supporters for all I know…)
Litre: Bayer deserves this because they profit off pharmaceuticals. Zenit is racist as fuck. Juventus and Atletico will go through, agreed.
Actual Results: This one also went down to the last Match Day. With Juventus already qualified, Atlético needed to take care of Lokomotiv at home. They did.
Scoreboard: Balls: 2 correct picks (7 total), Litre: 2 correct picks (6 total)
Group E – Liverpool, Napoli, Salzburg, Genk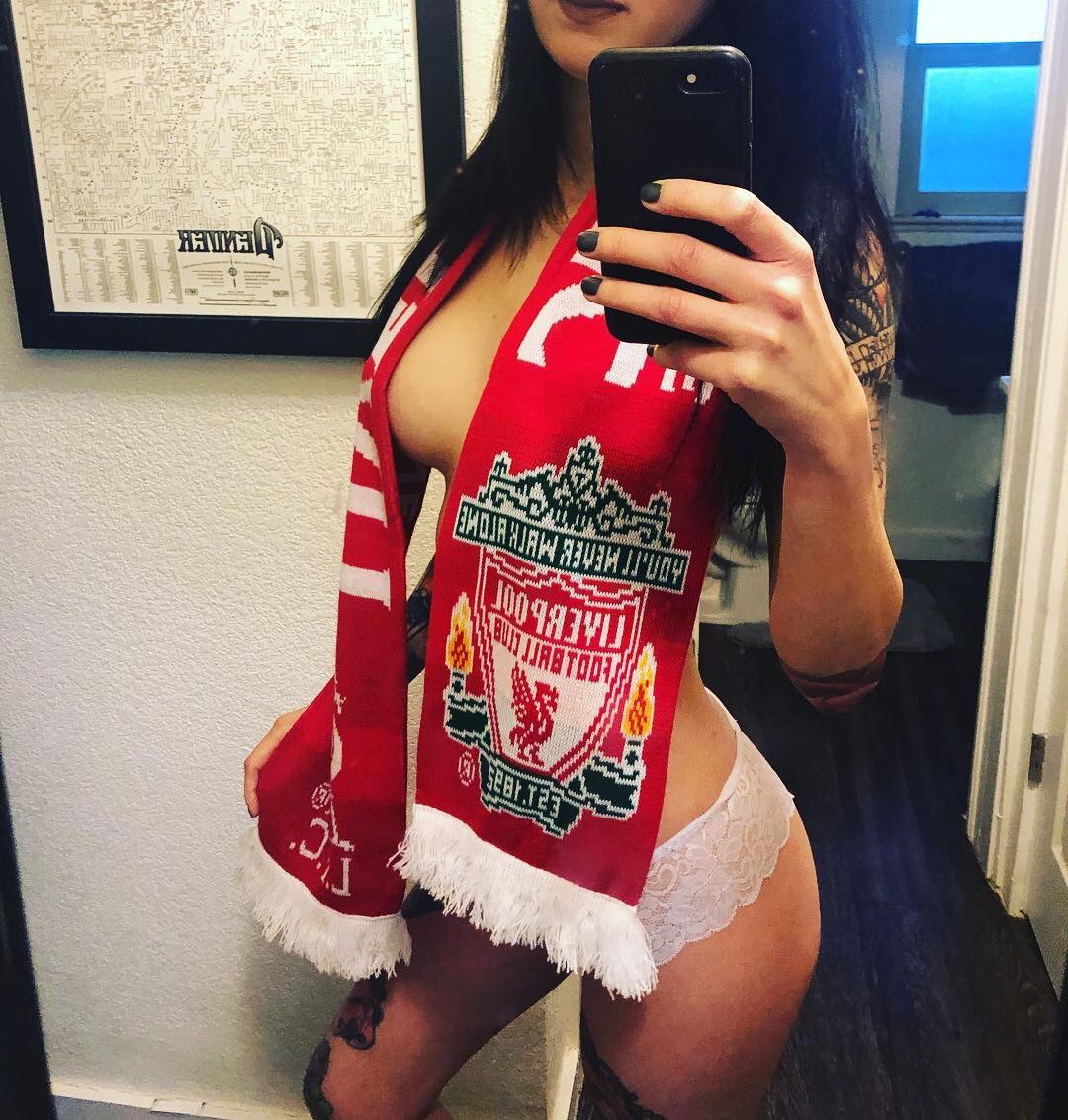 Balls: Liverpool and Napoli go through but I really hope that Salzburg beats Genk because that salt was really tasty.
Litre: Redshite and Pizza makers go through. (Did I do it right Hippo?)
Actual Results: Liverpool and Napoli did go through and Salzburg actually beat Genk twice!
Scoreboard: Balls: 2 correct picks (9 total), Litre: 2 correct picks (8 total)
Group F – Barcelona, Borussia Dortmund, Inter Milan, Slavia Praha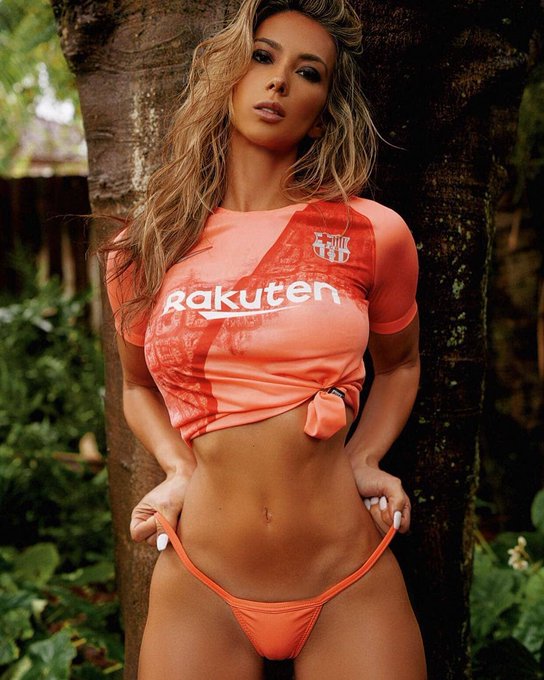 Balls: Barcelona, Dortmund, and Inter will fight until the last Match Day to see which two stay in the Champions League and who drops out. I wouldn't be surprised if Barça gets kicked out early and Valverde gets fired. However, I just don't see their exit that early in the tourney. I say Dortmund exit purely on goal differential, which is a shitty way to exit a tournament.
Litre: Other than my addiction for the shitty English side I support Barça. They are a joy to watch and less evil than Real. I always like Dortmund because their tifos are fucking kick ass and their coloUrs are cool.
Actual Results: As predicted, the fight did go down to the last Match Day except Barcelona had already qualified. All Inter had to do was to beat a Messi-less and youngster-filled Barça squad to ensure their qualification. Ansu Fati had other plans, however, as in the 86th minute, he scored and became the youngest player in history to score a Champions League goal. That goal gave Barcelona the road win and, combined with Dortmund's victory over Slavia Praha, eliminated Inter.
Scoreboard: Balls: 1 correct pick (10 total), Litre: 2 correct picks (10 total)
Group G – Zenit, Benfica, Olympique Lyonnais, RB Leipzig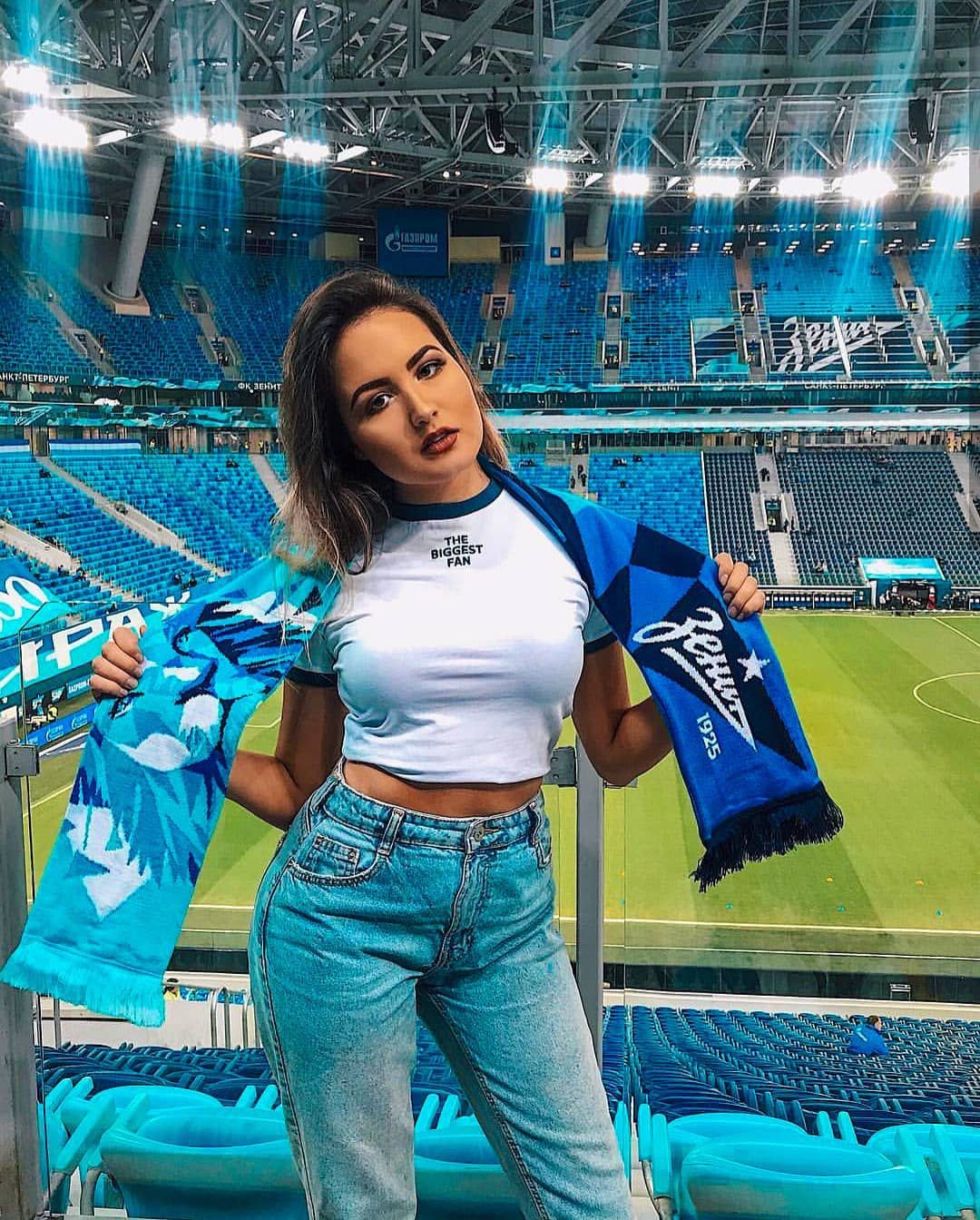 Balls: This is the group that is so wide open that Cherie DeVille is jealous.
Put any of these teams in any other group and they don't get out. Well, except for Olympique Lyonnais and only if they were in the Women's Champions League. Their Lady Footy team is a powerhouse.
Litre : This is a wide open group. Zenit is soooo racist so they cannot be supported. I would like to see Benfica and Lyon go through. I have been to both stadiums and the home fans were really fun to party with.
Actual Results: The group was wide open as all four teams had a chance to qualify on the last day. It was RB Leipzig and Lyon that went through.
Scoreboard: Balls 0 correct picks. (That's what he gets for being a pussy and not making picks!, 10 total), Litre: 1 correct pick (11 total)
Group H – Chelsea, Ajax, Valencia, Lille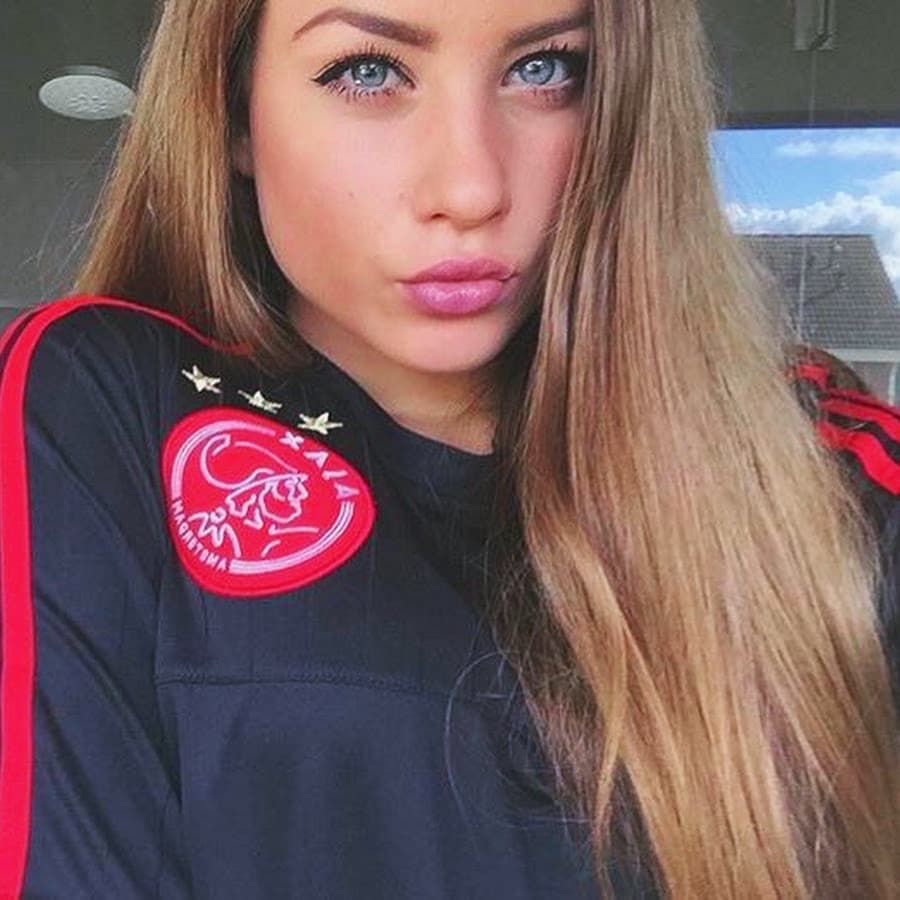 Balls: I say that Valencia and Chelsea go through, but I wouldn't be surprised if Ajax knocks one of them out and takes their spot.
Litre: I hate Chelsea as much as the Dallas Cowboys. I hope Ajax goes on another run because that is fun. The roof in Amsterdam Arena is just big enough to only hit the pitch when it rains, it is lovely.
Actual Results: Valencia and Chelsea went through on the last day.
Scoreboard: Balls: 2 correct picks (12 total), Litre: 1 correct picks (I'm assuming you meant that Valencia would go through in addition to Ajax, 12 total)
So, 12 out of 16 places correct in the Knockout Phase is not bad at all! Considering we made those predictions way back in August, I'd like to give ourselves little pats on the back! Or butt. Whatever floats Litre's boat.
***
Wakezilla's Fashion File: Qatar's 2019 Club World Cup Logo

With the 2019 Club World Cup looming, Qatar recently revealed it's logo.

Here it is: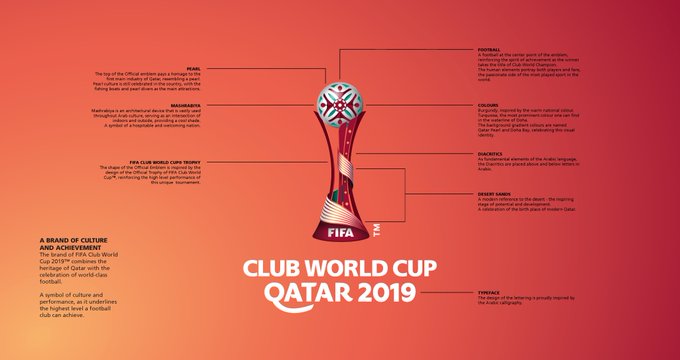 I must admit, I absolutely love the logo! It does a fantastic job capturing what Qatar and lesser footy being played there is all about.
The off-colour green that is seen going up the trophy, leading to green stripes on the ball, represents the Emir of Qatar bribing his way to the top of the FIFA ladder, culminating in 13 stripes on the lesser footy ball, or the 13 FIFA figureheads bribed to make a World Cup happen in Qatar.
The 4 people on the ball represent all 1400 laborers who have died due to heat exhaustion. The burgundy color on the trophy is their blood, while the hot looking sunset is the heat that killed them.
To ensure Orientalism is alive in the 21st century, they used an Arab style font with Arabic numerals to prove that terrorism is winning. Additionally, there is a sand colour detected, to represent the desert that America would have travelled across to overthrow Sheikh Tamin bin Hamad al Thani if he wasn't so hospitable and lets America have military bases in Qatar.

Excellent work, FIFA!
Balls' Liga MX Minuto
While we came tantalizingly close to my dream #7 vs, #8 seed in La Liguilla, we DID get a final featuring #8 seed Monterrey against #6 seed América!
It should be noted that #7 seed Morelia beat América in the Juego De Ida 2-0 while América returned the favour 2-0 in the Juego De Vuelta. Per Liga MX rules, there was no extra time and the place in the final was given to América based on the higher seed earned due to finishing position in the regular season. Apparently, every game and every goal DOES count!
Now, ordinarily we would have already played the Juego De Ida of the Final, BUT Monterrey won the CONCACAF Champions League last year and was thus invited to take place in the FIFA Club World Cup in Qatar.
They are actually playing at 9:30 AM Pacific time today on Fox Sports 2 and Fox Deportes!
This means that the Mexican league champion will not be decided until around Christmas. Considering that the new Clausura tournament starts on January 10, 2020, that doesn't leave much time for a break for either América or Monterrey. It will be a very interesting and exciting next few weeks.
***
Today's Omakase Menu (All times Pacific)
4:30 AM – Liverpool v Watford, NBCSN and Universo
7:00 AM – Real Sociedad v Barcelona, BeIn Sports, and Sports en Español
9:30 AM – Monterrey v Al Sadd Sports Club (Xavi Hernandez' team!), Fox Sports 2 and Fox Deportes
12:00 Noon – Atlético Madrid v Osasuna, BeIn Sports and BeIn Sports en Español
***
Most hot girl image credits go to the wonderful Futbol Babes Twitter account. Please give them a follow.
Finally, let's all wish Monterrey good luck in the Club World Cup!
(137/69)
Latest posts by ballsofsteelandfury
(see all)