Latest posts by Beerguyrob
(see all)
NFL Nuggets:
As noted on the weekend, New England is once again Hoyer Country.

It's a one-year, $1.05 million deal.

Combined with the $2 million the Colts owe him after cutting him – because he "stank like Brady" said Philip Rivers (source?) – he will earn $3.05 million minimum this year.

The one-time Super Bowl ring acquiring backup will compete with 2019 fourth-round draft pick Jarrett Stidham and five-year veteran Cody Kessler for the starting job.
XFL Houston Roughnecks quarterback P.J. Walker is turning the season's suspension to his advantage by signing with the Carolina Panthers.

He will backup new Panthers QB Teddy Bridgewater.
One reason he chose Carolina is that he played at Temple under new Panthers coach Matt Rhule.
Finally, the Rams went & made the logo that leaked last week official.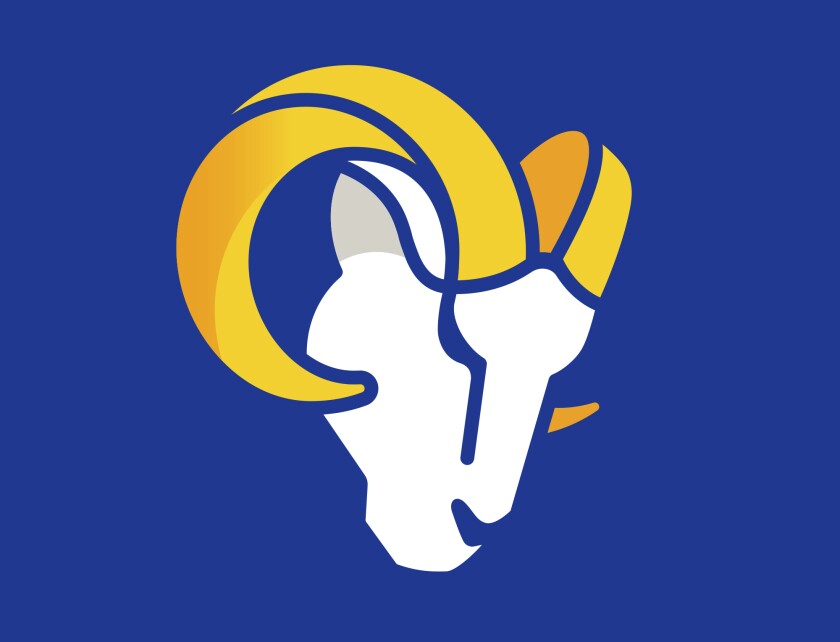 Of course, the internet has had its fun with "Ram Head",
I have fixed the Rams logo pic.twitter.com/KYW2wxMgH6

— Dave Rappoccio (@DrawPlayDave) March 23, 2020
not to mention that that name brings up over 1200 disturbing results on PornHub.
Someone paid good money for all this abuse. Given the unhappy ending, I would have assumed Dean Spanos.
---
Today's good internet dog is Snoopy, because it's #NationalPuppyDay.
Happiness is having a puppy #NationalPuppyDay pic.twitter.com/rvAzTlsFUw

— PEANUTS (@Snoopy) March 23, 2020
And here's the (revisionist) moment when Charlie Brown met Snoopy for the first time.
---
Tonight's … entertainment?:
Classic NHL – 7:00 PM | NBCSN

From 2013: Toronto at Boston in Game 7 of their Eastern Conference quarterfinal series.

The Leafs, and their fans, get their hearts ripped out in the third period. It's fucking awesome.

ESPN Films: O.J. Made In America – ESPN / TSN

Episode 1: 7:00PM
Episode 2: 9:00PM

MLB:

Blue Jays Classic – 1992 ALCS Game #4 – 8:00PM | Sportsnet

WWE: Monday Night Raw – 8:00PM | USA / Sportsnet360

The Road to a Pre-Taped Wrestlemania continues apace.

Antiques Roadshow – 8:00 PM | PBS

From the Desert Botanical Garden, Phoenix, AZ

"Phenomenal finds include Neil Armstrong-signed Apollo 11 Moon Landing photos and a Tongan war club."

Better Call Saul – 9:00PM | AMC

Episode title: "Wexler V. Goodman"

COPS – 10:00PM | Paramount (Spike)

It's Cops, dumbasses, and probable violations of civil rights. Perfect television for the end times.
A solid evening of TV, in this viewer's opinion.