Latest posts by Joliet Jake Delhomme
(see all)
Weird Wrestling Shit:
Okay, last week saw the strangest, funniest and most internet-divisive segment in the history of televised wrestling. For those of you that didn't see it, lets setup the backstory.
Chris Jericho and MJF have been having some of the most entertaining interactions over the past few weeks. MJF wants to join the Inner Circle and Chris is wary of letting him in. They have had some really fun passive-aggressive complement wars. Like the girl who says "Normally I don't think much of short guys, but you make it work". Plus they were always trying to one-up each other. Imagine the old Monty Python sketch: "We lived in a cardboard box in the middle of the road." "You had a box? Lucky bastard!" Now we are ready for:
LE DINNER DEBONAIR…
Fun fact. Yes, Chris and MJF are doing their own singing. As some of you already know, Chris Jericho is the lead singer of the band Fozzy, so not unexpected. What has been unearthed this week is that MJF was a member of his high school acapella group, the Acafellas.
I think he is the first singer in the video. Here is what I admire about how AEW does its booking. I am virtually certain Chris and MJF cooked this up all on their own and presented it to Tony as we saw it. Tony says "Well, that's kind of weird, but if you guys want to do it. Lets go." Re: the stripper jokes from last week. I assume any moderately skilled female dancer in Jacksonville called off from her shift at Flash Dancers to make the show.
I thought this skit was a blast. Some on the interwebs thought it pulled them out the wrestling show and made them think they were watching SNL. Those people are wrong and crabby and I don't want to be their friend.
AEW Dynamite Preview:
Cody vs. Orange Cassidy in a lumberjack match for the TNT Championship.
Wrestling Glossary: Lumberjack Match – When one of the wrestlers involved in a feud has a habit of running out of the ring during a match, eventually they will have a "Lumberjack Match". This means that the ring is surrounded by other wrestlers. Their only job is to throw any wrestler that comes to the outside back into the ring. This is an odd stipulation for this match, since neither of these wrestlers are known to leave the ring out of cowardice. I assume the Dark Order (beating on Cody) and Team Taz (beating on Orange) will be part of the lumberjacks and shenanigans will ensue.
Hangman Page vs. Wardlow in an AEW Title Eliminator Tournament semifinal match.
Kenny Omega vs. Penta El 0M in an AEW Title Eliminator Tournament semifinal match.
Rey Fenix was injured in his match last week, so Penta moves up to the semifinal.
Eddie Kingston vs. Matt Sydal.
Match added due to injury. See below.
The Inner Circle holds a town hall meeting to determine whether MJF can join the faction.
One match was pulled (Tay Conti vs Abadon) due to a serious injury to Abadon. She took an elbow directly to the throat and was unable to breathe. She was sent to the hospital and is expected to make a full recovery. Remember, wrestling is scripted, not fake.
Best Comedy Movie Results:
I told you there was no way I could keep myself from opening an Excel spreadsheet and counting up the votes. Hello, OCD, my old friend!
| | |
| --- | --- |
| Movie | Votes |
| Blazing Saddles | 9 |
| Airplane! | 7 |
| Caddyshack | 6 |
| Animal House | 4 |
| Monty Python and the Holy Grail | 4 |
This out of a total of 36 movie submissions and 14 voters. Mel, please accept this gently-used fleshlight as a token of our appreciation. I also think it is the only movie on the list that could not be made today. The language alone would make it unfilmable.
Tonight's Sprots
Brain Damage Sports
AEW Dynamite: 7:00pm, TNT
WWE NXT: 7:00pm, USA (just to be fair)
Futbol
MLS Soccer: Orlando City SC vs. Atlanta United: 6:30pm, FS1
MLS Soccer: Portland Timbers vs. Los Angeles Galaxy: 9:00pm, ESPN
MLS Soccer: All MLS games are available on ESPN+ if you are so inclined.
Other!
Drone Racing League: 6:00pm, NBCSN
Women's College Volleyball: Georgia at Tennessee (Can you guess the NCAA exception?): 6:00pm, ESPNU
Women's College Volleyball: Kentucky at Missouri: 8:00pm, ESPNU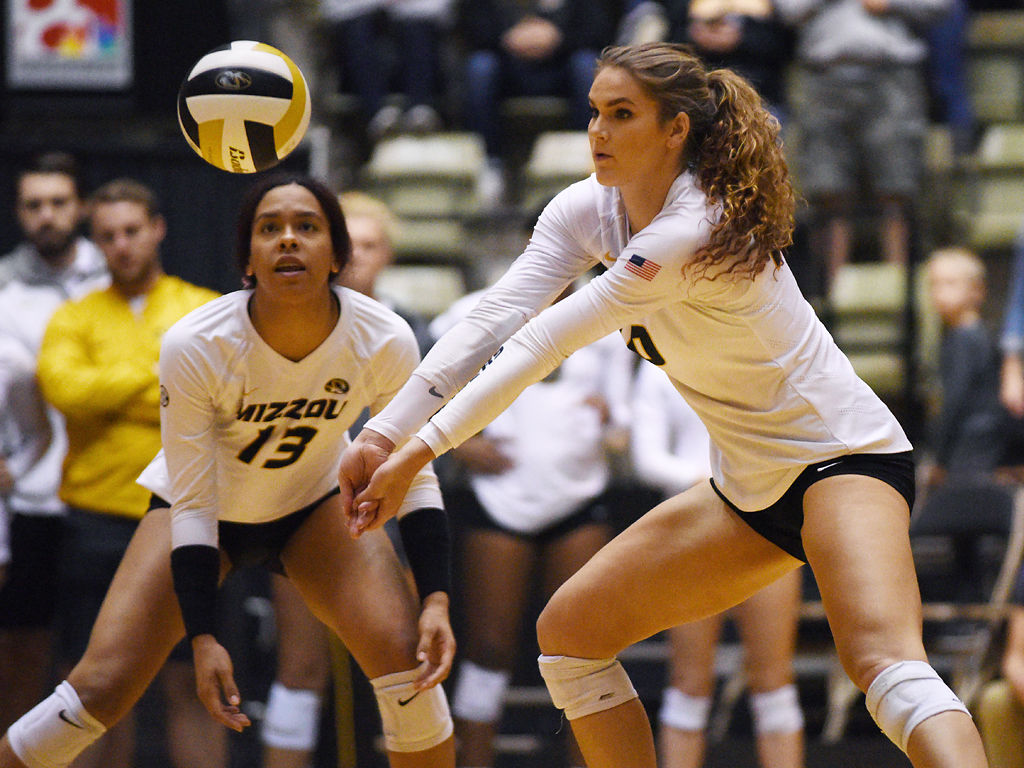 Let the beatings commence!