Today is also Friday the 13th, which is great because we still have a lot of leftover Halloween girl pictures! Well, maybe not a LOT, but quite a few. Y'all did a great job over the last two weeks with teh sexy!
Thanks to Spur, we will have a very special Sexy Friday next week for those of us that enjoy some beefcake along with their cheesecake.
For those of you prudes that don't like cheesecake or beefcake, click HERE to skip to the music videos.
No one guessed the hidden theme for the music videos last week, so I am re-running it today. Here is your first hint: 0
***
Without further ado, here are the Top Twenty Five Pics of The Week: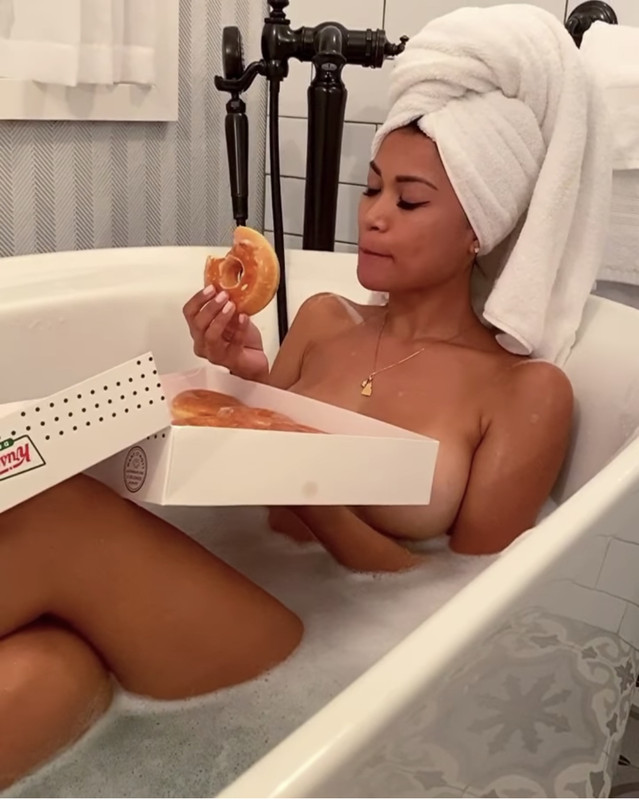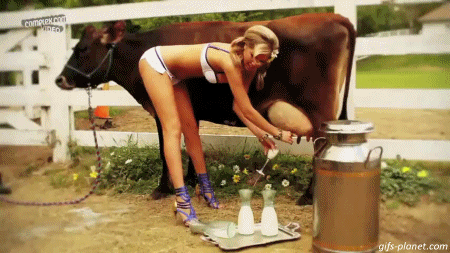 ***
YOU'RE-A-PRUDE
***
And now, for the music!
As I mentioned before, I've decided that I must take up the mantle that tWBS ran with and help to make this world a better place. I will do this in the one way he couldn't: By introducing you to good music!
Please check out this selection of good songs and see if you can determine what the hidden link is between all of these songs.
Song Number One:
Canción Número Dos:
Chanson Numéro Trois:
Canzone numero quattro:
Canção número cinco
Seigarren zenbakia:
Let me know in the comments if you want me to give you another hint. I'll give up to three hints.
***
That's all for this week, folks! Be good to each other and try to stay the fuck away from stupid people. That's not COVID-19 advice, that's just general good sense. See you next week!
BUT WAIT! THAT'S NOT ALL!
I want to share with you another video of the Canadian comedian I introduced you to last week. She's Julie Nolke and she's in Toronto.
Please enjoy:
Latest posts by ballsofsteelandfury
(see all)