There are only 3 games left in the season! I was going to type that I was surprised that the season actually kept going until the end but then I realized that the NFL has never cared about the safety of its players after they leave the league so it obviously didn't give a shit that there were so many players that caught the COVID.
I'm actually surprised they didn't organize sleepovers so that everyone could get it at once during the bye week and then move on.
Congratulations to the sterling combination of SonOfSpam and Dunstan for guessing last week's hidden theme of songs that were number 1 in 1982! Dunstan was first with the 1982 bit and SonOfSpan cleaned it up by pointing out that they were all #1s.
For those of you prudes that don't like cheesecake or beefcake, click HERE to skip to the music videos.
***
Without further ado, here are the Top Twenty Five Pics of The Week: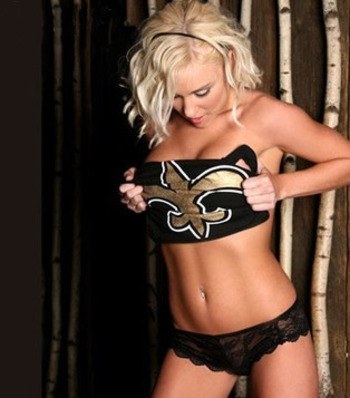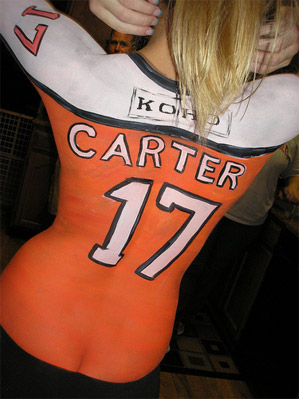 ***
YOU'RE-A-PRUDE
***
And now, for the music!
As I mentioned before, I've decided that I must take up the mantle that tWBS ran with and help to make this world a better place. I will do this in the one way he couldn't: By introducing you to good music!
Today we are back to the puzzles! Enjoy these fine songs and figure out what the common theme is among them. I will give up to three hints in the comments. This is, I think, the toughest one yet. We'll see if you get it…
Song Number One:
Canción Número Dos:
Chanson Numéro Trois:
Canzone numero quattro:
Canção número cinco
Seigarren zenbakia:
***
That's all for this week, folks! Be good to each other and try to stay the fuck away from stupid people. That's not COVID-19 advice, that's just general good sense. See you next week!
Latest posts by ballsofsteelandfury
(see all)