Latest posts by Beerguyrob
(see all)
And you know what that means,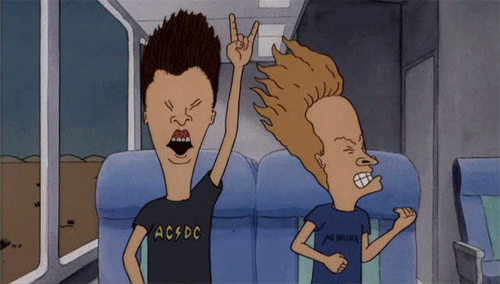 Welcome again to another Saturday night, where we celebrate JJ Watt getting what DeShaun Watson has so far been denied.
Of course, we are still just barely into the offseason,
so there is plenty of time for other events to occur before the new league year starts on March 17th. There's at least four more Russell Wilson rumours for Florio to float!
Now, I realize the big news of the day was the Democrats caving at the first sign of Republican pushback when it came to calling witnesses. I understand how angry that must make some people, but isn't it refreshing to find this out after less than a month versus waiting almost a year for the united front? I mean, the average age of a Democratic senator is 85 years old, so time isn't on anyone's side at present.
With that reality under our belts, it's time to hit the bourble!
---
Tonight's sports:
NHL: it's "Hockey Day in Canada"

Montreal vs Toronto – 7:00pm | NHLN / CBC / Sportsnet
Calgary vs Vancouver 10:00pm | NHLN / CBC / Sportsnet

NBA:

Brooklyn vs Golden State – 8:30pm | ABC / Sportsnet1

NCAA:

Providence at DePaul – 8:00pm | FS1
USC at Washington State – 8:00pm | ESPNU
UNLV at Boise State – 10:00pm | FS1
Colorado at California – 10:00pm | ESPNU
UC Irvine at UC Riverside – 11:59pm | ESPNU

Fisticuffs:

UFC 258 prelims – 8:00pm | ESPN / TSN
Tonight's live SNL is hosted by Regina King, with musical guest Nathaniel Rateliff.
It snowed up here today, so if you're lucky there might be some dog photos tomorrow. BEHAVE!