You can tell that 2021 is already a better year than 2020 because TEMPTATION ISLAND is back!!!
Yes, it's true that we can have nice things even though we masturbate. Back again as host is the dreamy Mark L. Walberg.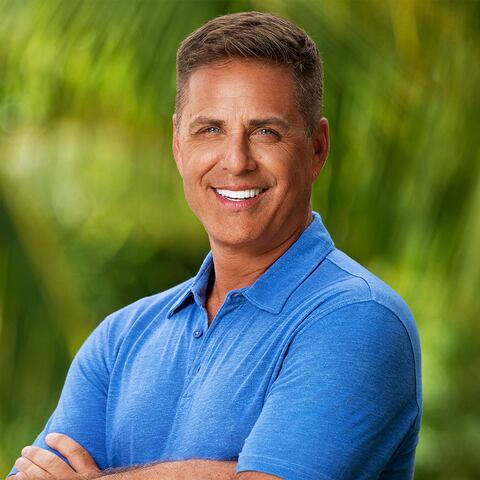 The first episode is tonight!
Therefore, I have asked the powers that be to allow me to take advantage that BeerGuyRob is still on the mend to take over the Tuesday Open Threads for the duration of the show's run.
Somehow, they said yes.
I will be doing weekly recaps as in previous years. I do apologize for the recaps stopping last season, but I was going through a really busy period at work and I just did not have any time to watch the episodes and write the recaps during the weekends. I promise I will do better this year!
***
Without further ado, let's introduce this year's couples:
Couple #1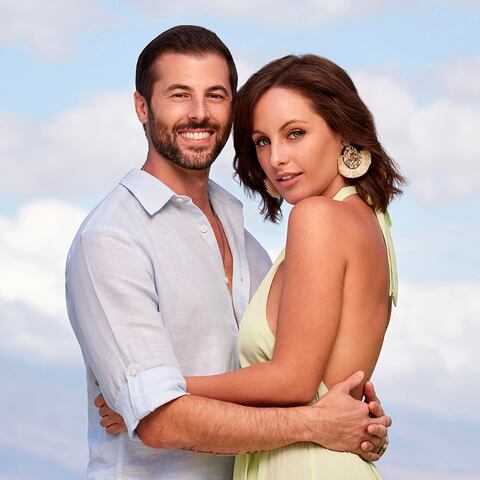 Chelsea is 29 and is a marketing coordinator. I have no idea what that is, but Low Commander will probably confirm that she's good at bullshitting. Thomas is 37 as you can see from the grey in his chin pubes and is a charming and flirty investment trader. Their main conflict is that Chelsea doesn't know if she can trust him alone. Thomas, on the other hand, wants her to let him be himself and trust that, though he gets the appetite elsewhere, he will always eat at home.
They've been dating for 1 year.
Couple #2
Erica is 24 and a Personal Assistant. The key question is what type of Personal Assistant is she? Is she the type that only gets coffee and picks up dry cleaning or is she the type that actually is trusted by the client, provides helpful advice, and is exposed to the inner workings of the industry? Kendal is 26, missing an L, and is a business owner. It does not say what type of business he owns.
You don't suppose she is his personal assistant and the assisting became more personal than the ad suggested?
Their main conflict is that Kendal thinks he can do better and Erica wants him to appreciate her. They've been dating for 2 years. Yeah, this isn't going to end well.
Couple #3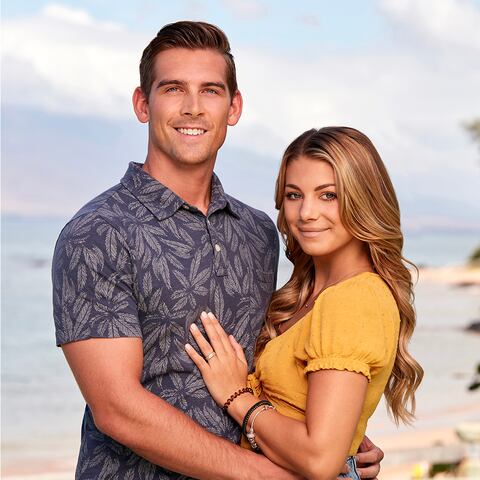 Erin is 24 and a behavioural therapist. Corey is 26 and a concierge manager. She is a former professional soccer player and has dated professional athletes. The main conflict is that she keeps thinking about the athlete dick she used to get and isn't sure she wants to settle down with Brett Favre. Corey wants to show her that he's truly worthy of her athlete-hungry vagina and does not want to be stuck hiding in the closet holding the camera.
They've dated for 1.5 years.
Couple #4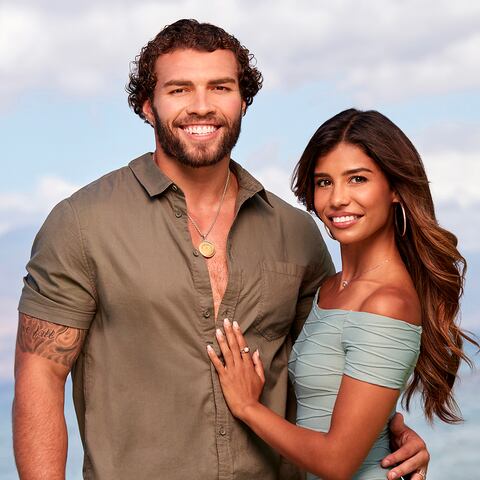 Finally a couple not from Southern California! That should prove to all of you that dating in SoCal just suuuuuuucks!
Kristen is 26, a physical therapist, and is Latina. Julian is also 26, a personal trainer, and a cheater (surprisingly not Latino, though). For some ungodly reason, they have been dating for 11 years (does the math, holy shit since they were 15!) and they don't know if they're right for each other.
Well, when you haven't dated anyone else for your entire life, yeah I could see how those questions would pop up! At least Julian tried something different a couple of times.
Predictably, she brings up his cheating all the time and he says he's learned his lessons and wants to prove to her that he can be faithful. We've seen this picture before, haven't we?
***
The Singles
For some reason, I only counted 11 girls and 12 guys. Oh well. Can you tell who is my favourite single?
The Girls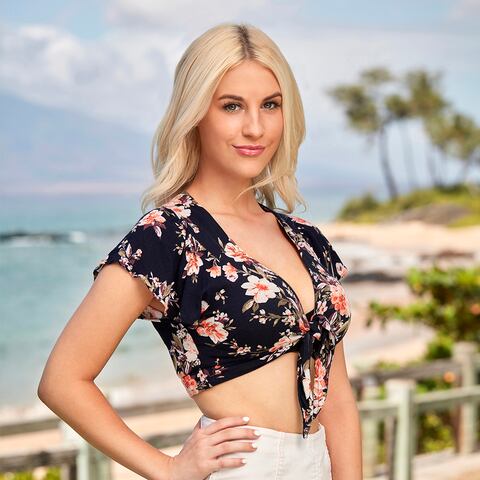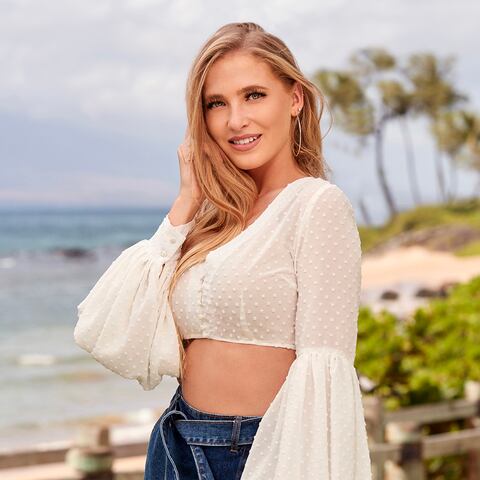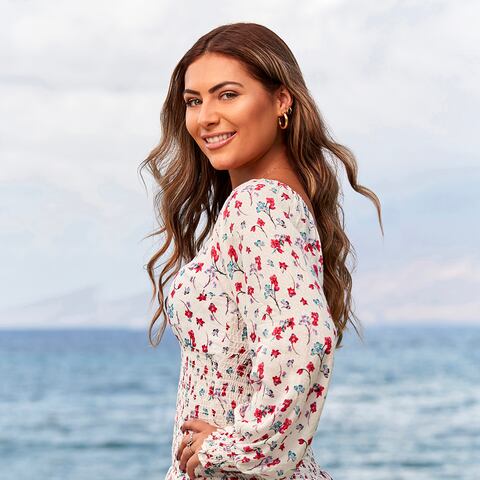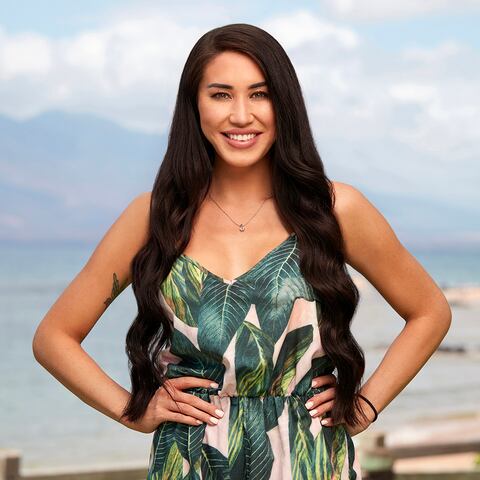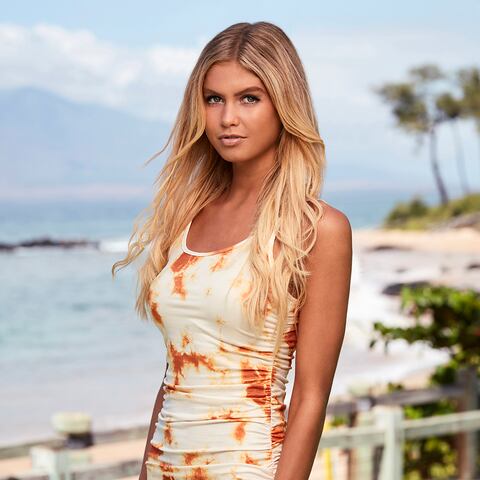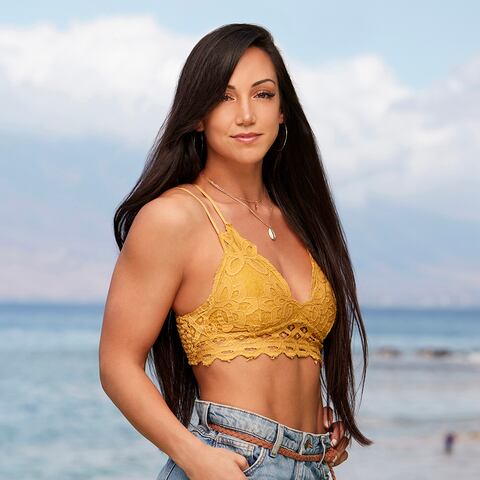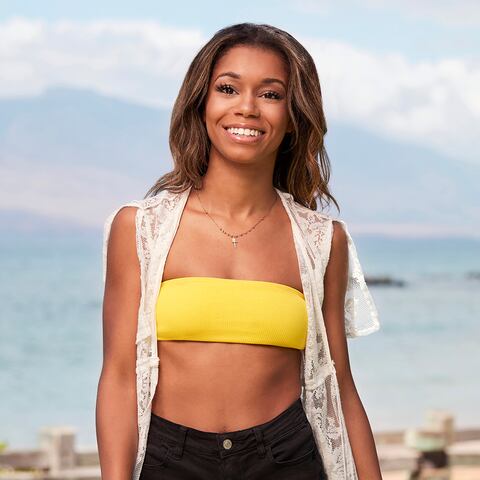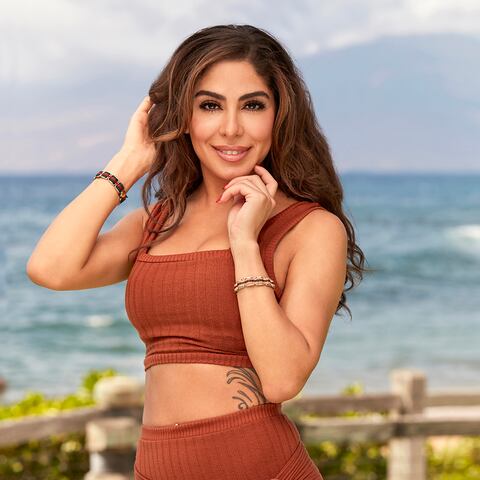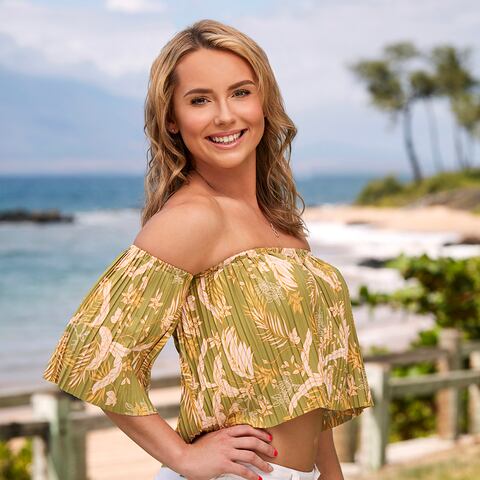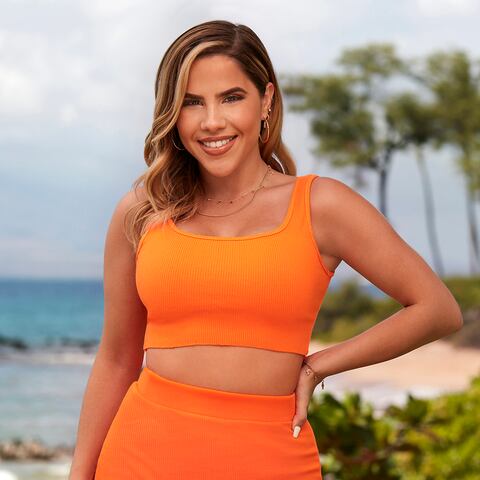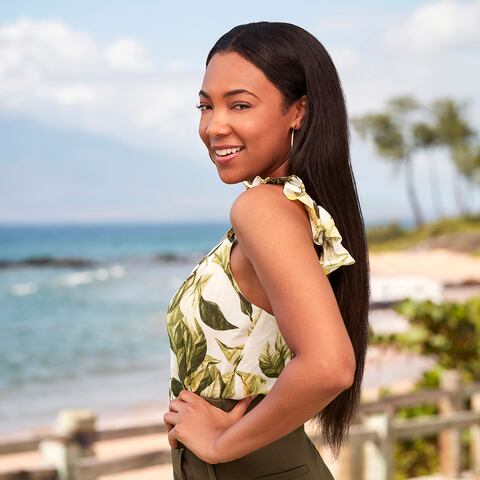 The Boys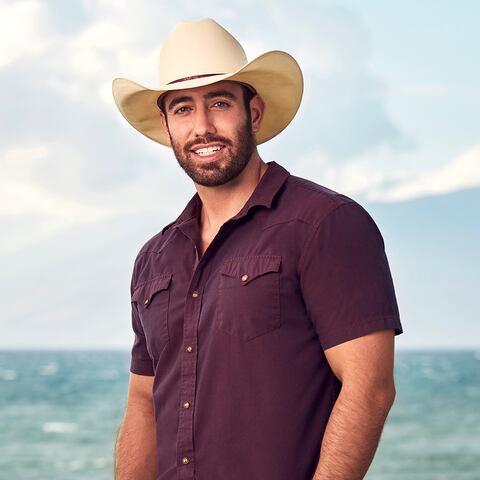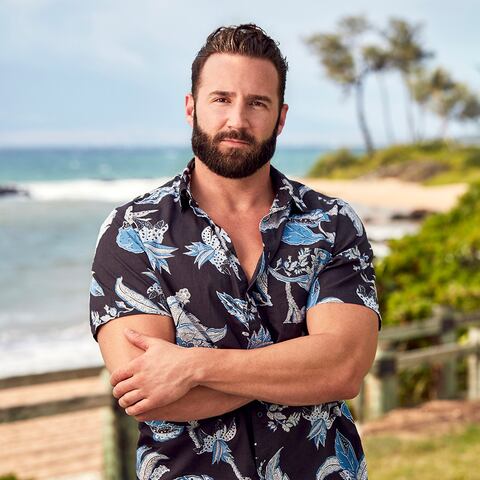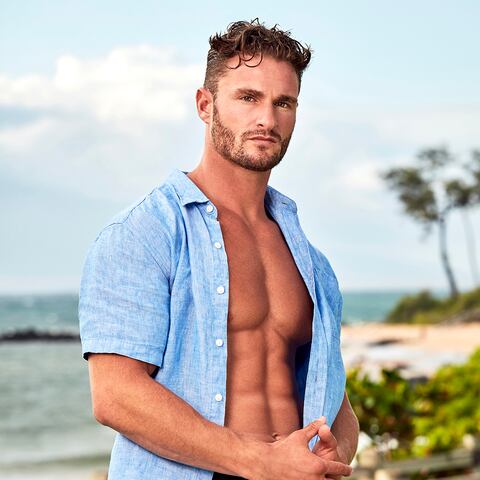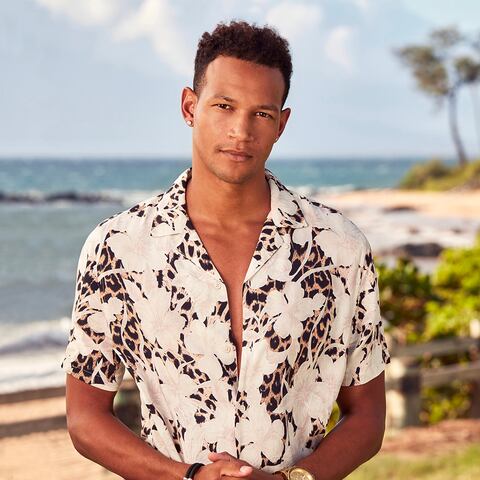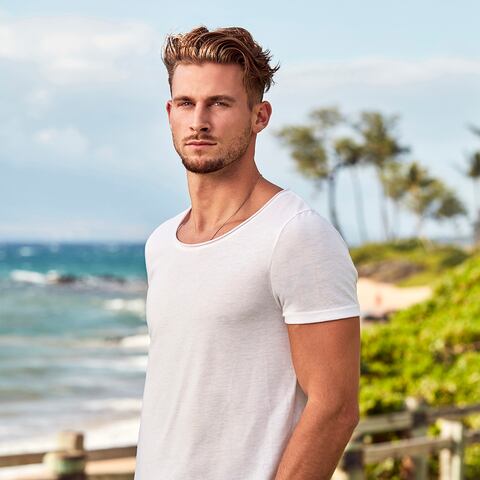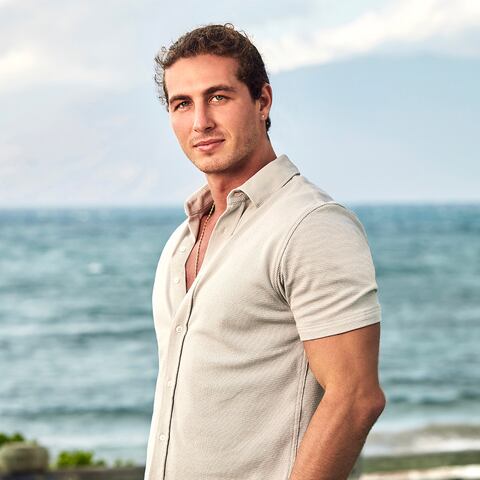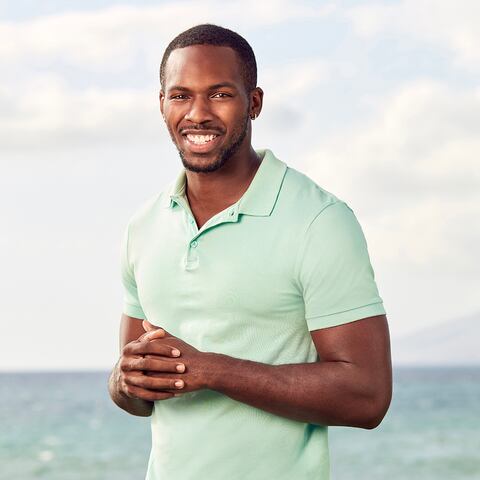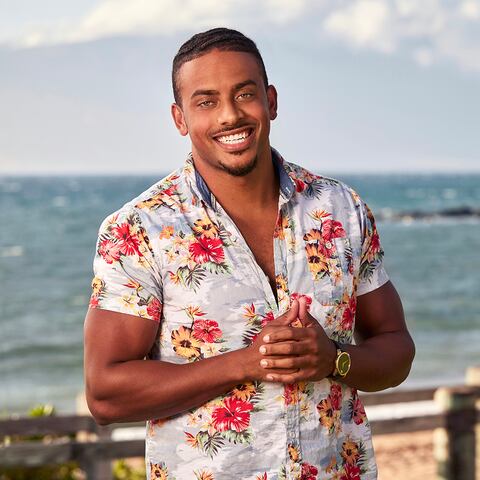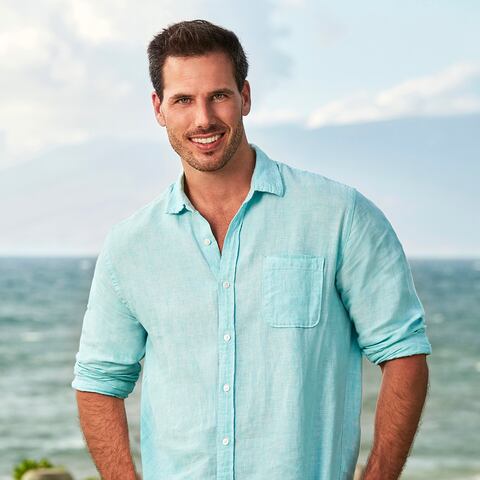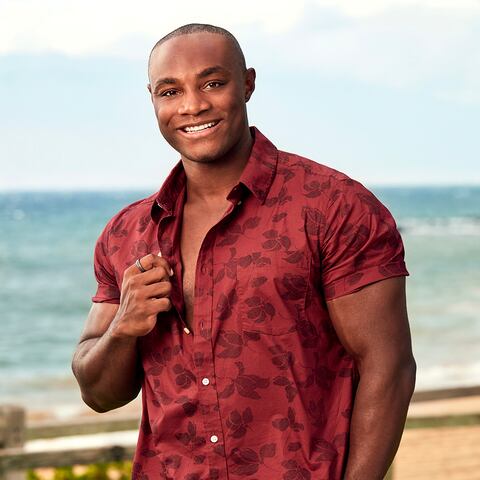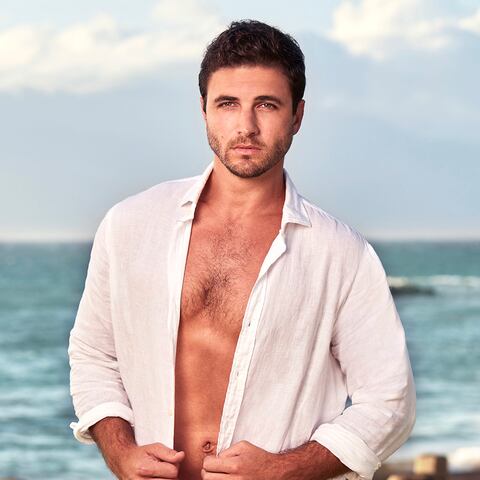 I'm not going to lie to you. There's a whole lot of Florida Men, which should make for some fun episodes. Also, there's no way that Rocky Buttery is a real name, right? He and Single Amanda should get married and hyphenate their names.
***
Here's a preview clip for this season:
YOU FUCKERS NEED TO TUNE IN TONIGHT FOR FUCK'S SAKE!!
***
Predicciones
Not yet. I'll have them next week, though, after the first episode airs. I'm hoping for a solid 4 out of 4 breakups. We'll see…
***
I'll be writing recaps of every episode and publishing on the Tuesday the next episode airs.
Temptation Island airs every Tuesday night on USA Network at 10 PM Eastern, 9 PM Central. You can also catch up on prior episodes (if you sign in with a cable or satellite account) and see behind the scene clips on the USA Network website: https://www.usanetwork.com/temptationisland
Let your excitement bubble over in the comments. If we all behave ourselves, maybe we can live-blog this baby!
Latest posts by ballsofsteelandfury
(see all)