Latest posts by Joliet Jake Delhomme
(see all)
Okay, let's try to get back to normal (?). Data research from Wikipedia.
My home wrestling promotion when I was a kid was the AWA out of Minneapolis. By the time I started watching, it was fully owned and booked by Verne Gagne.
Verne had one blind spot. One that would eventually lead to the end of the AWA. He was known as a technical wrestler. Mat wrestling, hold-to-hold. I'm not sure if both of his feet ever left the ground at the same time in the ring. These were the wrestlers that he promoted. Unfortunately, it also lead to him promoting his son Greg as well. That nepotism did not play well with the boys. Until Vince Jr started paying them.
What is funny about this is he discovered many flamboyant wrestlers, who then moved on when Verne refused to push them, continuing to push wrestlers like him. Wrestlers like Nick Bockwinkel.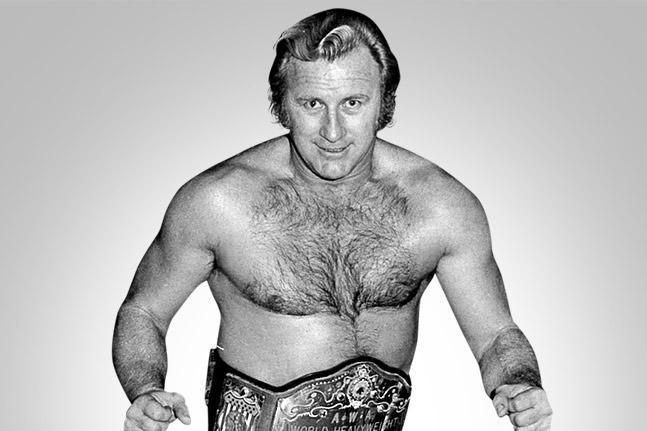 The most famous failure in this area being Hulk Hogan (that may be an article by itself). But it also included wrestlers like Adrian Adonis, Ken Patera, Jim Brunzell, David Schultz, Wendi Richter and Jesse Ventura. He also lost broadcast talent like "Mean Gene" Okerlund and Bobby "The Brain" Heenan. Despite falling behind the WWF and NWA as a major promotion throughout 1986 and 1987, Gagne still managed to find and/or develop legitimate young talent like Scott Hall (known as Razor Ramon in the WWF and himself in WCW), The Midnight Rockers (Shawn Michaels and Marty Jannetty), "Bull Power" Leon White (later known as Big Van Vader), The Nasty Boys (Brian Knobs and Jerry Sags), and Madusa Miceli during that timeframe.
This Week Tonight:
Well, I can't find a good Women's Title Eliminator bracket picture so here we go. Thunder Rosa advanced last week over Leyla Hirsch. They originally broke the brackets between US and Japan because of the severe restrictions on traveling from the US to Japan. Only the winner of the Japan bracket will need to travel to the US. The first round of the Japanese bracket competed on Monday. The referee sprayed the wrestlers' hands and boots with sanitizer. He also wore gloves, mask and a face shield. The ring is, at best, 12×12. Japanese women's wrestling is very odd. If you want to watch, check the AEW YouTube channel.
*Yuka Sakazaki-Mei Suruga
*Veny-Emi Sakura
*Maki Itoh-Ryo Mizunami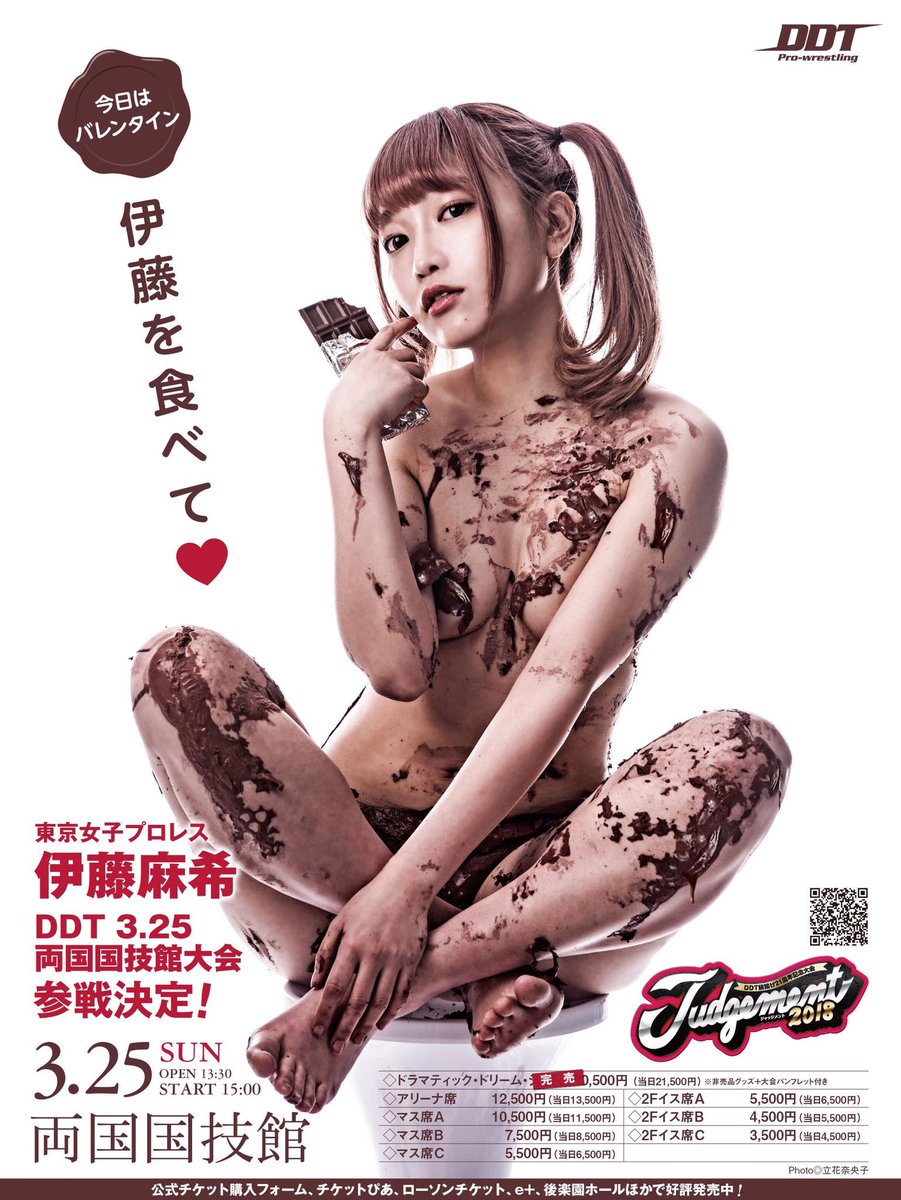 *Aja Kong-Rin Kadokura
Tonight's Show:
Tonight's match comes from the US side of the bracket. Serena Deeb vs Riho. Why is Riho on the US side of the bracket? Because she is currently stuck in the US.
* Young Bucks (c) vs. Santana & Ortiz (AEW Tag Titles)
* Matt and Mike Sydal vs. FTR
* Hangman Page & Matt Hardy & Private Party vs. Hybrid-2 & Chaos Project
* Serena Deeb vs. Riho (AEW Women's Title Eliminator Tournament)
* Sting Calls out Team Taz
Tonight's Sprots:
Okay, trigger warning. TVGuide.com seems to have their time zones screwed up. All these times may be very wrong for DFO (US Central) Time. Adjust your drinking accordingly.
Brain Damage Sports
AEW Dynamite – 6:00pm, TNT
WWE NXT – 6:00pm, USA
NHL Hockey
Chicago Blackhawks at Detroit Red Wings – 5:30pm, NBCSN
Winnipeg Jets at Edmonton Oilers – 8:00pm, NBCSN
NBA Basketball
Houston Rockets at Philadelphia 76ers – 5:45pm, ESPN
Miami Heat at Golden State Warriors – 8:05pm, ESPN
College Basketball
Arizona State at Southern California – 6:00pm, ESPN2
South Florida at UCF – 5:00pm, ESPNU
Marquette at Butler – 4:30pm, FS1
DePaul at Seton Hall – 6:30pm, FS1
Hot TBA on TBA action – 7:00pm, ESPNU
Tennis?
Australian Open, Women's Semifinals – 8:00, ESPN2
Let the beatings commence!