Latest posts by Beerguyrob
(see all)
Well, we are in the deep end of the offseason.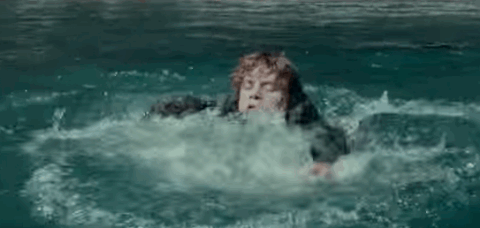 The league has spent the last two weeks stroking itself over pulling off the Super Bowl, and quarterbacks are being shopped around the league like cordwood. We've already seen Goff, Stafford & Wentz effectively change teams – officially on March 17 – and there is still the matter of the Jets trying to trade Sam Darnold & the Cowboys figuring out what to do with DAK!
We still have two full months until the Draft. Thank God Canada has access to hockey & curling. I trust you enjoyed BC Dick's curling piece earlier today. Myself, I grew up in the 1970s & had to listen to my dad's stories about Al Hackner and being screwed out of some trophy in Thunder Bay.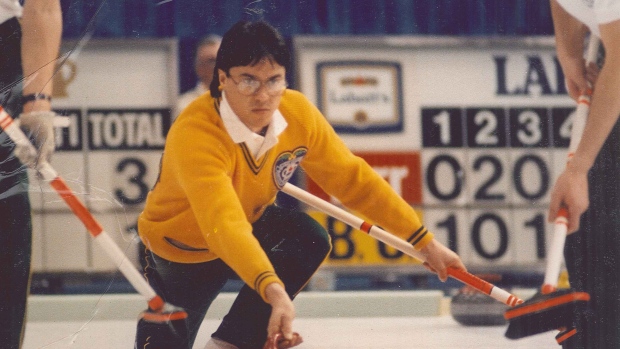 For some reason, despite claiming to have been the uncrowned Northern Ontario champion, he never picked the cornbroom out here and proved the haters wrong. I'm shocked…SHOCKED! that my father may have stretched the truth about something just to look like a big man. EVERYTHING I KNOW HAS BEEN LIES!
---
Tonight's sports:
NHL:

Toronto vs Montreal – 7:00pm | CBC / Sportsnet
NY Islanders vs Pittsburgh – 7:00pm | NHLN
Calgary vs Edmonton – 10:00pm | CBC / Sportsnet / NHLN

NBA:

Golden State vs Charlotte – 8:00pm | Sportsnet1
Miami vs LA Lakers – 8:30pm | ABC / TSN4

NCAA:

DePaul at St. John's – 7:30pm | FS1
Virginia at Duke – 8:00pm | ESPN / TSN2
San Diego at Gonzaga – 8:00pm | ESPN2
Colorado at Oregon State – 8:00pm | ESPNU
Arizona State at UCLA – 10:00pm | ESPN2
California at Washington – 10:00pm | ESPNU

Fisticuffs:

UFC Fight Night: Blaydes vs. Lewis

Prelims – 6:00pm | ESPN+ / TSN5
Main card – 8:00pm | ESPN+ / TSN5

Boxing:

Miguel Berchelt vs. Oscar Valdez (super featherweights) – 10:00pm | ESPN / TSN2

Curling:

2021 Scotties Tournament of Hearts: Pool Play – 8:30PM | TSN
Keep the bourble under control, and I'll see you tomorrow night.