Good morning everyone! Today is a VERY busy day of sports action. Not only do we have a full complement of fútbol action, today is also the first full day of college football!
On Thursday, I outlined for you the fútbol games taking place this weekend. Something I did not note, but that Litre_cola was kind enough to point out in the backroom is that this week is basically Derby Week!
Take a look at what's on tap this weekend:
Yes, the Basque Derby is already over (Bilbao beat Donostia at the San Mamés by 2-0), but you can still catch today's matches if you have an ex-Yugoslavian family with access to one of those super-large satellite dishes.
As I've done previously, I'm giving you the omakase menu of what I think are your best viewing options. As always, times are Pacific and home teams are listed first:
4:30 AM – Southampton v Manchester United (NBCSN)
7:00 AM – Chelsea v Sheffield United (NBCSN)
8:00 AM – Osasuna v Barcelona (BeIn Sports)
9:30 AM – Union Berlin v Borussia Dortmund (Fox Sports 2, TUDN)
11:45 AM – Juventus v Napoli (ESPN+)
(Don't worry Fulham played yesterday – L_C)
***
College Football Viewing Guide
For those of you that aren't willing to pay for ESPN+ (and I'm one of them), the college football window conveniently opens at 9:00 AM Pacific. You can see the full schedule of all college football games being broadcast, complete with network listings, here.
Here is your omakase menu of today's college football offerings:
9:00 AM – Florida Atlantic at D Ohio State University (Fox)
12:30 PM – Alabama vs Duke in Atlanta (ABC) (because I like to see Duke getting beat up)
1:00 PM – Northwestern at Stanford (Fox) (because Alabama will have a 30 point lead by now)
4:30 PM – Auburn vs Oregon at Dallas (ABC) (because Match of the Round)
7:30 PM – Fresno State at USC (ESPN) (because USC won't cover the spread. You heard it here first)
***
Champions League Draw Reaction
This Thursday, the draw for the Group Stage of the Champions League took place. No, we did not get the highly anticipated Group of Literal Death featuring Zenit (Russia), Donetsk (Ukraine), Crvena Zvezda (Red Star Belgrade, Serbia), and Dinamo (Croatia) because we touch ourselves and can't have nice things.
Also something about UEFA not letting Russian teams and Ukraine teams into the same group because there would literally be murders happening.
We did, however, get a very difficult group F, a difficult group H, and an easy as your mother group G. Seriously, anyone can win that group but not one team would be favoured to get out of any other group. Let's go group by group, shall we?
Group A – PSG, Real Madrid, Club Brugge, Galatasaray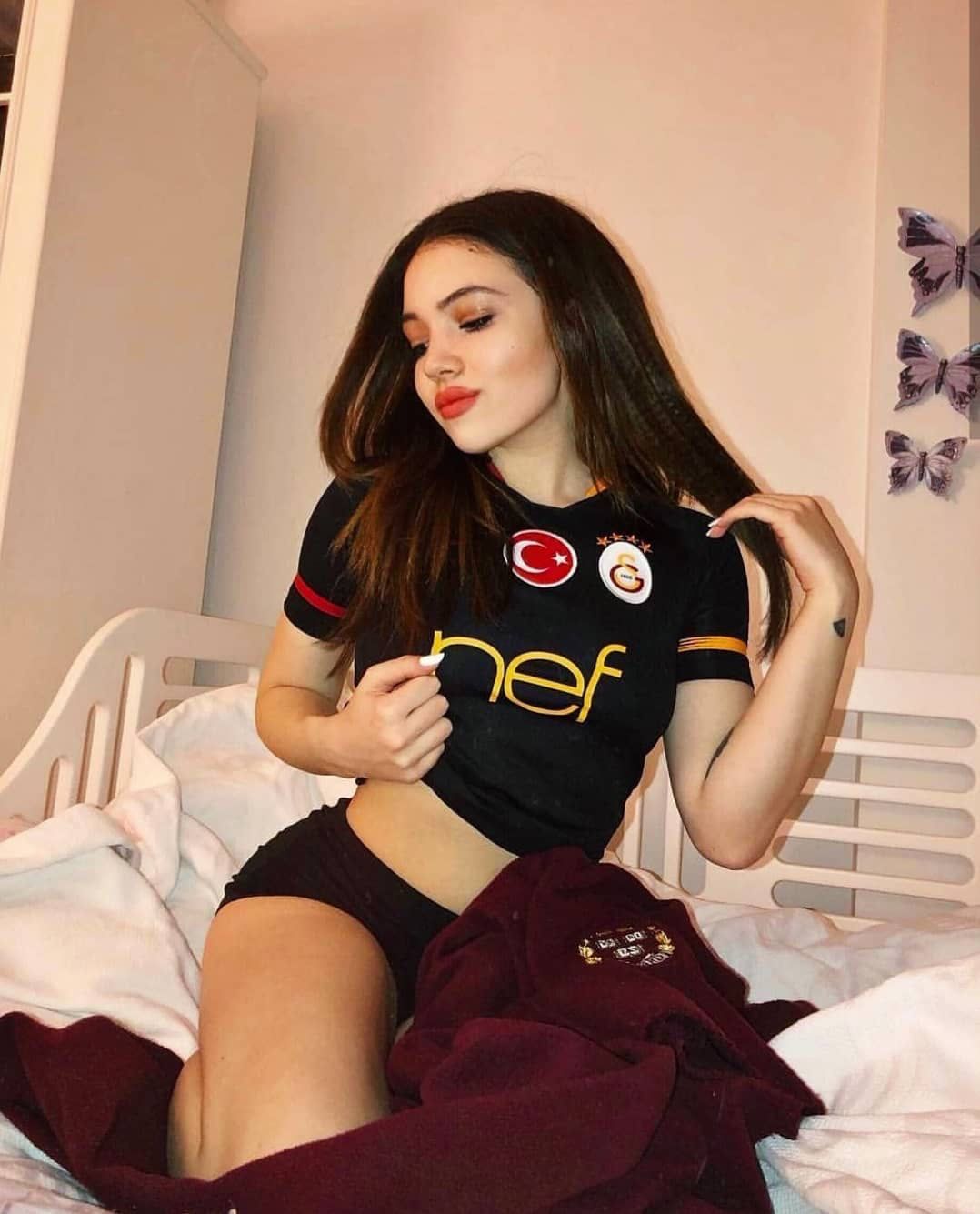 Have you seen "In Bruges"? It's a great fucking movie. It stars Colin Farrell and the wonderful Brendan Gleeson as two hit-men hiding out in Bruges while waiting for instructions from their boss, Ralph Fiennes. It is dark and fucked up and funny and I love it very much. Almost as much as I love a fairly obsure Irish Brendan Gleeson movie called "I Went Down". That one is impossible to find, but if you ever get a chance to see it, please do so. If anything, to find out why they gave the movie that particular title.
Oh, the group? I'm thinking PSG and Madrid go through, but I really hope that Galatasaray wins all their home games and can pose a threat on the road to those two front-runners.
Litre: I hope PSG kicks the shit out of Madrid and that Gala goes through.  Mi mama me hizo guapo, listo y anti-madridista.
Group B – Bayern München, Tottenham Hotspur, Olympiacos, Crvena Zvezda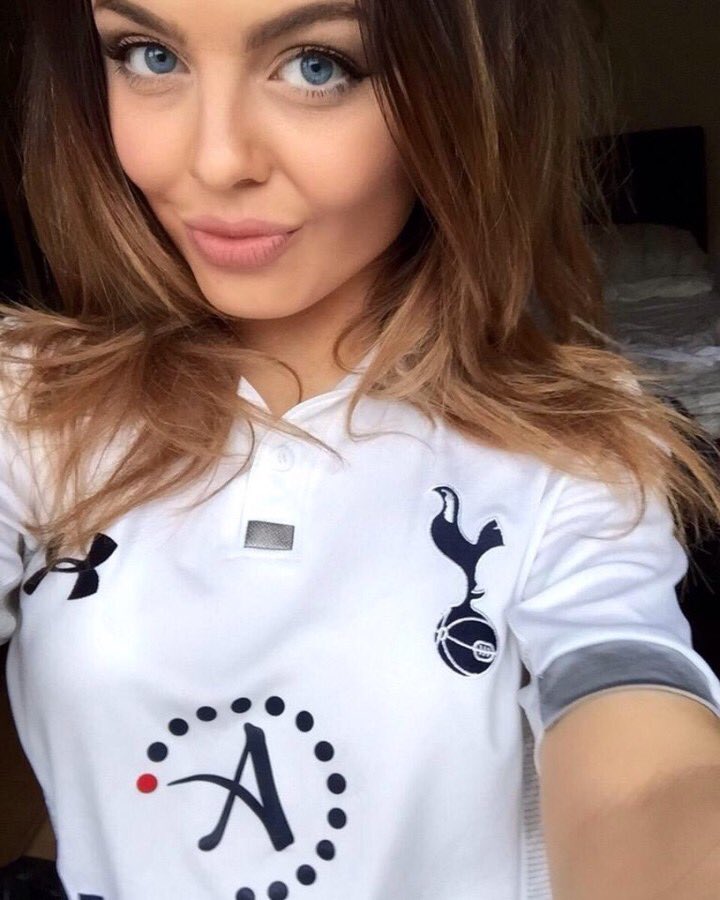 I grew up knowing Crvena Zvezda as "Red Star Belgrade" when they were part of Yugoslavia (yes, that was a country that existed!). If you ever want to take a deep dive into politics and soccer and the links between them, you would do no worse than reading up on this club. Two notable books that tackle this topic are The Ball is Round and How Soccer Explains the World. If you are looking for a good book to read this long weekend, those are excellent.
Oh, the group? I'm thinking Bayern and Tottenham go through, but I really hope that the Red Star team pulls at least one upset.
Litre: That book is kick ass I also highly recommend it. Bayern and Tottenham will indeed go through. Spurs lost their soul moving in to their new digs. I predict a total of 4 murders at the 3 home games for Red Star. North London hooligans will definitely travel to Belgrade and there  will be battles. With Ryanair, and easyjet it is simple to fly to Eastern Europe for a few pence. 
Group C – Manchester City, Shakhtar Donetsk, Dinamo, Atalanta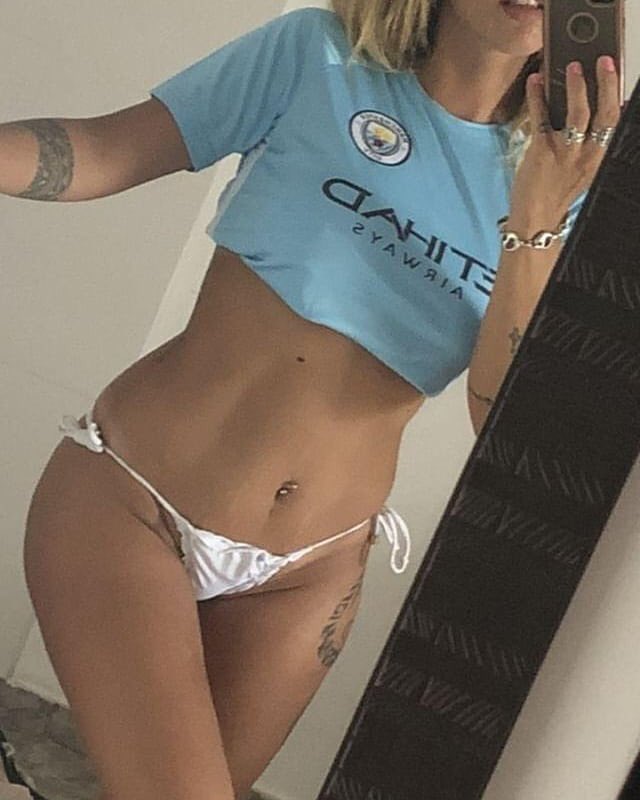 There are two big questions for this group: 1) Who will finish second behind City? and 2) Will the Donetsk-Dinamo matches be violence-free?
The answers are: 1) Donetsk and 2) No.
Litre: I will bet you a chinese jersey from either team that it will be Dinamo. 
Balls: You are ON,  good sir! Winner's choice. 
Group D – Juventus, Atlético Madrid, Bayer Leverkusen, Lokomotiv Moskva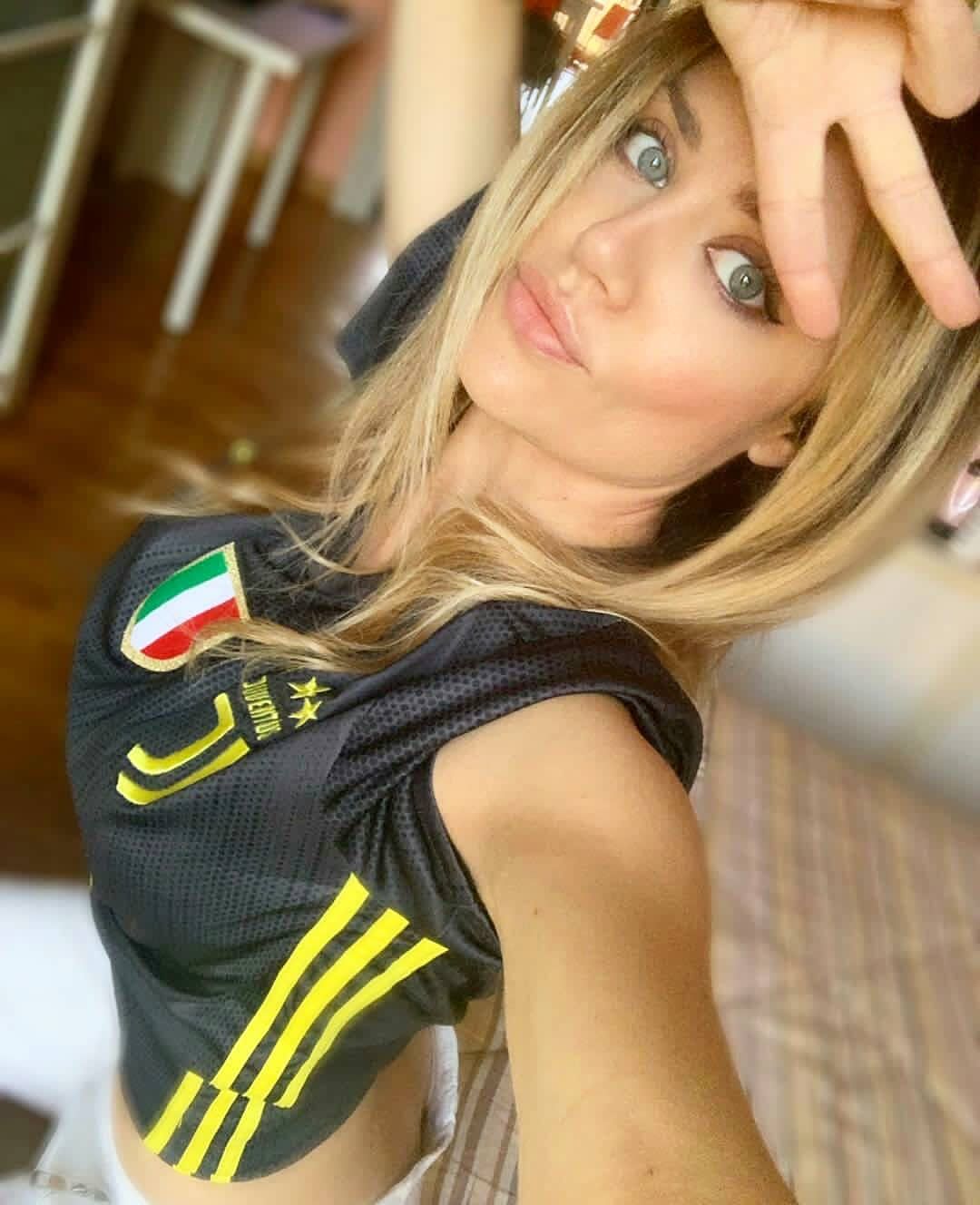 Are you one of those people that were told by your doctor to start taking a children's aspirin each day to prevent heart disease? Did you know that apparently, that's not a thing anymore? What I want to know is who did Bayer piss off? Did it have anything to do with someone losing a bet on Leverkusen? I bet you it did. Someday, I'll do a 25 Questions post about the link between Bayer Leverkusen, the aspirin company, and the secret German sex underworld. Stay tuned.
Oh, the group? Juventus and Atletico go through, but I hope that Lokomotiv wins at least one game or gets a draw so that there can be peace in Ian's household. (Please note that I do not know which team Ian's wife's family supports. They could be Zenit supporters for all I know…)
Litre: Bayer deserves this because they profit off pharmaceuticals. Zenit is racist as fuck. Juventus and Athletico will go through, agreed. 
Group E – Liverpool, Napoli, Salzburg, Genk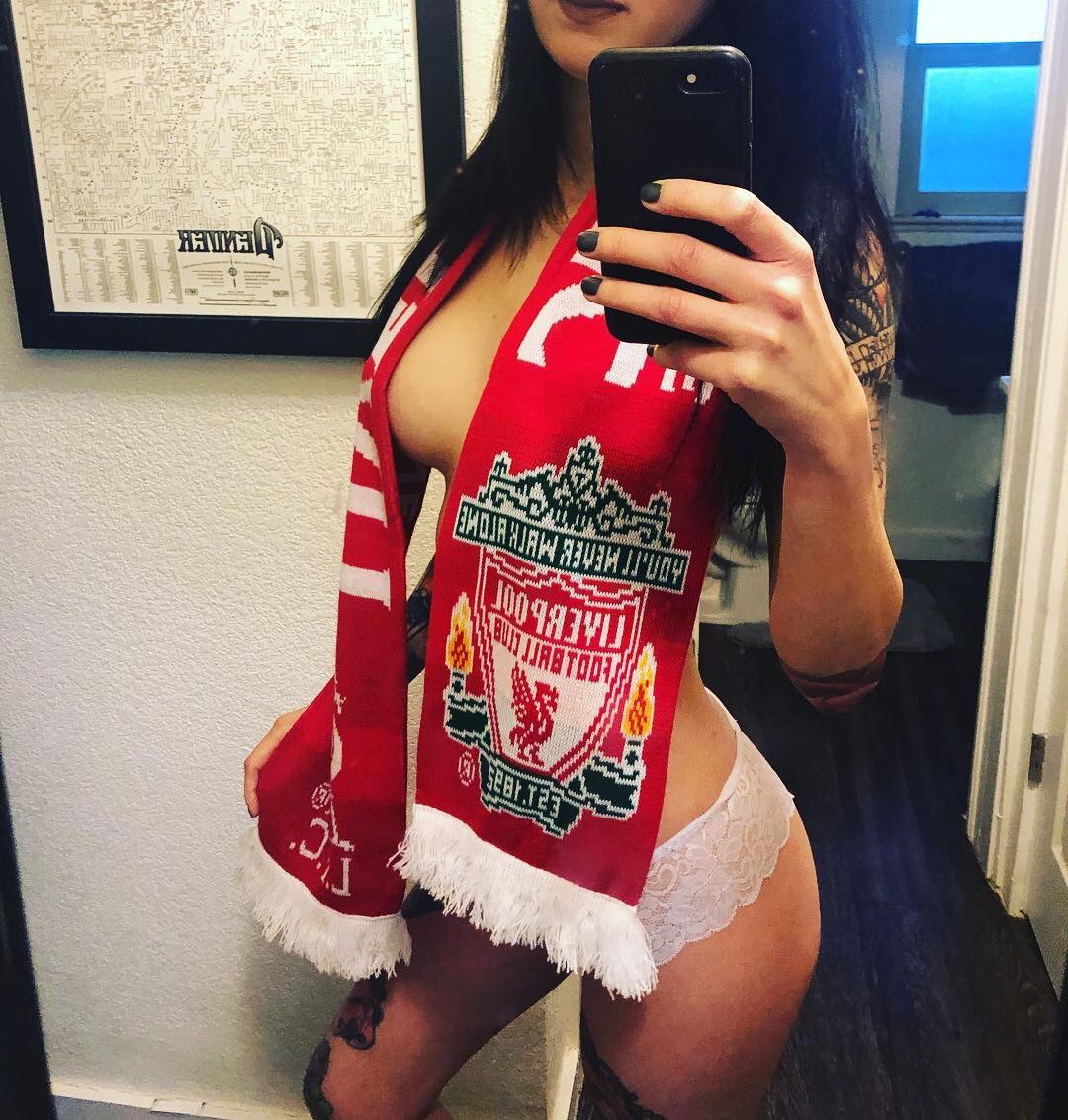 If you guessed that Salzburg means the City of Salt, you would be a very astute person and factually correct! I know this factoid from having visited an underground salt mine near Salzburg and bringing home some Austrian salt. That's the second underground mine I've ever been in. The first is the old Copper Queen mine in Bisbee, Arizona, which is a town that is full of hippies, hipsters, and other things that start with hip.
Oh, the group? Liverpool and Napoli go through but I really hope that Salzburg beats Genk because that salt was really tasty.
Litre: Redshite and Pizza makers go through. (Did I do it right Hippo?)
Group F – Barcelona, Borussia Dortmund, Inter Milan, Slavia Praha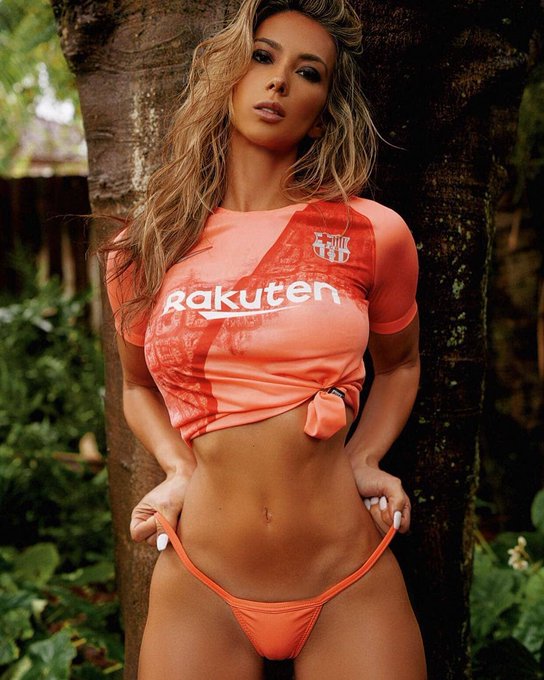 Have you ever been to Prague? It's a gorgeous town that was the IT town a few years ago. I don't know if it still is, but when I went there more than a decade ago, you could still get a flavour of what it must have been like in the days behind the Iron Curtain. The repression was palpable. No wonder all the good porn stars are Czech…
Oh, the group? Barcelona, Dortmund, and Inter will fight until the last Match Day to see which two stay in the Champions League and who drops out. I wouldn't be surprised if Barça gets kicked out early and Valverde gets fired. However, I just don't see their exit that early in the tourney. I say Dortmund exit purely on goal differential, which is a shitty way to exit a tournament.
Litre: Other than my addiction for the shitty English side I support Barca. They are a joy to watch and less evil than Real. I always like Dortmund because their tifos are fucking kick ass and their coloUrs are cool.
Group G – Zenit, Benfica, Olympique Lyonnais, RB Leipzig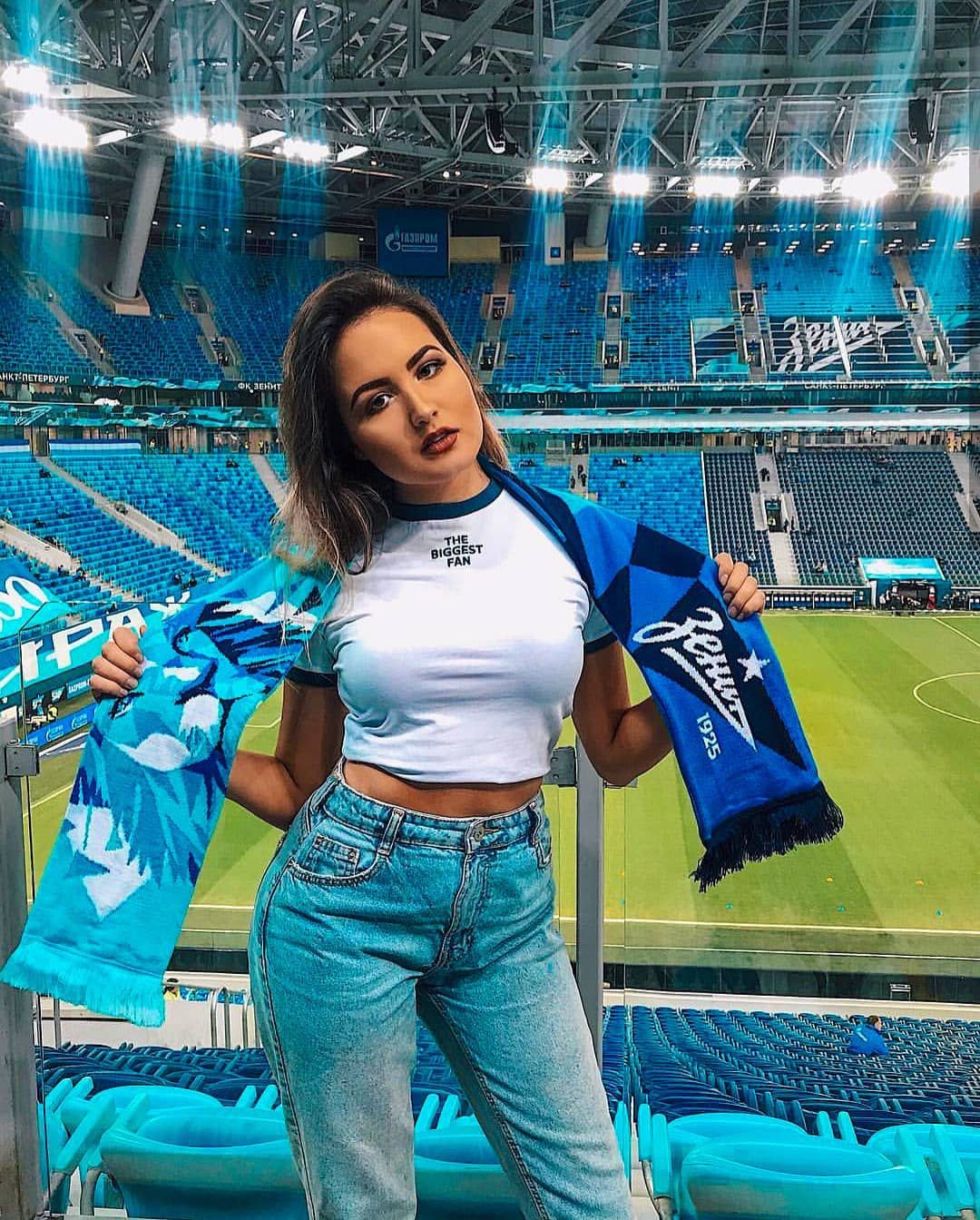 I read some stupid article where there was a class-action lawsuit in Canada that mirrored an American lawsuit against Red Bull claiming deceptive advertising because Red Bull does not, in fact, "give you wings". Apparently, our Canadian friends can pick up a free $10 if they file a claim. Of course, like the "free" $125 that was going around earlier this year for Experian, you're more likely to die by getting hit by lightning than collect the money.
Oh, the group? This is the group that is so wide open that Cherie DeVille is jealous. Put any of these teams in any other group and they don't get out. Well, except for Olympique Lyonnais and only if they were in the Women's Champions League. Their Lady Footy team is a powerhouse.
Litre : This is a wide open group. Zenit is soooo racist so they cannot be supported. I would like to see Benfica and Lyon go through. I have been to both stadiums and the home fans were really fun to party with. 
Group H – Chelsea, Ajax, Valencia, Lille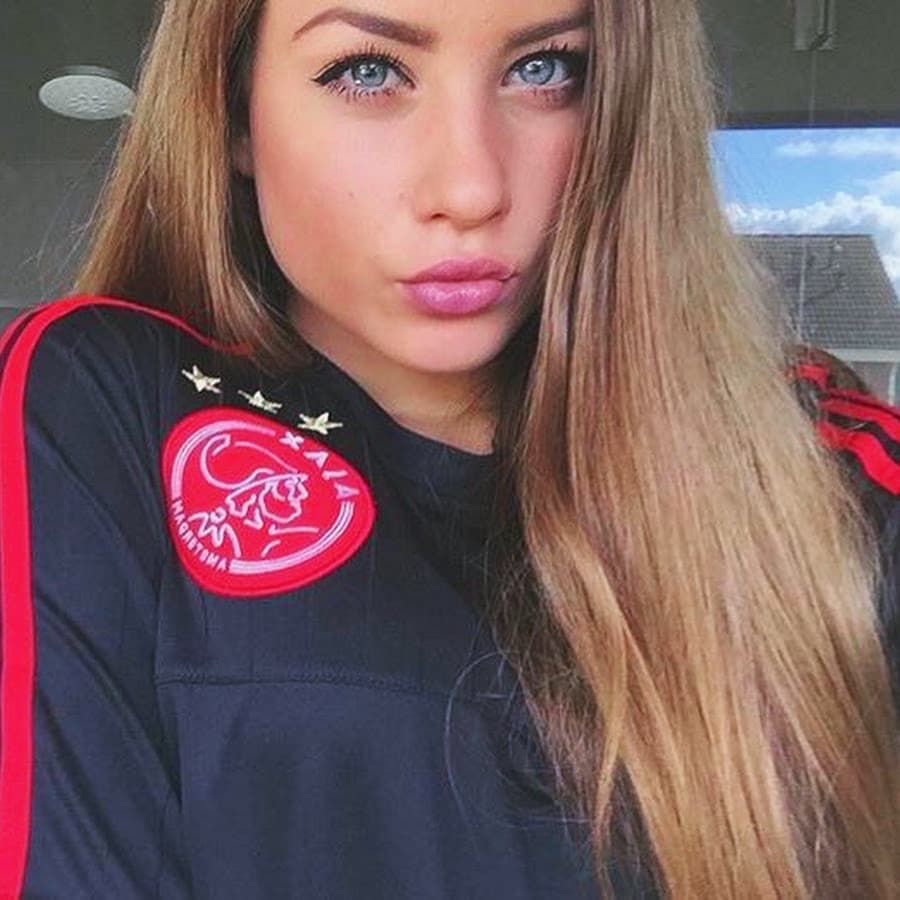 This one might not be termed the "Group of Death", but in reality it is the most evenly-matched group with quality teams that could contend in other groups. I fully expect Chelsea and Ajax to drop off from last year's performance while Valencia and Lille are not exactly minnows. I expect them to finish in the top half of La Liga and League 1, respectively.
I say that Valencia and Chelsea go through, but I wouldn't be surprised if Ajax knocks one of them out and takes their spot.
Litre: I hate Chelsea as much as the Dallas Cowboys. I hope Ajax goes on a nother run because that is fun. The roof in Amsterdam Arena is just big enough to only hit the pitch when it rains, it is lovely. 
***
Litre_Cola's Obscure team that Hippo bets on!
Today we are going to take a look at CSKA Sofia from you guessed it, Sofia. The Eternal Derby v Levski Sofia is on Sunday and I know Hippo will have a bet on them. 
CSKA stands for Централен Спортен Клуб на Армията or Central Sports Klub of the Army. These sports klubs seem to all come from Eastern Europe and you may have seen CSKA Moscow in the Champions League before. They all stem from the army and most fanbases are white dudes that are jacked and really like smoke and flares. 
They've been the starting point for incredible talents Hristo Stoichkov, Stilian Petrov and Dimitar Berbatov. These are the only 3 guys I can name who played for Bulgaria but I remember when Hristo had a sweet bald head but was till banging in goals. Prior to male pattern baldness hewent as far as to be a star at Barcelona where he collected 175 caps for the Blaugrana. Berbatov was a talisman for Fulham when he came over from Manchester United. He was absolutely adored and is one of the most interesting men in the world. "Berbatov claims that at the age of eighteen, he was held hostage with plans of making him sign for Georgi Iliev's football team, Levski Kyustendil. Berbatov's father contacted CSKA Sofia's boss Iliya Pavlov who set things straight. In 2009, reports emerged that Berbatov was forced to leave Bulgaria, since local mafia threatened to kidnap his family." 
CSKA is incredibly successful and one of two "big clubs" in Bulgaria and the game this weekend is against their arch rival. This year the club have a strange mix of internationals playing for them from Scotland (Watt), Ireland (Carey), England, Portugal (Pinto, Rodrigues) and Spain (Albentosa) . Rules in Bulgaria state that you can carry 5 internationals who do NOT have Bulgarian ancestry but you can only play 3. How the hell do guys with last names like that end up in Eastern Europe when there are lower leagues in their home countries where they would feature. 
Sofia is an awesome city, it is cheap, beautiful and still has an edge to it. I was there 15 years ago and Bulgaria is definitely in my top 5 countries to visit. The only worry is gypsies pickpocketing you but that happens everywhere in Europe but in Bulgaria you are in their neck of the woods. I did not get to go to a game but I would imagine it is pretty fiery. 
Stadium: Bulgarian Army Stadium or Стадион "Българска Армия
They are apparently building a new one but this place would be a party. It hold 23k and as many flares as you can stick on your body.
Hooligans? Did you have to ask? They are an Eastern Europe so you know they have high level crazys!. Sector G, the main stand for the ultras of CSKA, is located at the north side of the stadium. Inside the sector, the most influential supporters group is the newly founded ultras group "Ofanziva", which was formed after the unification of several smaller fan clubs. Another strong group is "Animals".
So many Adidas tracksuits!
See you again next week when we spin the Hippo gambling globe!
***
Most hot girl image credits go to the wonderful Futbol Babes Twitter account. Please give them a follow. Also, is it obvious that I have a thing for green-eyed blondes?
I'll be back later this afternoon with your late afternoon/evening college football action!
(102/69)
International Member of the Geelong Cats and recovering Steelers fan. Likes Butts. And Balls. And Boobs. Pretty much anything that starts with the letter B. Preferably together.
Latest posts by ballsofsteelandfury (see all)