Latest posts by Beerguyrob
(see all)
There's nothing of note today in the NFL, so I'll save what there is for tomorrow.
As you've learned earlier today in Don_T's excellent post, we lost a member of the [DFO] pantheon.
It has been, to say the least, a very shocking revelation. To the point where I've tried to get my regular work done today, but I keep drifting back here to try & add words to what I've said or edit down the rambling I've done.
Seamus was not just one of the mainstays of this site, he was its heart soul dealer conscience. He saw [DFO] as a collective, not a hierarchy. He had a boundless imagination, as evidenced in his fictional pieces, and was very supportive of other people who wanted to contribute to the site. He had his vision, but wasn't afraid to let people take their own direction. He had a firm grasp of his convictions, would defend them to his last, and wanted others to – if not respect them – at least acknowledge them and his attempts to make the site better by upholding them.
Then he would jam a Green Day song down your throat as some kind of ancillary point related to the conversation.
Most everyone at the site had a run-in with Seamus at one time or another – usually about some minor misinterpretation in word meaning or context. But he wasn't afraid to let you know you'd crossed a line, and he was damned sure going to make you tell him what you meant by your words, so he could hold you to account for them & force you to account for how you'd used them. It forced many of us to be cognizant of the readers, and usually helped us keep our writing to a standard. Not necessarily a high or moral standard – we're dick jokes, not Deadspin – but a standard that we wouldn't be embarrassed to be called out upon. And that made him a good dude.
————————————
Beyond that, he hated Duke,
loathed noted academic frauds North Carolina,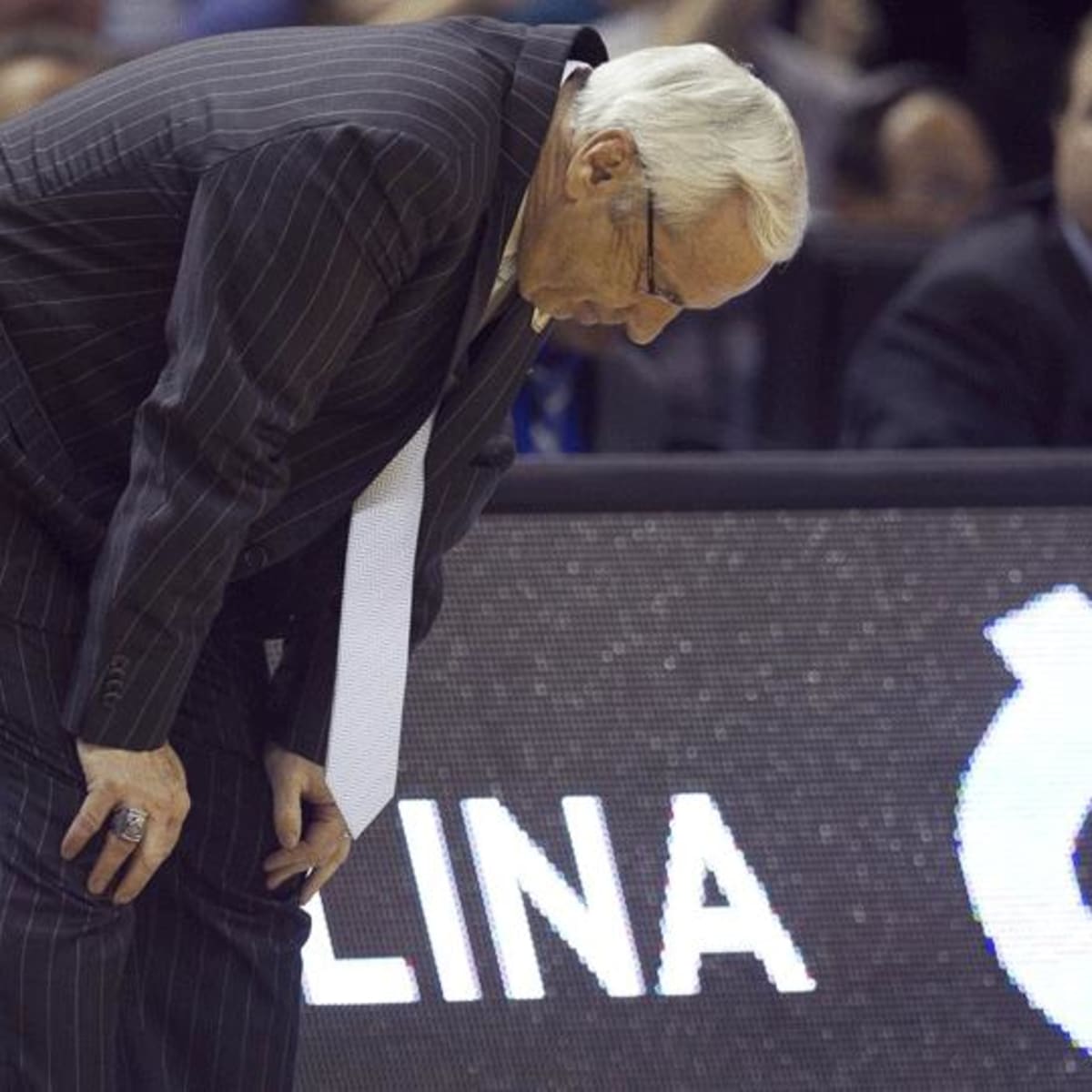 and loved the NC State Wolfpack.
I would like to think Jimmy V's parting words were also his mantra. Both were gamers, right to the end.
We will be hosting a memorial in his honour on Friday, in what would have been his regular Sexy Friday spot. Drop by and read what the [DFO] contributors, including me (beyond what I've said here), have to say about him, and feel free to share a few words of your own. If you've never commented before, now would be an excellent time to register. We'd like to hear from you, even at this dark time.
---
Tonight's … entertainment?:
Wrasslin':

AEW Dynamite – 8:00PM | TNT / TSN2
NXT – 8:00PM | USA

NASCAR Cup Series:

From Darlington (S.C.) Raceway – 7:30PM | FS1

A Cup Series 500km (?) race from Darlington (S.C.) Raceway.

Korea Baseball Organization:

LG Twins at Samsung Lions – 2:30 AM | ESPN2
Ultimate Tag – 9:02PM | FOX

Hosted by JJ Watt.

So you know it's classy & honours God & Houston.

Competitors must vault, dodge, tumble and dive their way through several different epic, three-dimensional courses. All the while, the contestants will be chased by resident taggers, larger-than-life characters who have a range of incredible and jaw-dropping athletic skills.

Think "American Gladiators", but fewer steroids & more parkour.

What We Do in the Shadows – 10:00PM | FX

The vampires decide to open their home to an old nemesis who's down on his luck; Guillermo grapples with the fact that he is descended from Abraham Van Helsing.
God – I think he'd hate everything listed above. Except, maybe, the Korean cheerleaders at the baseball game. He sure as shit wouldn't want me eulogizing him; he'd just scream about dog photos.
Nevertheless, drop down & don't be afraid to say what's on your mind. It doesn't have to be Seamus-related. Not everything has to be dark – I'm sure Moose will lighten / sexually confuse the mood with a gif party, and that will be welcome. Say what you need, or save it until Friday. Your words; your choice.