This is the weekend before Valentine's Day. V Day is on Monday, so this is actually the perfect weekend for a sexy weekend getaway with the significant other.
In any other year.
This year, of course, things are different. However, one can enjoy a full weekend of hot lovin' at home! Assuming you don't have kids. And do live together. And still love each other.
Anyhoo, today we have a special treat. Instead of the pictures you have posted during the week, I am presenting a tribute to the girls that made us happy during those Valentine's Days when we did not have significant others.
I speak, of course, about the Girls of Skinemax!
The Olds among us fondly remember the time when Cinemax showed B-movies with gratuitous nudity, crazy plots, and thrilling action late on Friday and Saturday nights. There were some actresses that starred in many of those movies whose talents are deeply ingrained in our hearts.
I took a poll of your favourite Skinemax actresses and these ladies are the ones that made the cut. Please enjoy!
For those of you prudes that don't like cheesecake or beefcake, click HERE to skip to the music videos.
***
Without further ado, here are the Top Twenty Five Pics of The Week: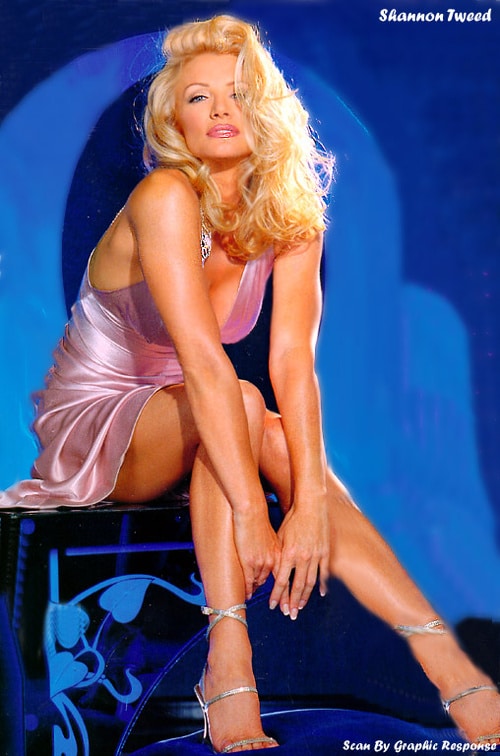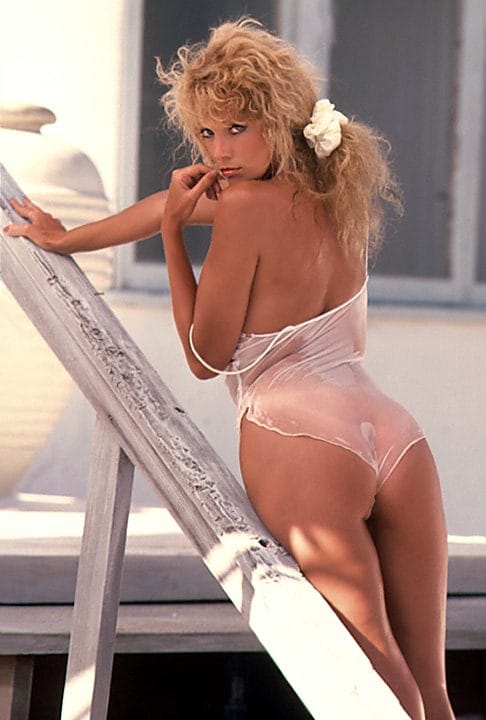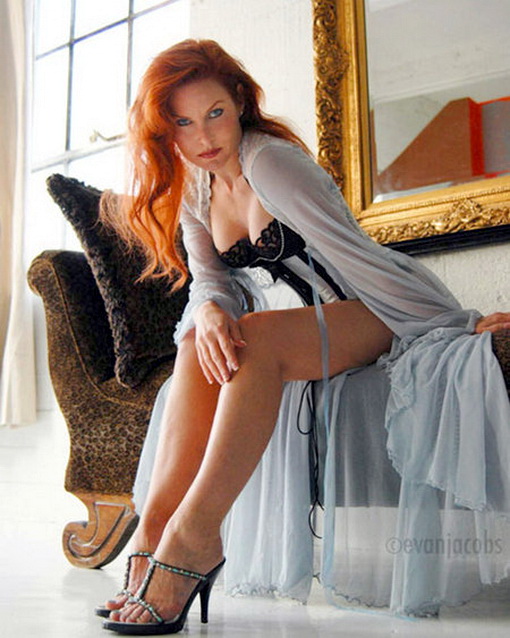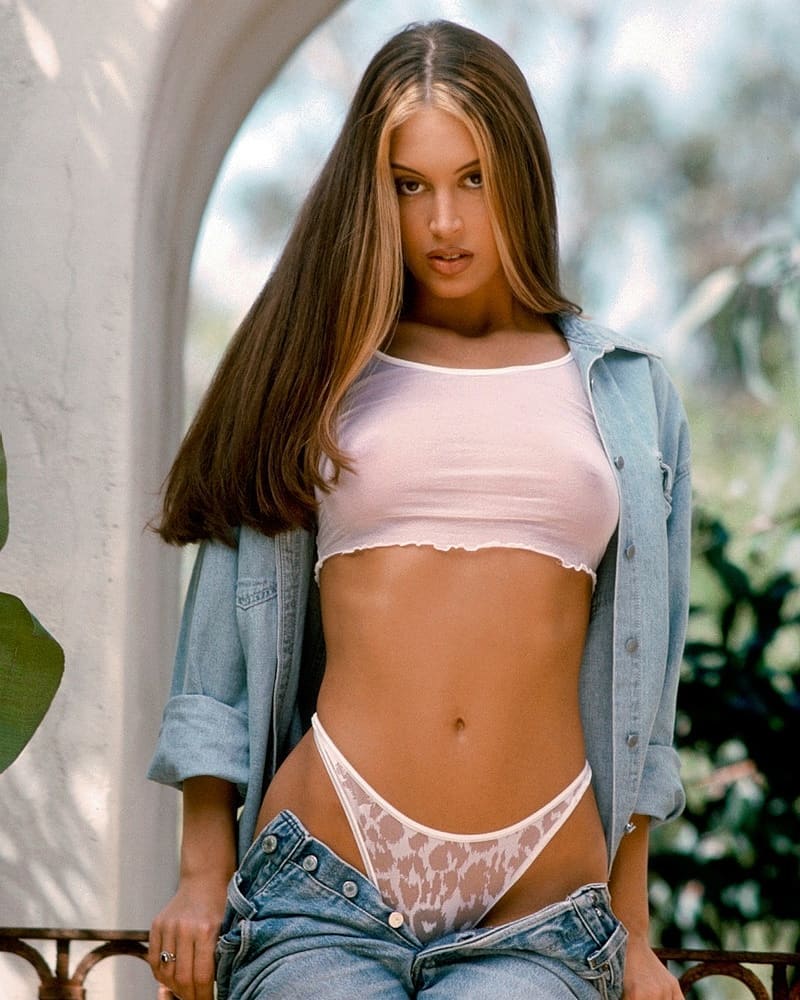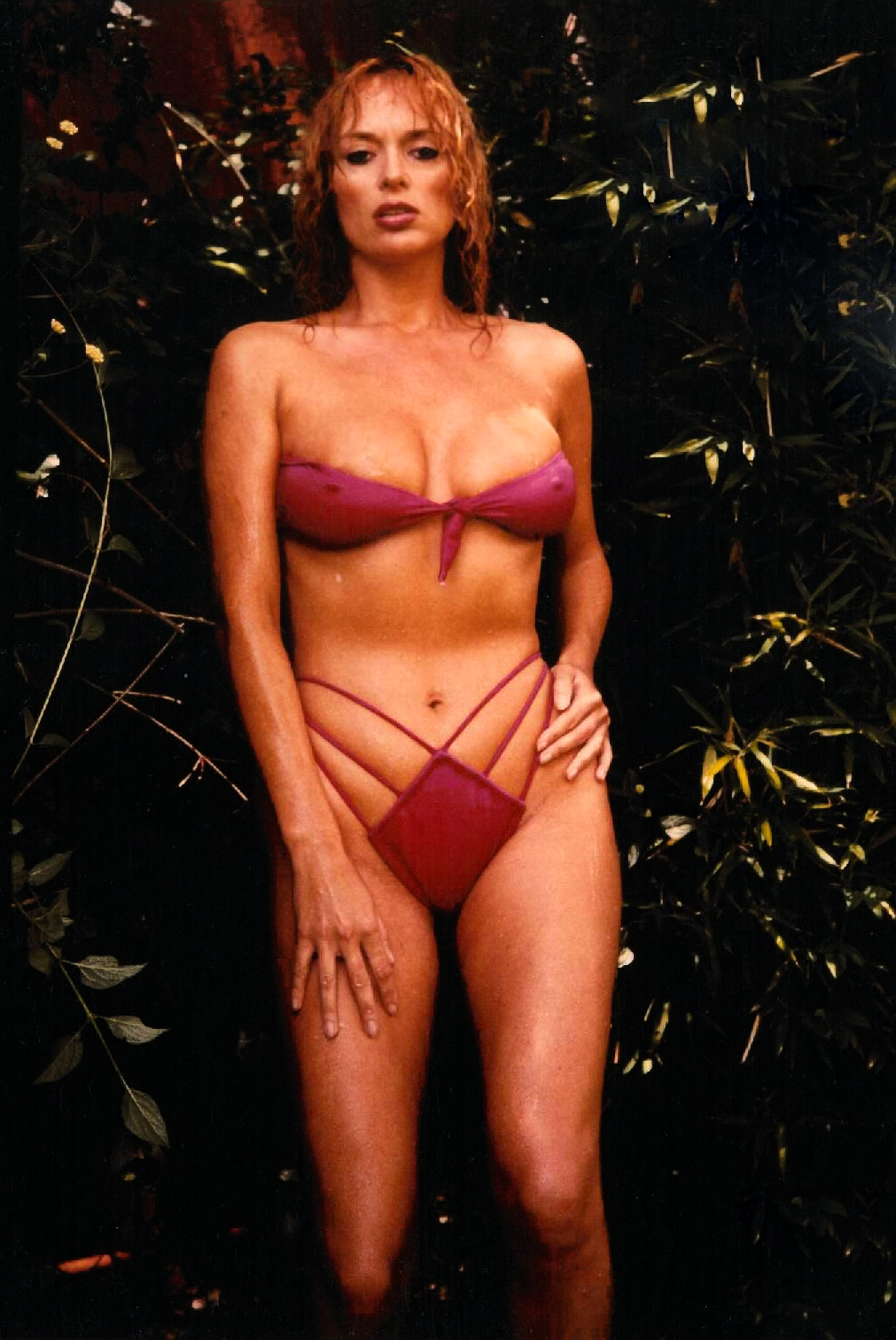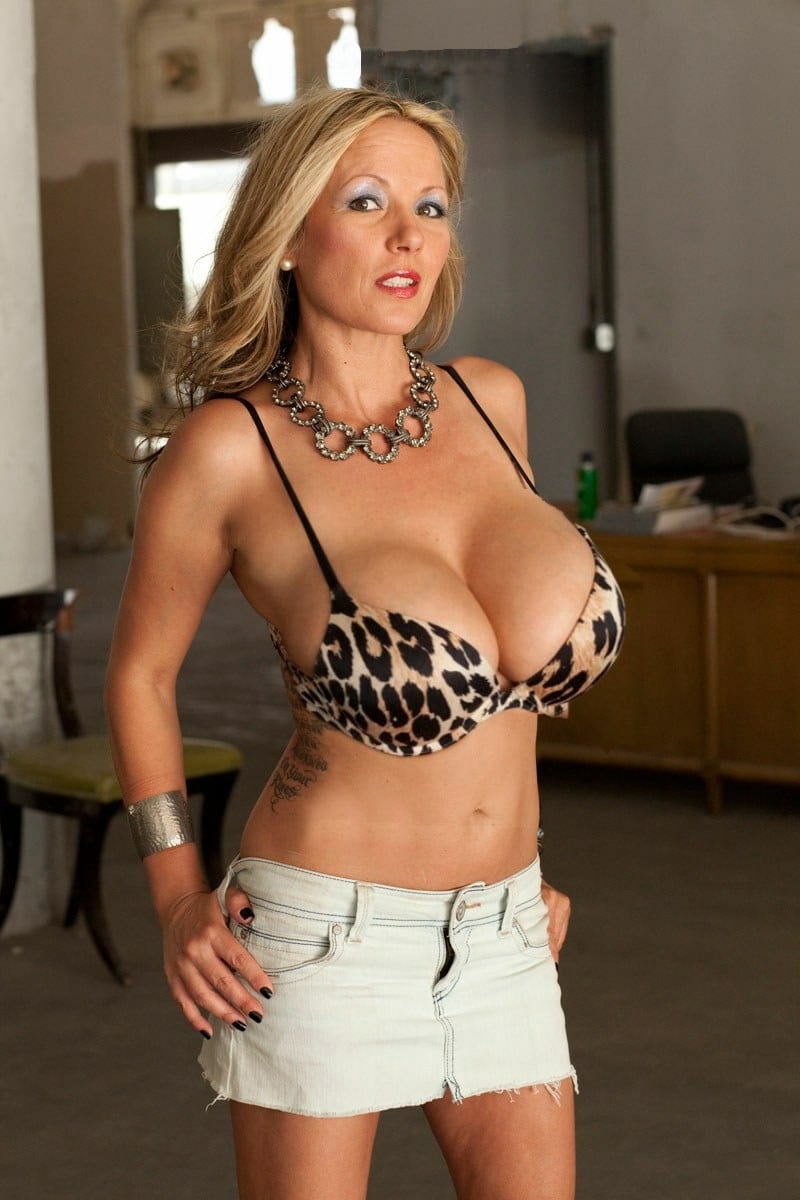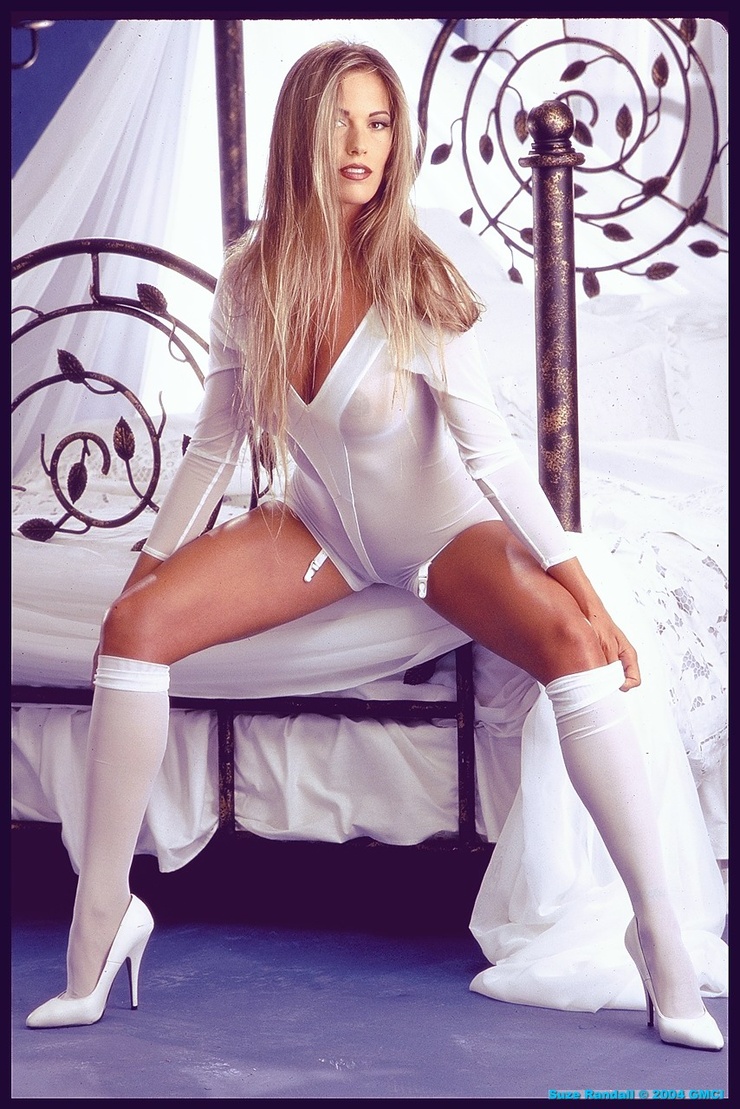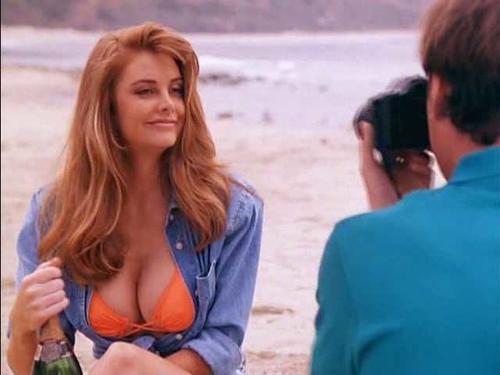 ***
YOU'RE-A-PRUDE
***
And now, for the music!
As I mentioned before, I've decided that I must take up the mantle that tWBS ran with and help to make this world a better place. I will do this in the one way he couldn't: By introducing you to good music!
Today we are featuring songs from the 80s that are perfect for sexy time. Enjoy!
Song Number One:
Canción Número Dos:
Chanson Numéro Trois:
Canzone numero quattro:
Canção número cinco
Seigarren zenbakia:
***
That's all for this week, folks! Be good to each other and try to stay the fuck away from stupid people. That's not COVID-19 advice, that's just general good sense. See you next week!
Latest posts by ballsofsteelandfury
(see all)