The team at DFO is committed to brightening the world with insights, observations, and dick jokes. This mailbag feature is just one more way in which we extend our mission beyond football to the rest of life's broad and multi-chromatic palette. While the NFL season is over and THE SHIELD has just barely started to crank up the off-season bullshit generator, we can still talk fantasy football questions as well as fantasy and reality outside of football.  If you have questions and/or need advice, email dfosubmissions@gmail.com. New inquiries will be supplemented by DFO and Celebrity Guest Columnist advice in response to inquiries to other advice columns. We're going to aim to be funny but respectful to everyone no matter what. Unless they're Packers or Patriots fans. BrettFavre'sColonoscopy is not a licensed therapist nor does he hold an advanced degree in psychology, social work, or any of the cognitive sciences. He is an enthusiastic young-ish man with an overpriced education and an unabiding love for dispensing good advice while being incapable of applying it to his own life.
Howdy, sports fans and dick jokers. What's been new in the world since we last gathered 'round the Advice-o-matic? Oh, not much, other than the NBA Draft, Google's cyberstalking algorithm pushing live CFL score updates to my phone due to me reading Maestro's CFL Beat, the President ordering an attack on Iran and then pulling it back when someone explains to him that blowing up a robot isn't the same as bombing a countryside, and Breesus getting back some ice.  Oh, and a DFO bar crawl that expanded the universe of imaginary internet friends I've met in real life to, oh, let's call it a baker's dozen.
And speaking of westward travels, how come Horatio didn't tell the DFO SoCal crew he was out west visiting?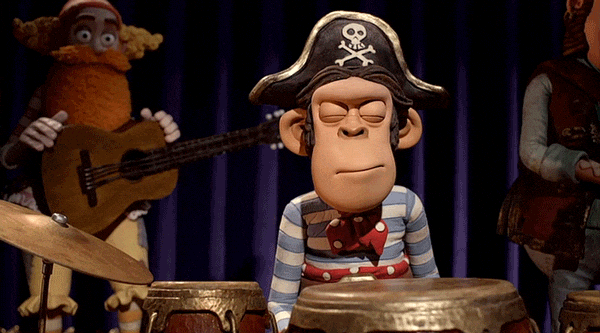 Dispensing with further pleasantries, let's get right to the advice dispensing and check out the first letter into dfo.submissions@gmail.com—
Dear Sir or Madam:

Hello there,

We are a manufacturer of boiler products and have been in the field for over forty years.

 We are on the road of R&D and innovation. Our products have been exported to Russia, India, Pakistan and Thailand.

Please email me if necessary. Thank you!

Best blessing!

Contact:wangcheng
Le sigh. I'll lay off the easy joke and move on. Off to other corners of the internet we go. You know what? Let's go right after it and get to reddit, really go into the real shit. Check this out–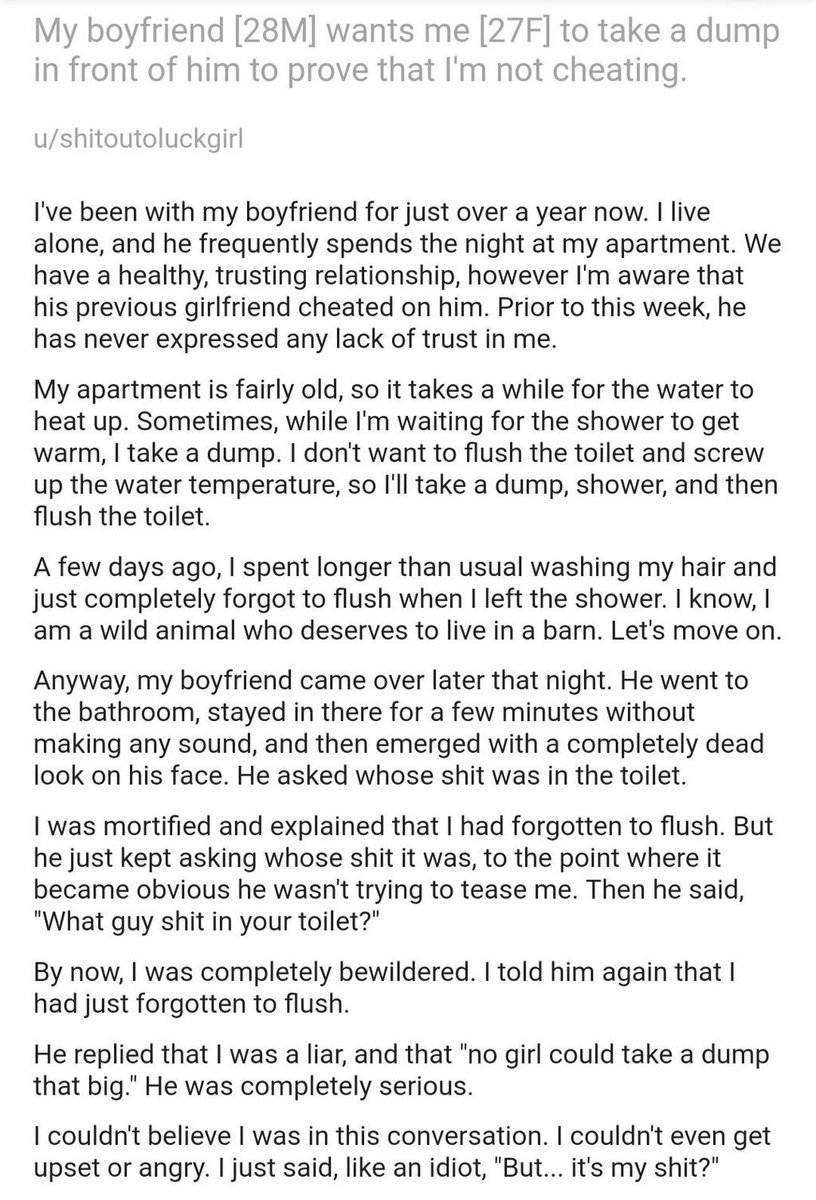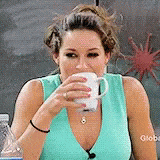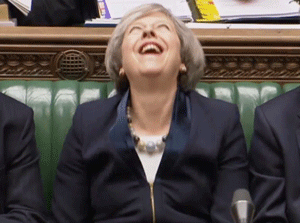 Oh but wait, there's more–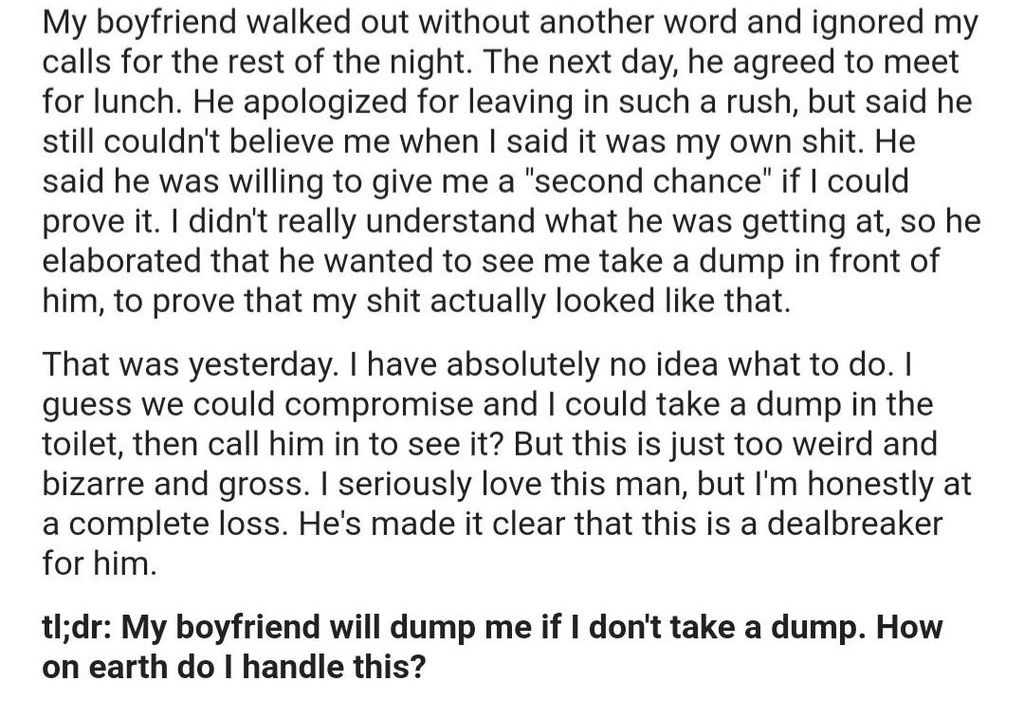 Yeah, the dealbreaker here is the combination of juvenile belief that women poop rainbows and the ultimatum/controlling request of take a shit in front of him. Unless you're into that, GET THE FUCK OUT OF THERE.  I almost think a great dating advice column name would get "GET THE FUCK OUT OF THERE" or "Should I stay or GTFO" because like 84% of the time someone asks for dating advice, the answer is move the fuck on.
Speaking of well-named columns (I am CRUSHING IT in the standard third grade transitional opening sentences category), I stumbled across "Ask A Fuck-Up" this week and thought this somewhat relevant–
Dear Fuck-Up,

My brother, who is turning 30 this year, has started to date an 18-year-old. I wholeheartedly disapprove of this relationship. It's not that I think it's inappropriate for him to be dating someone younger than him, but I find it predatory that he would entertain being in a relationship with someone who is basically still a child (I mean, he hangs out in her freshman dorm room). He's very defensive about her age the few times I've brought it up with him, and now shuts down any conversations about it.

Some additional backstory — my brother was recently in an abusive relationship that lasted a little over four years, which ended with me flying to him and calling a mobile crisis unit to get him out of it. Since the end of that relationship, he's gotten back to his normal self — going out with friends, traveling, spending more time with our family.

I want to give him some leeway since I know he recently got out of that terrible situation but I just can't find any silver lining in him dating someone this young. Similar to his previous relationship, no one in my family approves, but also no one knows how to confront him about it. I don't want to push him away now that our relationship is in a much better spot. Is it wrong for me to keep bringing it up with him? Am I supposed to let him figure it out on his own?

Sincerely,
Concerned
/DOOR FLIES OPEN
/DOOR SLAMS SHUT
/DOOR FLIES OPEN
/DOOR SLAMS SHUT
Let's just take this one ourselves. If you are 30, hell if you are over 25, or if you are OUT OF COLLEGE at all, do NOT spend time in freshmen dorms. No good can come of it. Maybe you're not so fucked up as to be consciously grooming some young woman for a relationship where you can control her, but you're sure as shit not in a relationship with someone who knows what she wants yet, and if you're unaware of the implicit asymmetrical dynamic, then you need to extricate yourself from that situation. That being said, the 30 year old into barely legalz isn't writing in, his sister is. And it's clear that she's legitimately concerned about her brother, so she should lean into that. Rather than just straight up telling him he's a creeper who needs to knock it off, she can say "hey, I know your last break up was really hard on you, is that why you're hanging out in the barely-too-old-for-Larry-Nassar dating pool?" or something perhaps more tactful than that.
[Re-reads original post] Looks like the Fuck-Up and I were decently aligned. That says it all, right?
NEXT!
Oooh, Playboy has an advice column? [NOTE: Link NSFW due to cartoon titties, which is more nudity than Playboy allegedly has now, right? What the fuck do I know, I haven't read a Playboy since 1997, thanks, internet!]
Q: How many women watch porn and masturbate with their boyfriends? Online sex therapists seem to routinely advocate this practice, but I haven't met a single woman who actually engages in it. Here's my story: My boyfriend and I have a healthy sex life, but he admits that he masturbates to relieve stress. He loves porn, and he says he never looks at photos of me when he's flying solo because he doesn't want our intimacy to be "superficial." I'm already insecure about my body, and I know I'll never live up to the women he's watching. I'm not a big fan of porn, nor do I need to masturbate when I'm in a relationship. Should I let him continue to do his thing, vocalize my insecurity or suggest mutual masturbation (and possibly humiliate myself in the process)?—E.V., London, U.K.
YUUUUGE red flag with the "should I LET him" keep masturbating phrasing there. But giving E.V. the benefit of the doubt, let's dig in there–she references online sex therapists "routinely" advocating watching porn and masturbating together with your partner and yet thinks since she talked to two friends who may or may not have lied to her, no one does it? I've dated women with mixed views on porn, masturbation, masturbating to porn, me, and like the Playboy Advisor, I can confirm that the universe of people who watch porn with their SO and masturbate is greater than zero, I can also confirm that sometimes people get uncomfortable about both topics, so the key is, you know, talking about it. And while I have masturbated to photos of my SO while flying solo, I would say it was in the single digit percentages of the time, and your bf can still be very attracted to you if he's jacking it to Summer Glau or whomever the fuck tWBS throws into Sexy Friday posts. Just because I masturbate to Alison Brie doesn't mean I don't also get hot and bothered for Lady BFC. And this has been this week's edition of BFC's TMI.
Alright, let's close out with a Dan Savage Specialty—
I am a liberal parent. I raised a daughter who is bi and poly. I always thought that I could accept anything that parenthood might throw at me. I knew that I could embrace my son if he were straight, gay, bi, trans, etc. If there is a controlling consciousness of the universe, it has a nasty sense of humor. Putting it bluntly: My son is sexually attracted to Pokémon. He dropped hints that I didn't really pick up on. But over the last few years, I have stumbled across evidence of his browsing habits that left me pretty clear about his proclivities. He is now 17, so thoughts that he would "grow out of it" are fading. My biggest fear is that he won't find someone to pair with. I love my children and want them to be happy. Should I address this with him? Try to discourage an orientation that, to me, seems kind of pathetic?

Dad Of Pokémon Enthusiast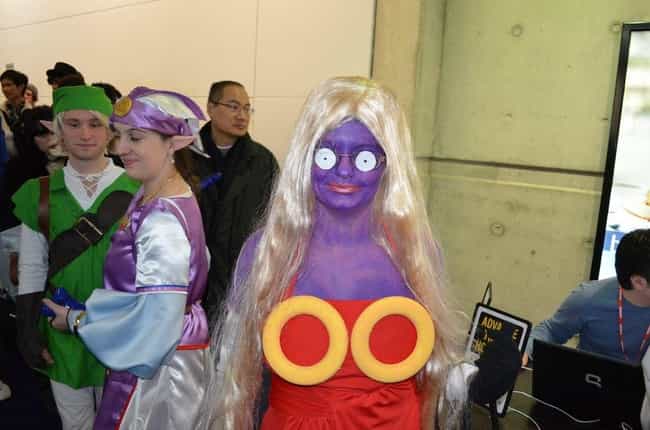 I can't say that does it for me, but whatever floats your boat, right? That's basically what Dan says in his answer, and suggests that DOPE embrace the fact that his son will have a built in dating pool of other people that fetishize Pokemon. But I have a different suggestion–stop looking at your kids' browser history. He's curious. Maybe he masturbates to Pokemon a lot but is also into humans. Maybe he's writing fan fic. Maybe he's learning all sorts of things about what's out there on the internet. Maybe he is or will be a furry. Maybe he'll explore sounding. But YOU PROBABLY DON'T WANT TO KNOW and talking to him about it sure as shit isn't going to help him figure out what he does or doesn't like sexually in a healthy way. Embrace your son and his nasty sense of humor (that he almost certainly got from you) and don't worry about his sex life until he comes to you for advice. If he isn't trying to stick his dick in the pickle slicer, you're all good.
Now, peeps, I know I have been sporadic in writing these columns, and that's largely due to travel and personal failure, but help me out and send in some questions, tell your most fucked up friends that I'll judge them a little less than you and possibly help them, help make this advice column just as robust as any other fuck-up's!  Plus all these links! It's like being a Cleveland Browns fan, you can't lose! You know, except for when you probably will.
That's all for this edition of Mouth Flies Open, hope I helped people who asked someone else for help. 🙂
Boss getting you down? In-laws moving in without your permission? Looking for the right way to quit a fantasy football league? Email dfosubmissions@gmail.com with your questions, post questions below, and spread the word!
Latest posts by BrettFavresColonoscopy
(see all)