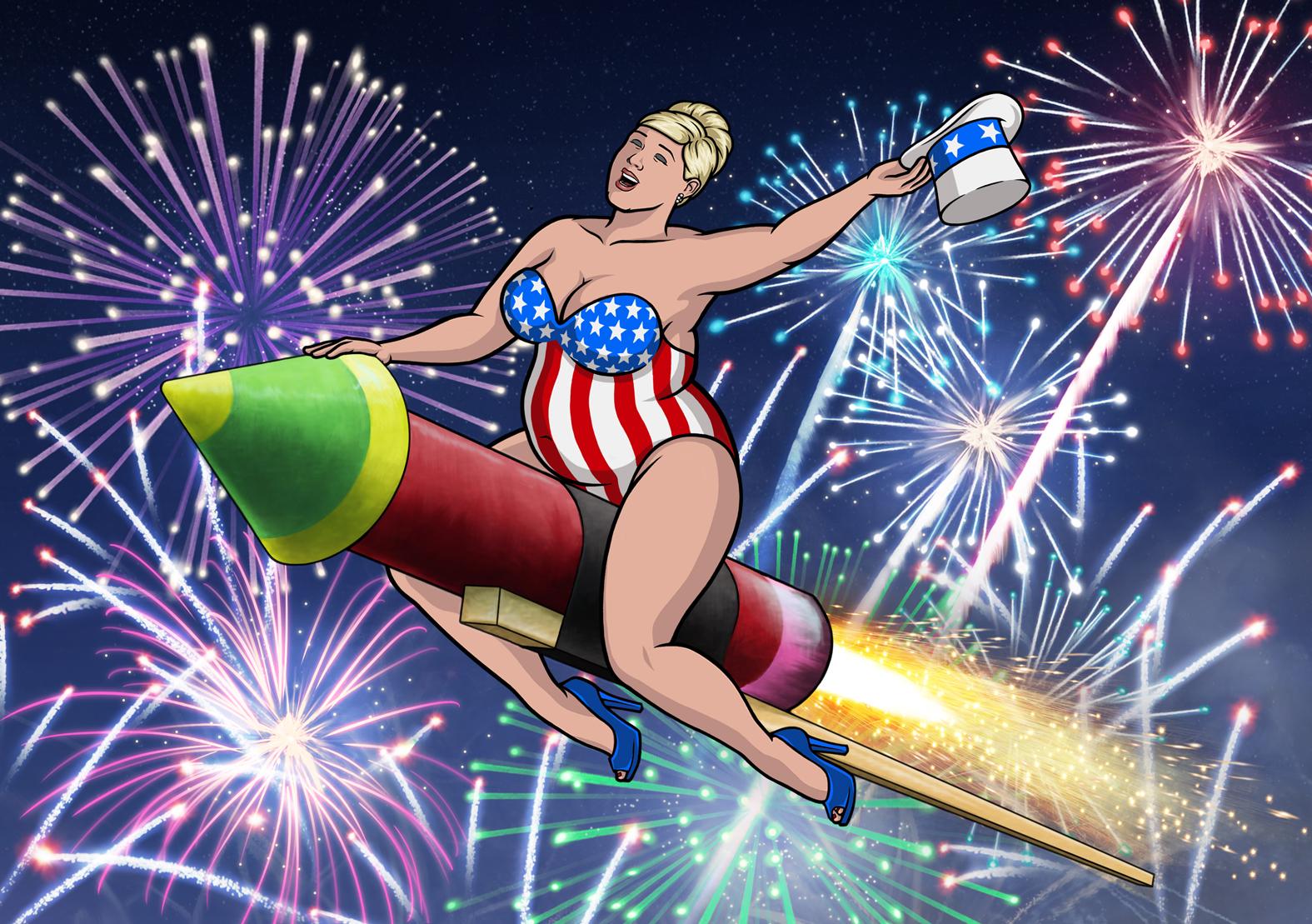 To commemorate our nation's birthday, I've created this post as a rivebrog/open thread for today's Copa America final between host Chile and Argentina (1 pm Pacific) and the B.C. Lions-Ottawa RedBlacks tilt in Canada (3 pm Pacific).
Also, some internal business:  The Los Angeles area based kommenters are getting together next Saturday, July 11, 2015 at 2 PM Pacific at Father's Office in Culver City.  Right?  Just checking to make sure I'm not the only one there.  Obviously, everyone is invited in case you wanted to fly in.
Drunken tirades about family members, former lovers, current lovers, work people, and the intersection of all four go here:
Plus Moose gifs.
International Member of the Geelong Cats and recovering Steelers fan. Likes Butts. And Balls. And Boobs. Pretty much anything that starts with the letter B. Preferably together.
Latest posts by ballsofsteelandfury (see all)