Yes,  I know.  I'm sad too.  However,  there is no need to fret as the New Year will bring us a TON of fun footy action!
We will have another World Cup as the world's best women compete in France in the summer.  We still have the knockout stages of the Champions League as well as the beginning of qualifying for Euro 2020.
But today we only have two leagues in action: the EPL and Serie A. Here is today's schedule (all times Pacific):
If you're reading this at about the time this post goes live,  you will no doubt want to catch Juve on the Deuce taking on La Sampdoria. Avid followers of la vecchia signora know that she is undefeated this season with only 2 ties amongst 16 wins.
That's pretty impressive.
The Match of the Day,  however,  is in the Premier League with league-leader Liverpool looking to extend their lead at home against Arsenal.
Truth be told,  I've always had a soft spot for Arsenal because arse is British slang for butt and I'm an immature kid at heart that loves butts.
Which leads me to the Sexy part of this post.  Señor Weaselo did a tremendous job recapping the Year That Was at DFO and that,  understandably,  left little room for pics.
I aim to rectify that this morning.  And, of course,  what better way to wake up for the start of what is likely a four-day weekend for many of us than with an eyeful of hot sexy humans?
This entire selection of pics is curated from the "fútbolbabes" Twitter feed which Wakezilla introduced us to a while back.  Truly the gift that keeps on giving. Thank you,  good sir!
To start,  THE LEAGUE LEADERS!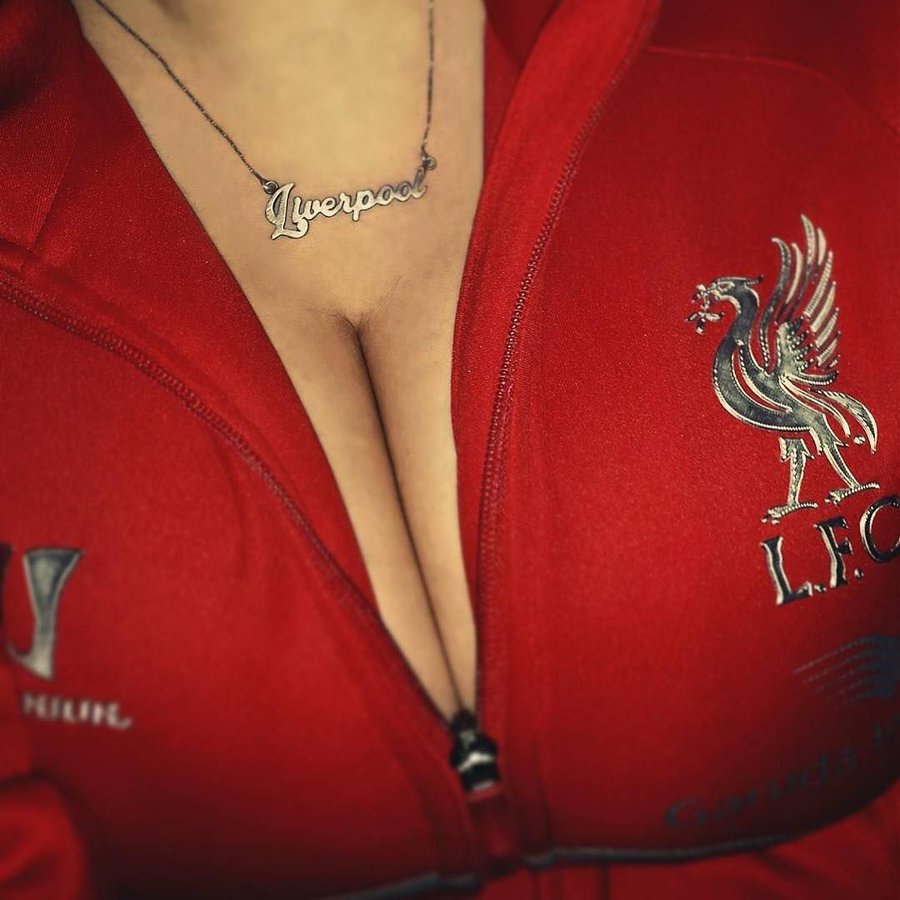 Meanwhile,  in Brasil…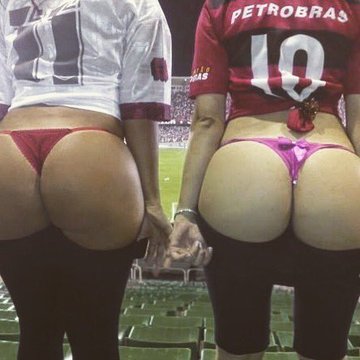 So,  you're telling me I've already got one yellow and I shouldn't take down the fast forward from behind? Hmmm, tough decision…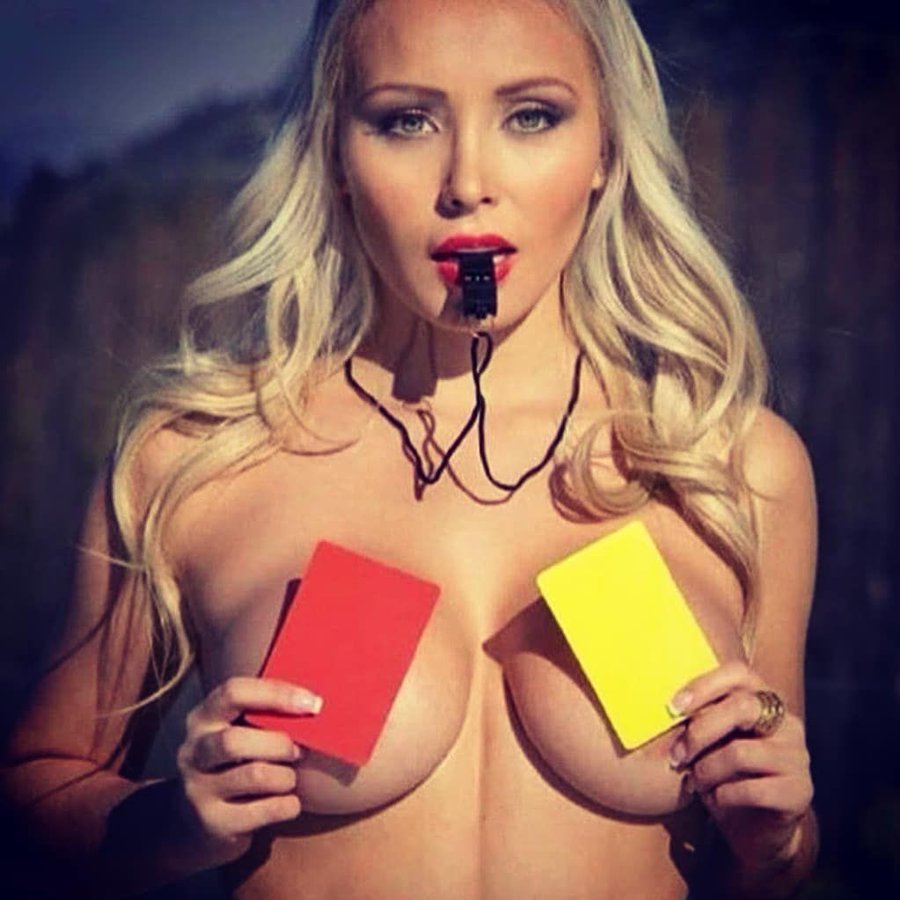 The poor girl is playing as México!  She'll need some consoling.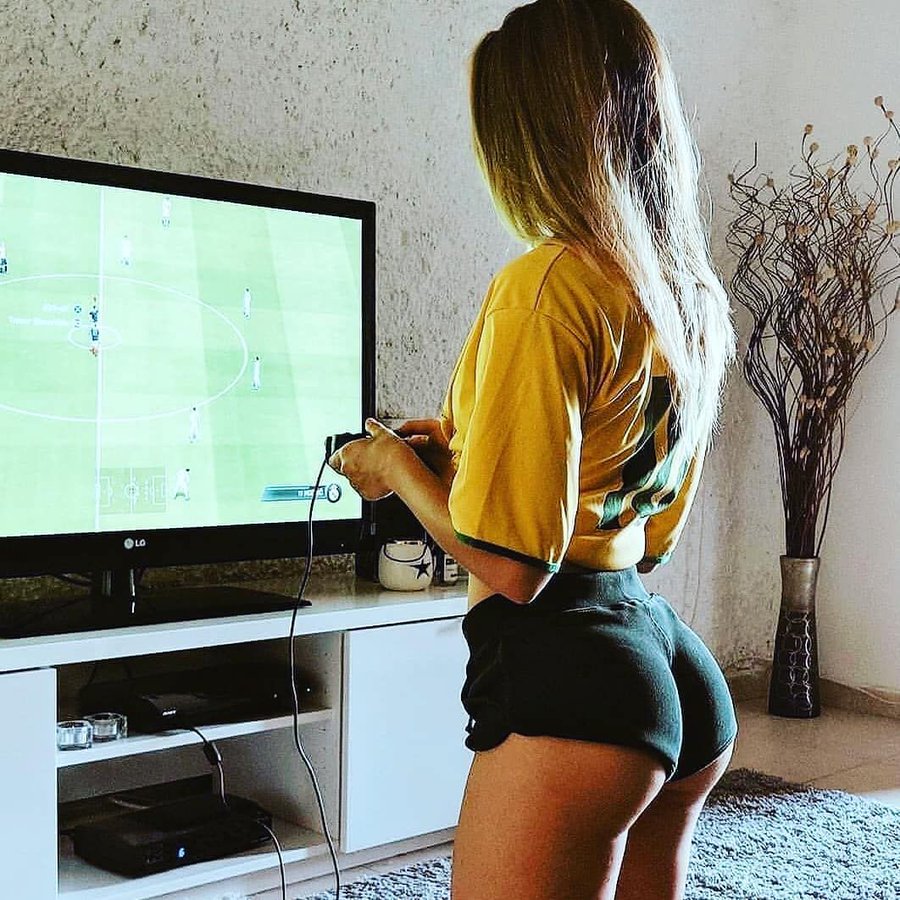 I don't care who you are,  that's brilliant marketing!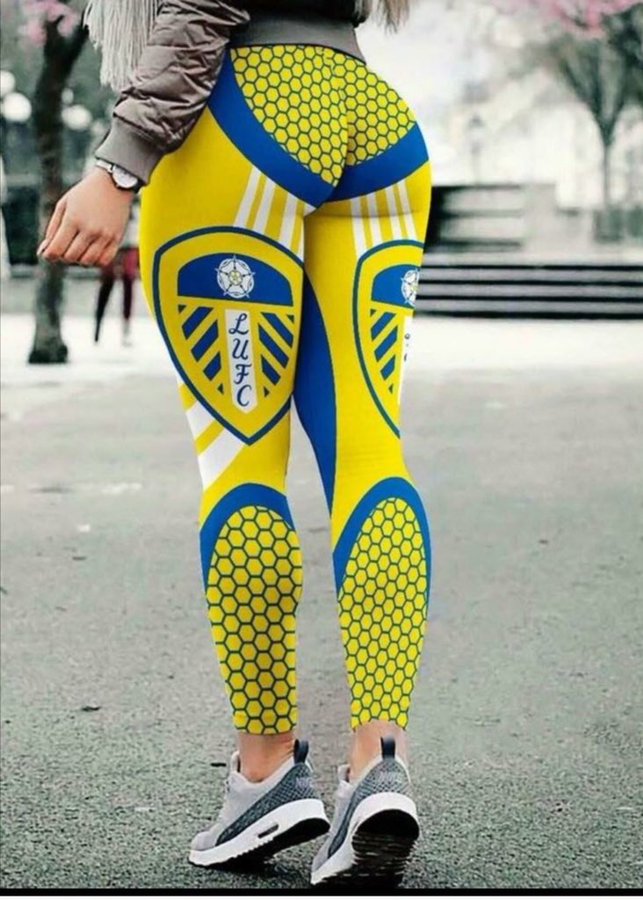 Yes,  I said to watch the Italian league!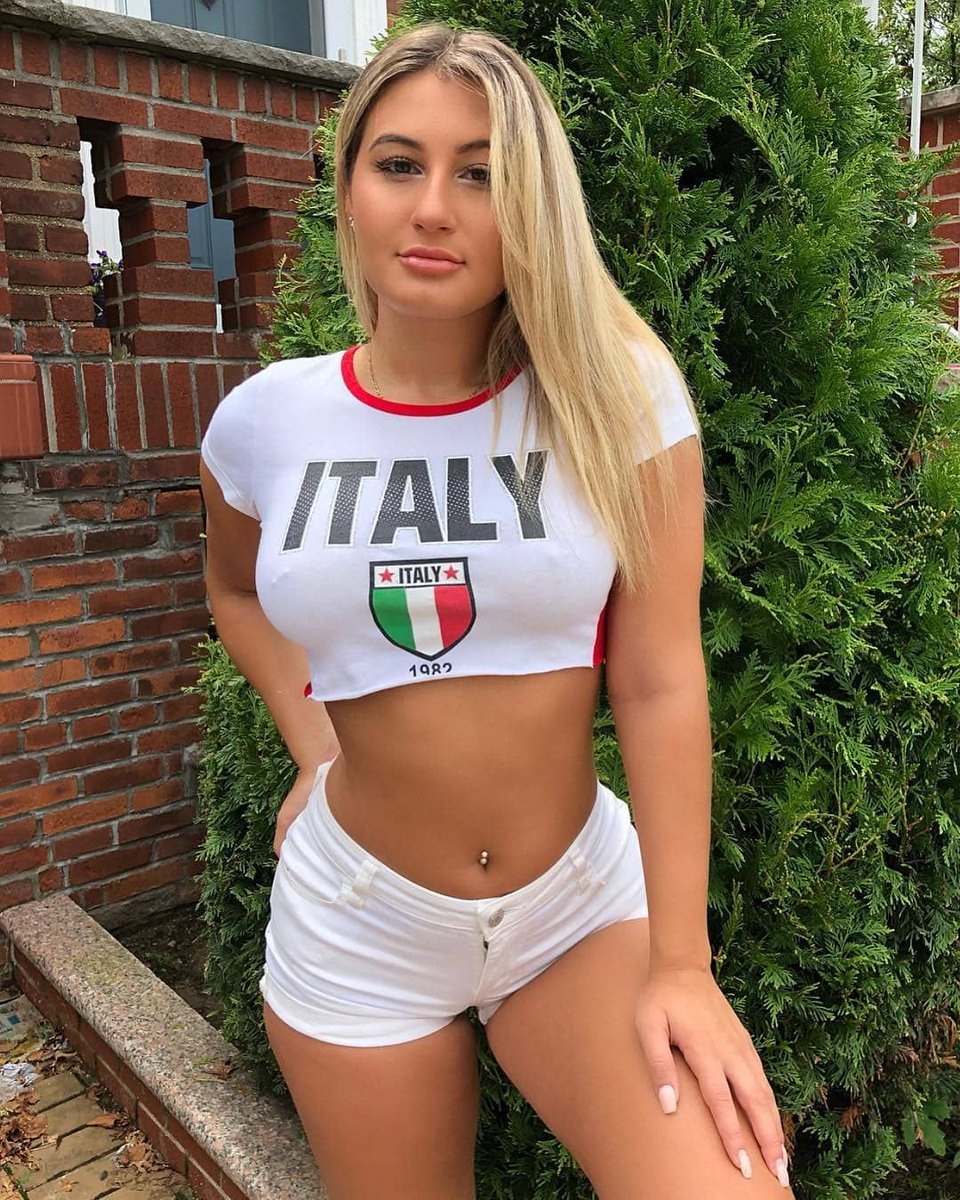 AC Milan plays the last game of the day! You could say they bring up the end!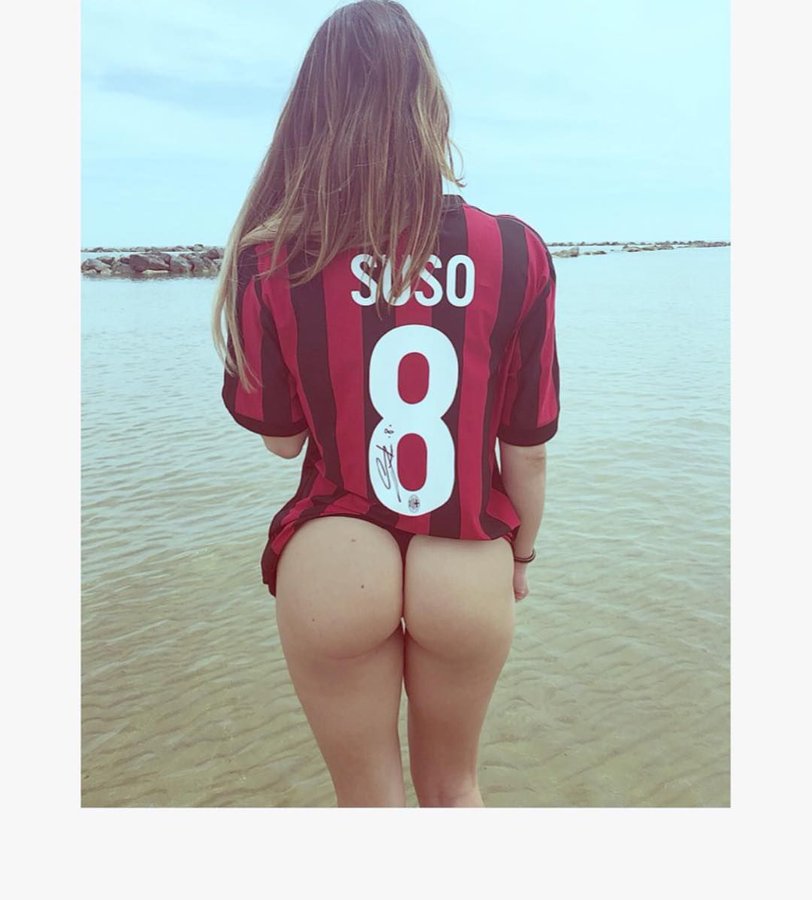 I'll be here all next year folks!
Give the fútbolbabes team a follow on the old Twitter if you've got it.  They're doing the Lord's work.
That's all for now.  Enjoy the games!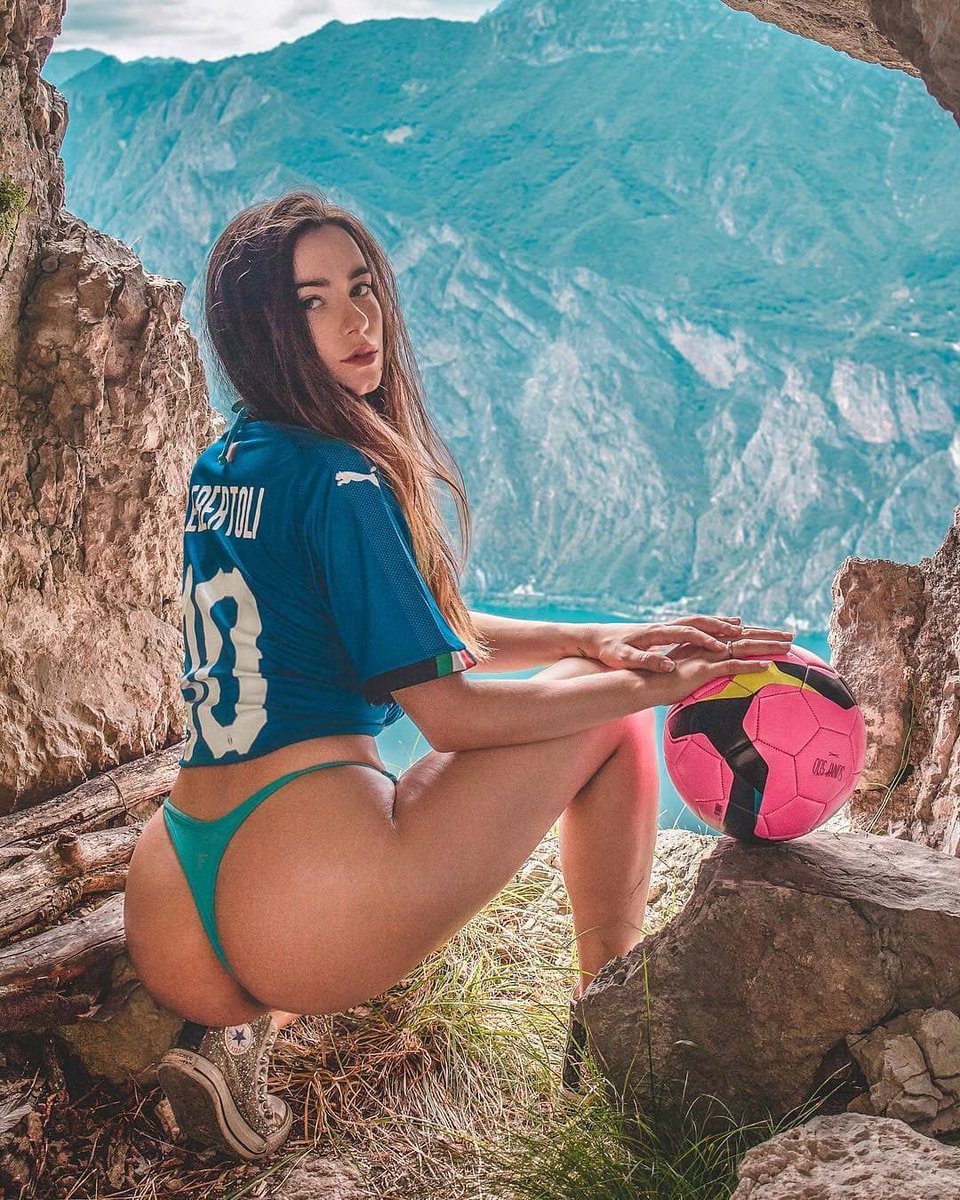 So lovely. Swoon…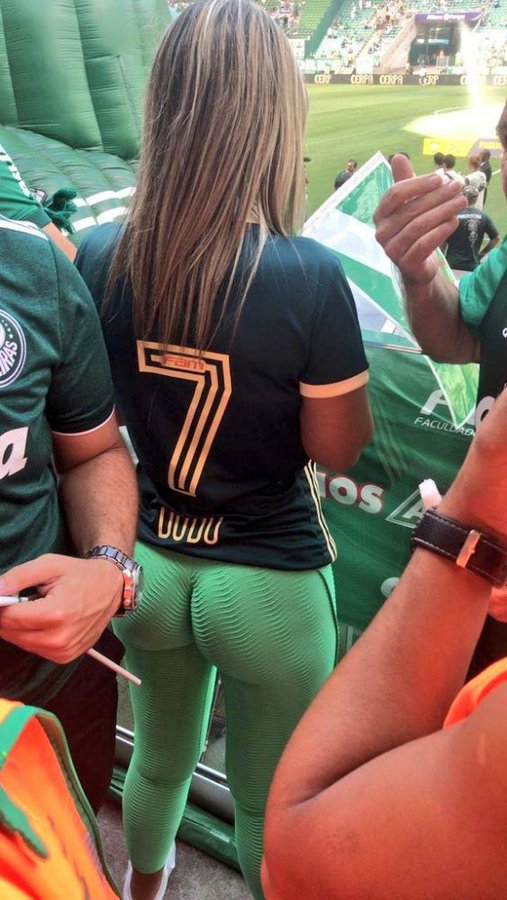 International Member of the Geelong Cats and recovering Steelers fan. Likes Butts. And Balls. And Boobs. Pretty much anything that starts with the letter B. Preferably together.
Latest posts by ballsofsteelandfury (see all)