Hoy tenemos muchas noticias de las ligas de los países donde se habla español. Por eso, vamos a empezar hablando en este bello lenguaje.
Y vamos a empezar en España, donde el líder de la competencia ha cambiado de técnico.
¿Qué?
/ pone el dedo en el oído
Fiiiiine!
Y'all should really learn a second language.
Anyhoo, the gigantic news out of Spain this week involved Barcelona firing Ernesto Valverde as coach after Barça was eliminated from the Spanish Supercopa. This happened despite the fact that Barcelona's currently leading La Liga, is due to face Napoli in the Round of 16 in the Champions League (a relatively easy matchup), and is still alive in the Copa Del Rey.
How did this happen? Well, a lot of people will say this was a long time coming.
The first sign that all was not well was in April 2018 when Barcelona blew a 4-1 first leg lead in the 2017-18 Champions League Quarterfinals. They lost 3-0 in Italy and were eliminated on the away goals rule. Valverde was roundly criticized but, since this was utterly unexpected and most people were in shock, it was dismissed as an aberration. Valverde kept his job.
The pressure stepped up, however, the following May when Barcelona blew another three-goal first leg lead, this time in the Champions League Semi-finals to eventual winner Liverpool. To add insult to injury, Barcelona lost the Copa Del Rey Final to Valencia on the 25th to end the season with only one trophy, the La Liga championship.
This led to a summer of speculation about Valverde's future. Many coaching candidates were discussed in the Spanish press but ultimately the Board decided to retain Valverde for the final year of his contract. Not everyone was happy, but the players still supported Valverde.
This year started off on a rocky note as Messi was injured and missed the entire preseason and a few weeks of the regular season. Luis Suarez has similarly missed games due to injury (in fact, he is injured now and will miss several weeks). After a rough start, however, Barcelona has slowly righted the ship and ended the winter break in first place.
And then the Supercopa came.
The Supercopa is a yearly trophy given to the winner of a game between the winners of the La Liga and the Copa Del Rey from the previous year. In the history of the Spanish league, this has always been a single game held on Spanish soil.
Since the Spanish authorities are greedy bastards, the traditional game was replaced by a mini-tournament in Saudi Arabia, of all places, featuring Valencia, winner of the Copa, Barcelona, winner of La Liga and runnerup in the Copa, Atlético Madrid, runnerup in La Liga, and Real Madrid, semifinalist of the Copa and 3rd place in La Liga (and also included because $).
In the first game after the winter break, on Thursday January 9, 2020, Barcelona lost to Atlético 2-3 in Saudi Arabia.
Even though the team played better than it had played in a long time, that was the last straw.
That Sunday, Xavi Hernandez, former Barcelona star and current coach of a team in Qatar, was contacted to see if he was interested in the job. He declined, saying officially that it was "too soon" and that he needed to improve as a coach. The Spanish press reported that he really thought it would be better if he took over in the summer so that he could fulfill his commitment to his Qatari team and so he could prepare properly for a full season of La Liga, Champions League, and Copa Del Rey.
The news of this meeting got out, making Valverde a dead man walking.
Earlier this week, Barcelona agreed to a three year contract with Quique Setién, former coach of Real Betis and noted Johan Cruyff disciple.
This is important because, for those of you that don't know, Johan Cruyff is considered God in Barcelona. He brought the concept of Total Football to Barcelona as a coach and, in turn, influenced many successful Barça coaches such as Pep Guardiola. He was the architect of the "Barcelona style" of play.
One of the main criticisms of Valverde has been his pragmatism and his focus on results over style. Given that Barcelona hasn't achieved the results desired and hasn't played with style, you can see why the choice of Setién was made.
Setién hasn't been super successful, but a large part of the reason why is because he has coached at lower-echelon clubs in La Liga. However, his clubs have played with style and flair. While the talent he was given wasn't on par with that of Atlético, Real, or Barcelona, he made the most of what he was given.
What probably sealed the selection of Setién was Real Betis' win over Barcelona at the Camp Nou on November 11, 2018. Barcelona had not lost at home for two years prior to that game and Real Betis is now the last team to beat Barcelona at home. That's one home loss in over 3 and a half years and it was delivered by Setién.
That night, Setién's players played a beautiful game with style and grace. They had Barcelona running ragged and made them look pedestrian. Talent nearly overcame as Barça came back and barely lost 3-4, but the crowd applauded the Betis players at the end of the game.
In my mind, that game gave the job to Setién this past week.
We shall see how he performs with a roster this talented. It will take a while for the players to adjust to playing a different style, but if he can get them to adapt quickly, this Barcelona team could win everything this year.
If not, he'll be fired and Xavi will take over next year.
***
And now for something completely different.
I told you previously about the crazy Liga MX Apertura championship which was decided during the Winter Break after Monterrey went to Qatar to participate in the Club World Cup. 8th-seeded Monterrey beat 6th-seeded América in the final two-leg tie after they returned.
While Monterrey was traveling around the world, other things were happening in México. For one, the league went from 19 teams to 18.
Yeah, you read that right.
Normally, relegation doesn't happen until the two championships (Apertura and Clausura) are completed and normally a team from the lower division will come up to take the relegated team's place. However, this wasn't a relegation.
Veracruz has been the worst team in Liga MX for the past three years. It has also been the worst-run team in Liga MX. It was scheduled to be relegated last season, but the owners pledged to pay $6 million to the league in order to stay in the top division. Atlético San Luis (yes, affiliated with THAT Atlético mentioned above) was promoted but there was no relegation, thus giving the league 19 teams.
This Apertura season, Veracruz again finished last with only one win and 5 draws. However, the team also failed to make various payments to Liga MX, its own players, and its debtors. The players used a game against Tigres in the Apertura season as a protest against the team's owner, which resulted in a public relations nightmare. Finally, the owner, Fidel Kurri, irritated enough of the owners of the other clubs in Liga MX with his broken promises and general bullshit that they said enough was enough.
In a unanimous vote over the Winter Break, Veracruz was "disaffiliated" from the league. The players became free agents, able to sign with any club. The women's team was also kicked out of the Liga MX women's competition.
So, this year's Clausura championship has only 18 teams and there will be no relegation at the end of the season. A new team from the lower division will join Liga MX next season (as long as it qualifies financially and has an adequate stadium and by the way only 6 out of the lower division teams pass this criteria, yes Liga MX is nuts) and relegation will resume next year after the Clausura championship.
Pretty crazy, huh? If only the NFL had the balls to disaffiliate the Cleveland Browns…
***
Today's Schedule (All Times Pacific)
My Omakase is:
4:30 AM Watford v Tottenham
7:00 AM Real Madrid v Sevilla
9:30 AM RB Leipzig v Union Berlin
12:00 Noon Éibar v Atlético Madrid
***
And now, courtesy of the Fútbol Babes Twitter Account: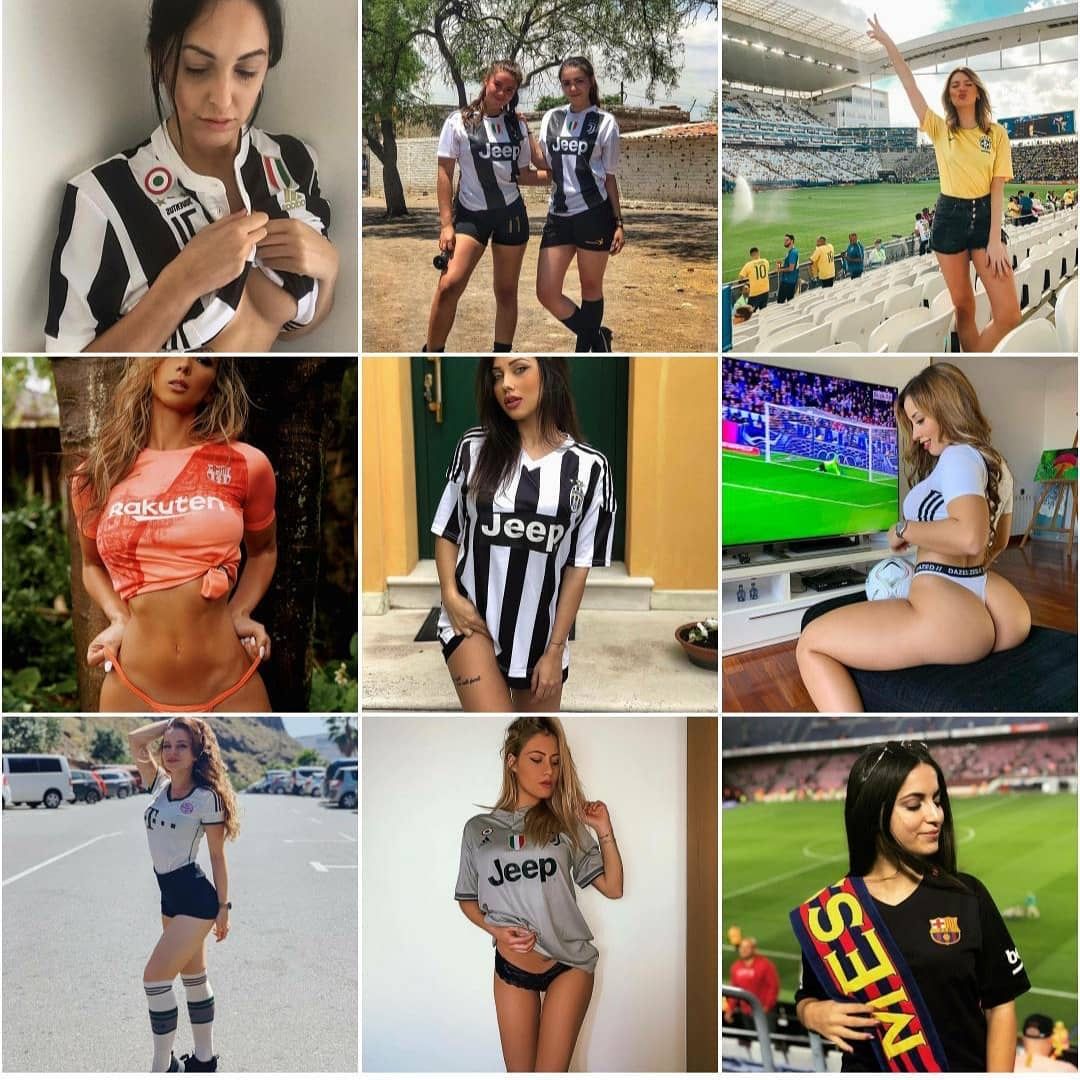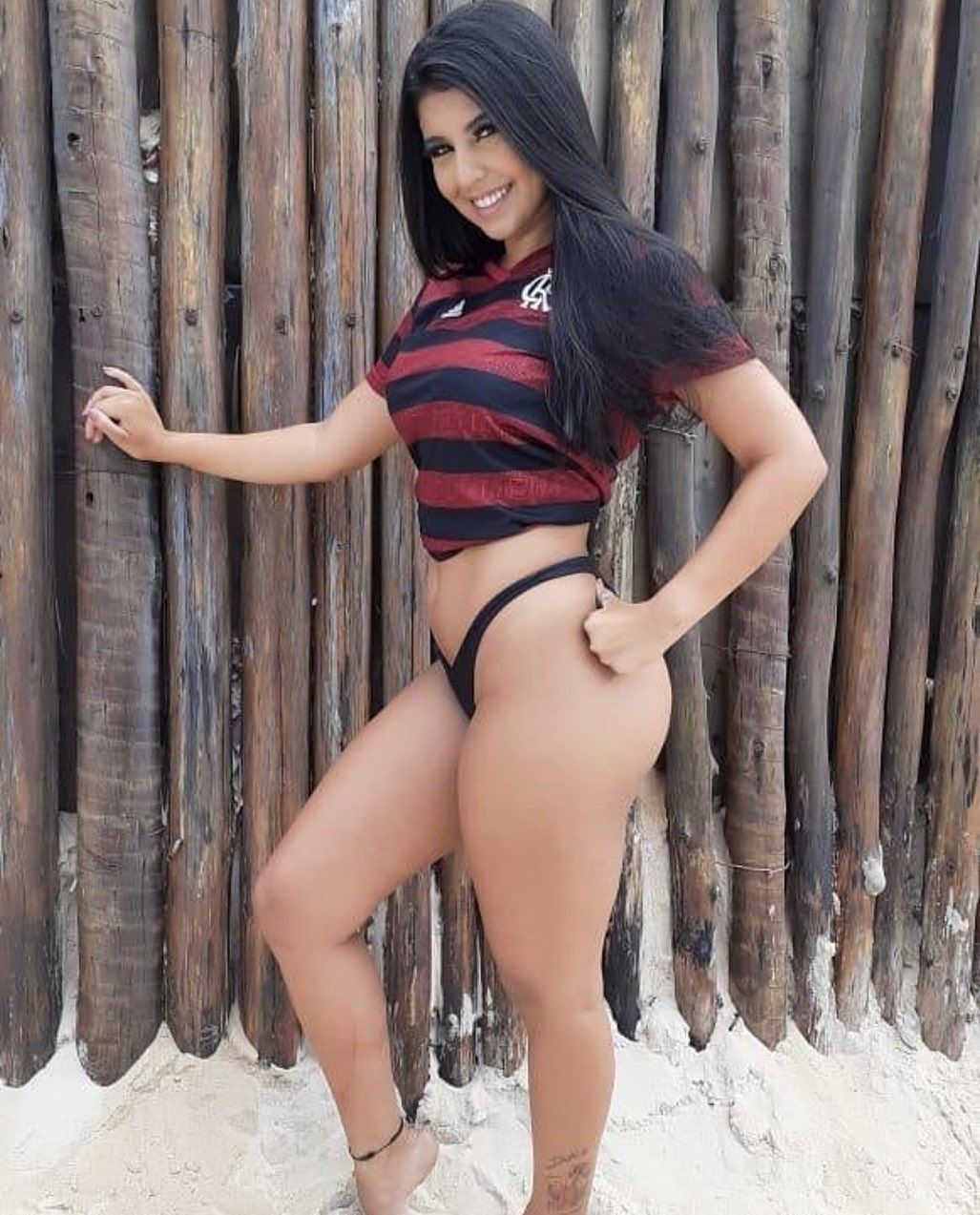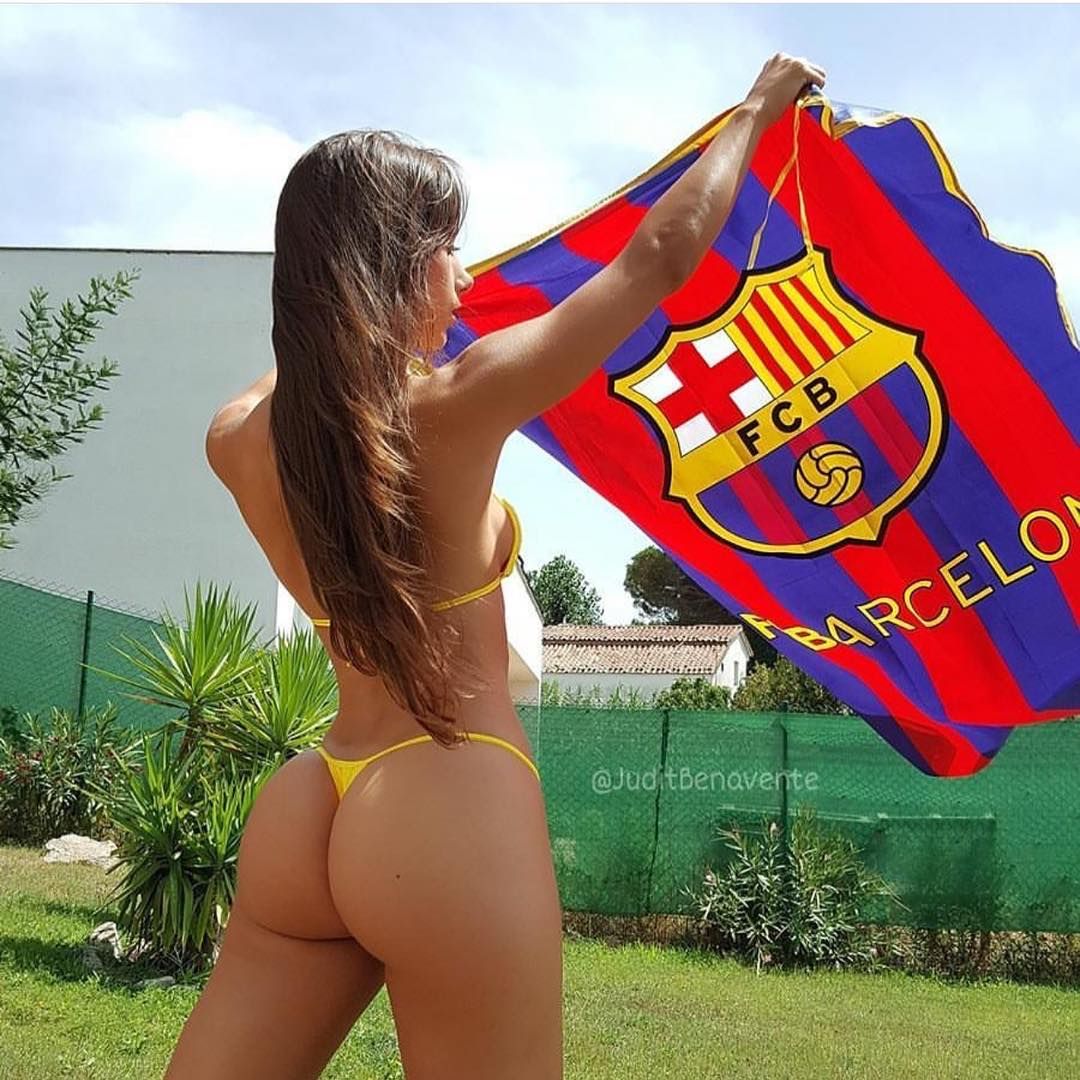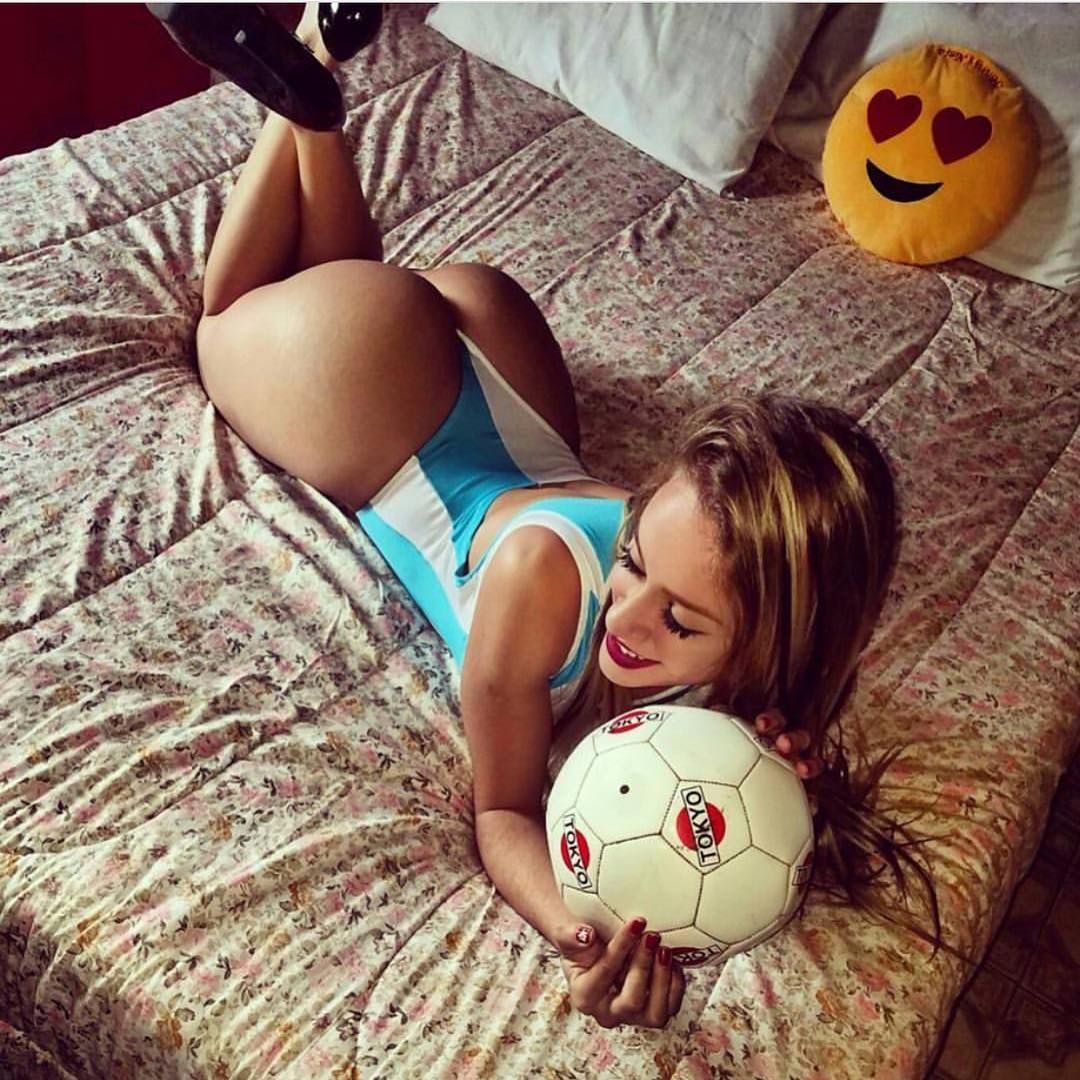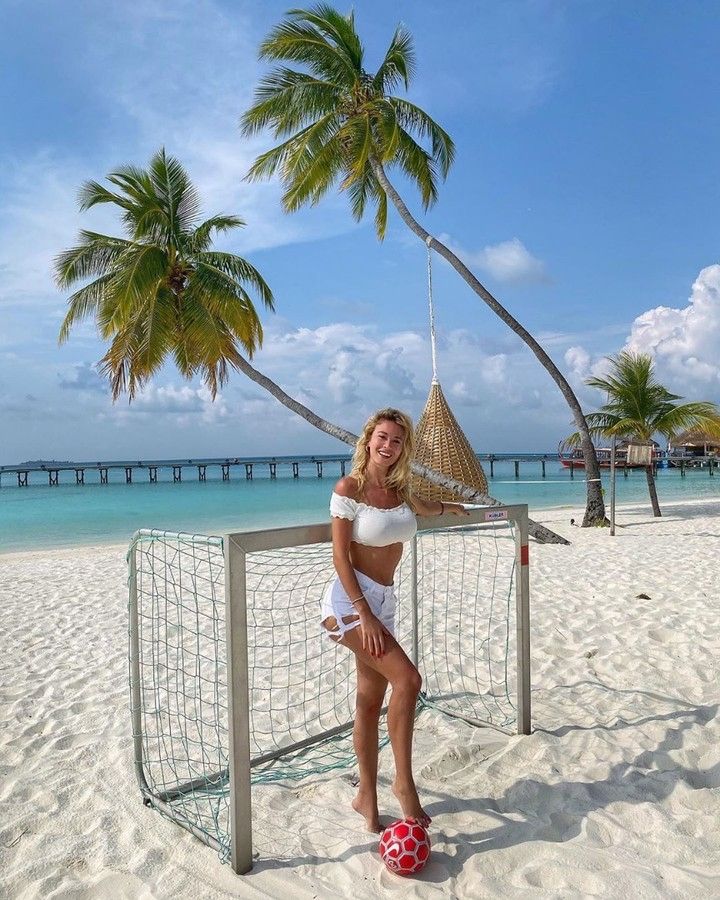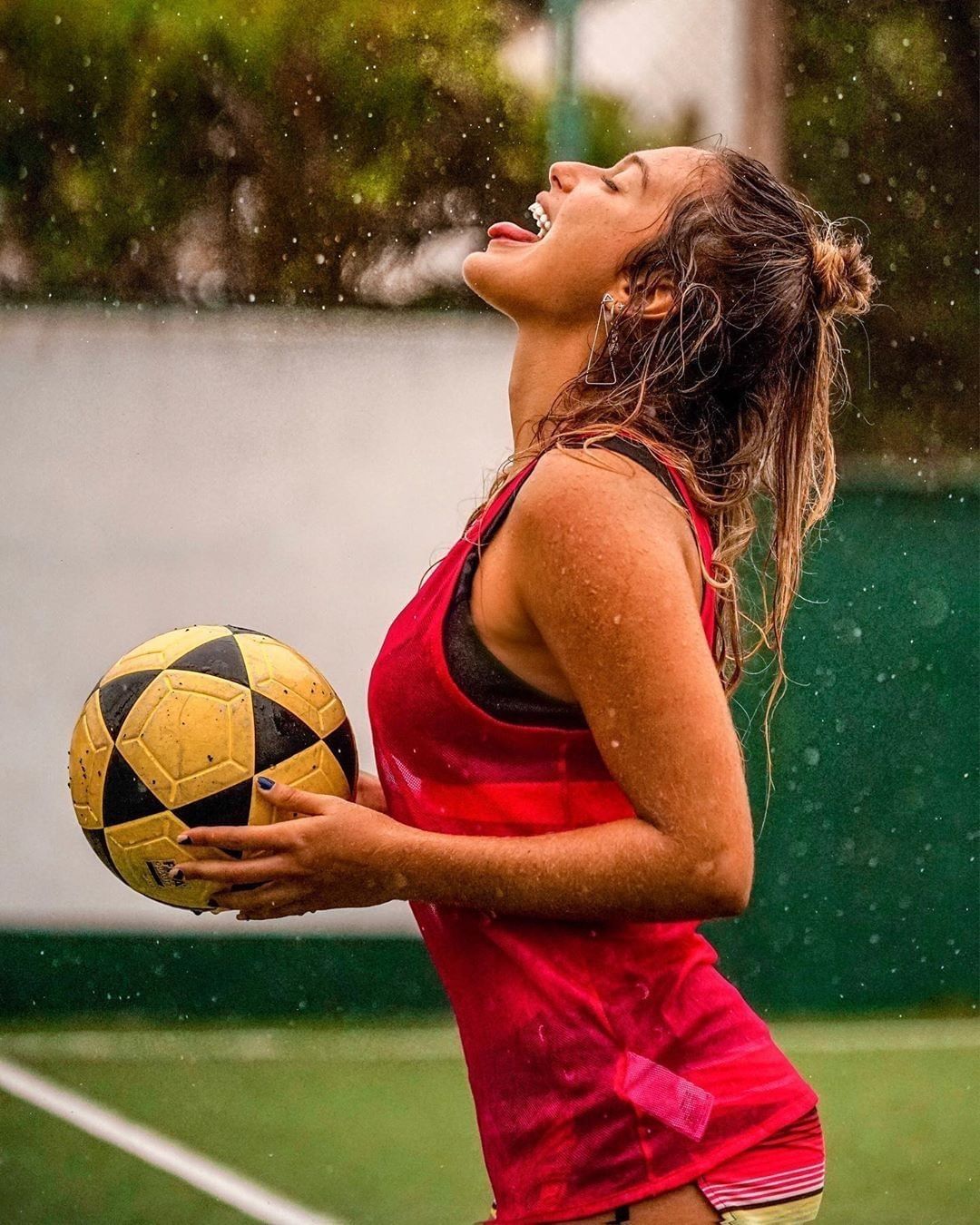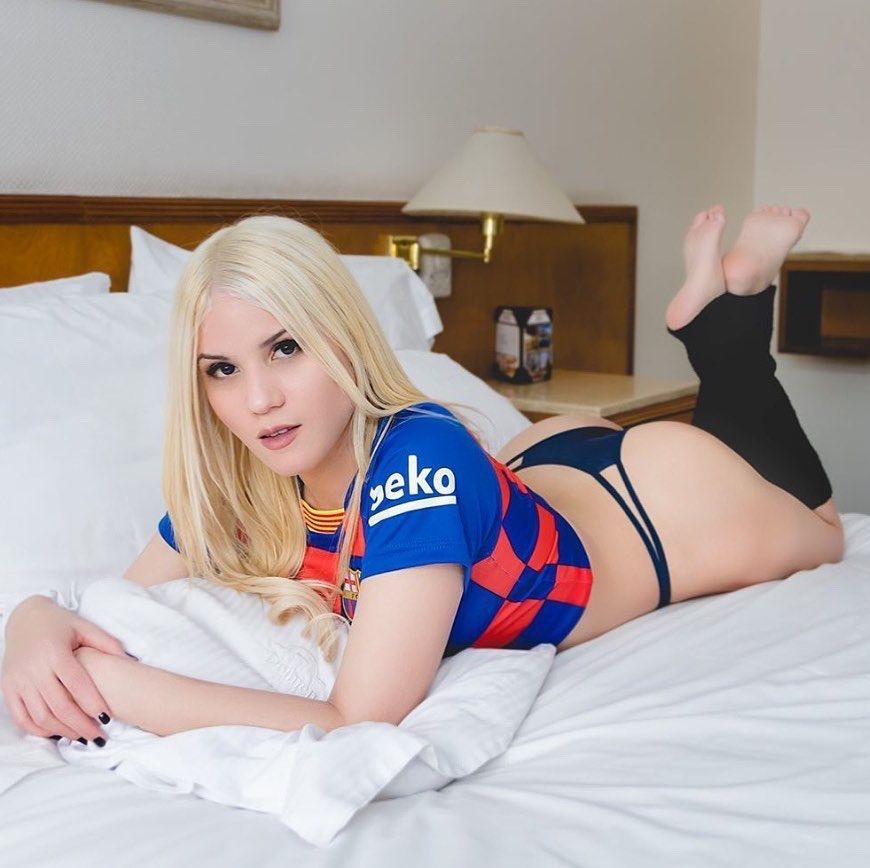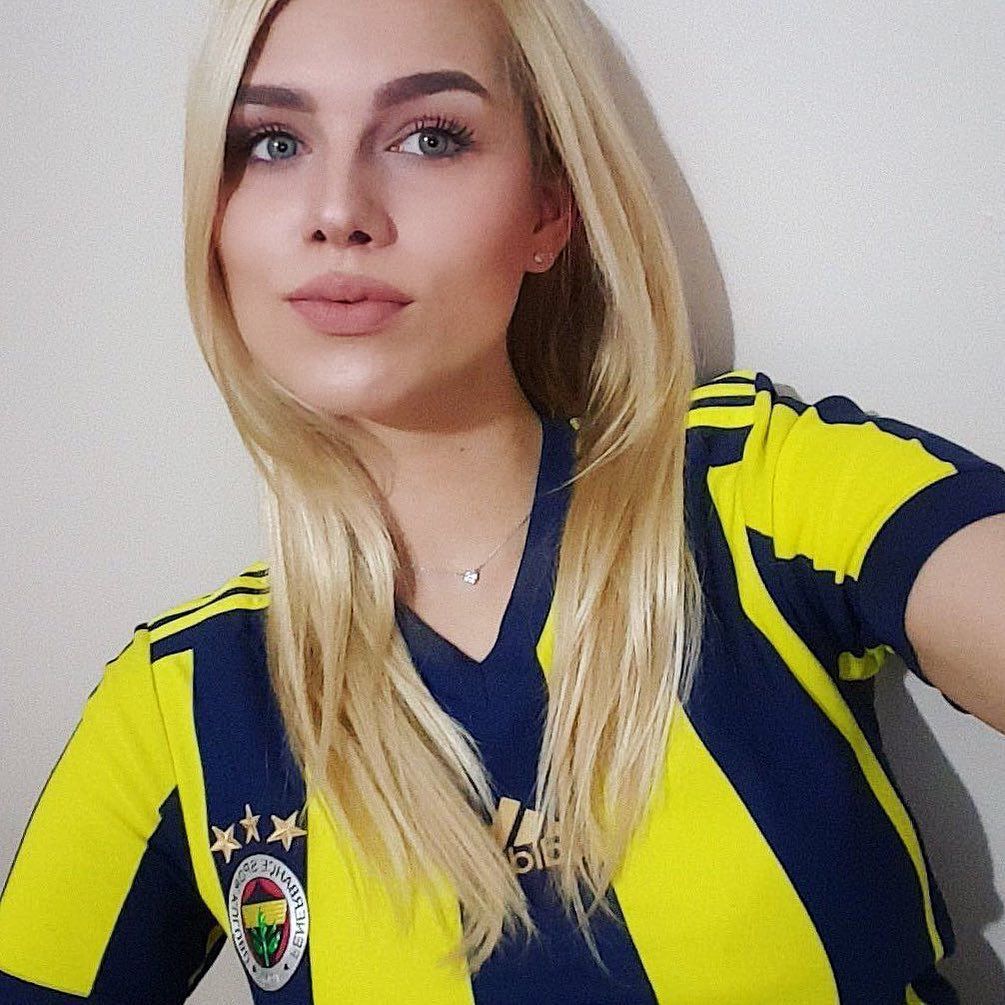 Enjoy the day, everyone!
International Member of the Geelong Cats and recovering Steelers fan. Likes Butts. And Balls. And Boobs. Pretty much anything that starts with the letter B. Preferably together.
Latest posts by ballsofsteelandfury (see all)