Beerguyrob is off tonight. The last time I subbed, I wished for BGR to be rollicking in mirth. Rob ended up having a partially dislocated shoulder and Riga blew out her ACL.  So for tonight, Beerguyrob: I hope your mother is redecorating her place and slathers the guilt on so thick that you end up being her sounding board for every rug, curtain, and tile alternatives. Never say I don't luv ya, man.
NFL NEWS
There will be no mascots, cheerleaders or sideline reporters on the field for the 2020 NFL season if it happens. They may be deployed to the empty seats or "concourse levels", whatever the hell the latter are. (My guess is areas near the field, where there's a "Tolerated, Not Ejected" guideline for rich drunks.) I'm betting the NFL Films folks will remain on the sidelines, which makes me happy because that outfit combines two of my passions: NFL games and agitprop.
KC cornerback Bashaud Breeland "is expected to be suspended" for four games. Adding to the fuzziness, the cause of the suspension. The headline says "substance abuse"; Breeland acknowledged the suspension and apologized for "off-the-field matters" in Instagram. The remorse brought down IG's vanity index to 94.33%, but the app maintains its 100% narcissistic claptrap status.
The Titans signed backup QB Trevor Siemian. This era's "Generalissimo Francisco Franco is still dead" remains "No team has signed Colin Kaepernick".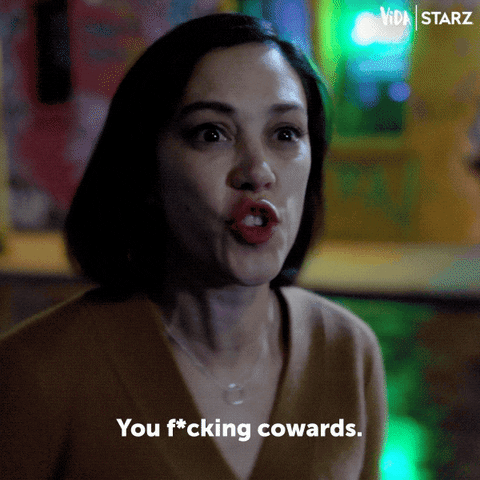 Sean Peyton suggested that NFL playoffs become a bubble ecosystem. The NFL executive VP of football operations (a title suited for Alex Smith amitrite, HUH?), Troy Vincent, hates the term "bubble" and speaks of a "secure environment". That was 50% of the article; the rest is protocol this, health advisors that, with "testing" inside most paragraphs. All of which suggests that the 2020 NFL season will happen—which I appreciate, to be honest. (Don't fail me now, self-deception.) Getting back to the playoff bubble proposal, Vincent said that, like falling assholes in Buffalo, it's "on the table".
Today in preseason perennials:
-Contract extension impassés: Dalvin Cook.
-Bulked up: Daniel Jones and Hollywood Brown.
-Exhumations dressed as resurrections: Dez Bryant
-He's much better now (Really!): Truth Biscuit (feat. Cordarrelle Patterson)
-"Gimme a fucking break" tripe: P*ts could employ QB platoon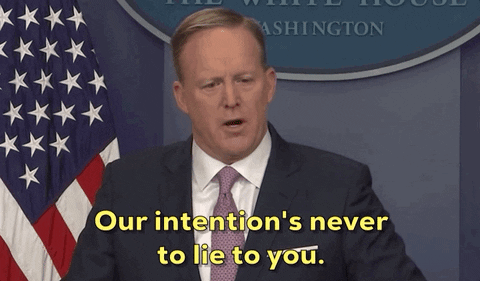 Finally, another busy sprots docket, WOOO!
MLB (via mlb.com)
Reds (Bauer, 2-0) @ Reales (Harvey, 0-0)  – 2nd game of a doubleheader.
DC Expos (Fedde, 1-1) @ Bravos (Wright, 0-3) – 6:10 (ESPN)
Tigers (Mize, 0-0)  @ Medias Blancas (Dunning, 0-0)) – 7:10
Brewers (Anderson, 0-2)  @ Twines (Hill, 1-0) – 7:10
Dirty 'Stros (Valdez, 1-2) @ Rockys (Castellani, 0-0) – 7:40
Better Late Than Never Dept.: Don't be like Alex Cintrón. If ya talk shit, especially about someone's mom, don't hide behind folks who do have the guts to fight (via You Tube).
Rangers (Lynn, 3-0) @ Padres (Paddack, 2-2) – 8:10
Dimebags (Kelly, 3-1) @ Ass' (Luzardo, 1-0)
Doyers (Urías, 2-0) @ Marineros (Walker, 1-2) – 8:40 (ESPN+)
Angels (Sandoval, 0-2) @ Gigantes (Cueto, 1-0) – 8:45 (ESPN)
WNBA
Dallas @ Minnesota – 8:00
Phoenix @ Los Angeles – 9:00
NBA (via Sprots MTV)
Dallas vs. LA Clips – 8:00 (TNT, Los Ángeles leads 1-0 )
HOCKEY HOCKEY HOCKEY!
Canadiens vs. Flyera (PHI Leads 3-1) – 7:00 (NBCSN)
Canucks vs. Blues (2-2) – 9:30 (NBCSN)
Finally, in local health news, tonight's dinner is beer and ice cream.