Titans fever is raging. Kicker Stephen Gostkowski recovered from crippling yips after missing four kicks and an XP in Week One, and has kicked deciders in all games so far. Of greater concern to opponents: ruthless DL Jeffery Simmons, QB Tannehill spraying passes all over, and a virulent home atmosphere. If HIPPA weren't so toothless, Tits would go 16-0 easily.
This morning, my patience and huge spite towards Sunday Ticket [lowers mask, spits on floor] was rewarded: the local CBS affiliate is scheduled to show PIT @ TEN this Sunday. It brings me joy that TEN would monopolize the eyeballs of casual NFL fans, not just the "Tolja!" wags focused on Cassandra-ing the shut down of the 2020 NFL season.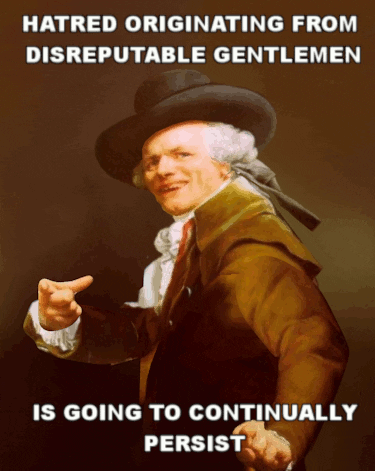 The 3-0 Titans have barely beat two NFL teams with key players injured, plus the regular Jags. This Sunday is the start of a three-game homestand against the most hated rivals—Steelers, Bills, and discipline. OC Arthur Smith is getting buzz for being an inventive playcaller, suffocating opponents in the last quarter (TEN leads the NFL in 4th quarter points since Week 10, 2019). RB Henry can punish given the slightest breathing room, and bombs to speedy WRs Kalif Raymond and Cam Batson kill you through the air.
On defense, outside linebackers coach Shane Bowen tested positive for Covid-19 last Saturday. He did not make the trip to Minnesota for the Week 3 game, but today both MIN and TEN have cancelled all in-person operations for the time being. This came with the announcement that three TEN players, and five coaches, also tested positive. The 12:00 M Central Sunday game vs. the Steelers remains as scheduled, but could be moved to Monday. As it would feature an AFC South team, only worldwide Yinzer clamoUr could make it a MNF doubleheader.
In the meantime, the Titans announced that they are prepared to play, even if they could only get a Saturday walk through before coughing all over the Steelers on Sunday—especially Mike Munchak, Hall of Fame catfighter.
It is now up to the Tennessee Titans to look inward for fortitude, and outward for a tun of Lysol. I'm confident in my favorite team's ability to overcome adversity, achieving victory on the field, and never been named in the same sentence with the Tampa Bay MRSAs and Cleveland Stephs.
All kidding aside, it's a tragedy. I'm afraid The Product On The Field will suffer. If quarantine has taught the world anything, is that remaining indoors is a Petri dish for binging on stupid series, Cheetos, and one's genitals. Coaches' routines will suffer too, as they can only cajole and sermonize so much through Zoom. And all those inspirational slogans inside the team facility will go on unappreciated. Luckily, as far as I now, 'Rona's illiterate. May a huge Fathead of Eddie George shine over sanitation personnel.