I love all holidays as they are days I don't have to work. However, there are some holidays that I like more than others.
It will not surprise you that, as a kid, my favourite holiday was Christmas. Obviously, that was due to the presents but I also enjoyed getting together with family and everyone being nice to each other. Later, as I got older and started buying presents for others, it got to be a little stressful as I wanted to make them as happy as I had been as a child.
So, my love for Christmas got transferred to Thanksgiving. It incorporated the getting together portion of Christmas but it also did away with the present-buying. Another important piece was that you could enjoy Thanksgiving with friends and not just family.
I've mentioned before that most people in Los Angeles are from somewhere else. As a young adult, most of my friends were guys and gals from elsewhere in the States. Many went home for Thanksgiving but a significant number couldn't afford to or couldn't get away, so we would get together for Thanksgiving dinner as a group.
I have really fun memories of those times.
Alas, slowly but surely, all of my friends' LA dreams were eventually shattered and so pretty much all of them have returned to where they came. We don't really see each other unless we make it a point to visit. It was difficult before COVID and now near impossible.
Which brings us to what is now my favourite holiday: Halloween!
Surely the fact that I have gracefully aged into lecherous old bachelor has contributed to me loving a holiday that encourages ladies to dress in skimpy and sexy outfits. I do, however, also enjoy handing the candies out to little kids as it reminds me of my childhood and fun times gone by.
Truth be told, not many kids have come around these last few Halloweens. I attribute a large chunk of the blame to the housing crisis in LA. There is also the effect of helicopter parents that won't let kids out of their sights and I feel bad for the kids of today. They're growing up scared and thinking the world is a horrible place when in reality it isn't. It just isn't.
There is a lot of good out there and we have to be brave and open to finding it.
So, next week, we will feature hot girls in Halloween costumes. I encourage you to post such pictures tonight so that I don't have to look for them myself. I'm lazy like that. 🙂
***
Without further ado, here are the Top Twenty Five Pics of The Week: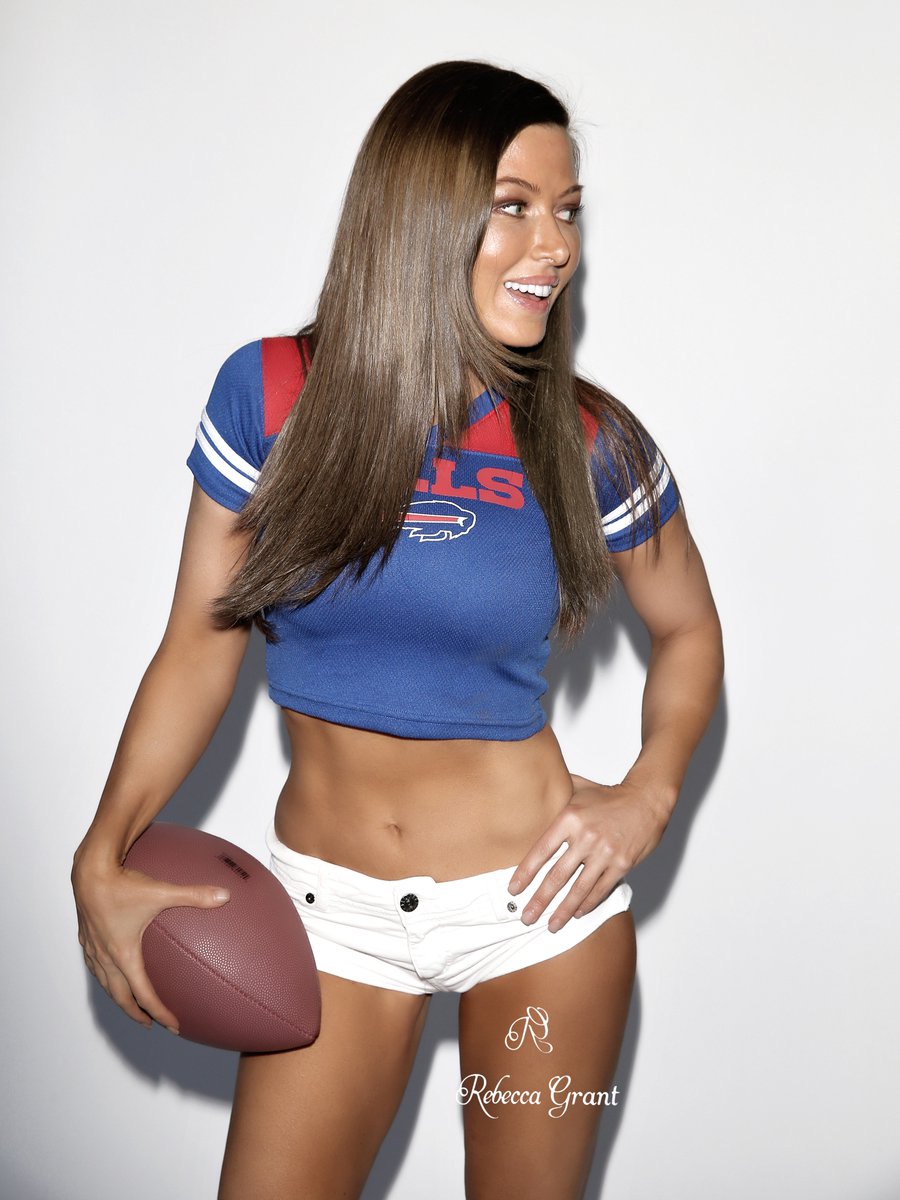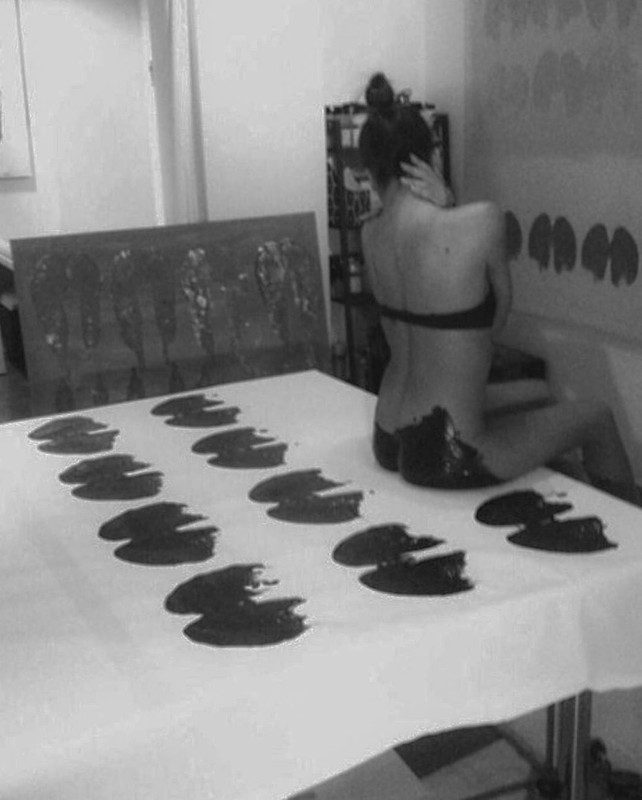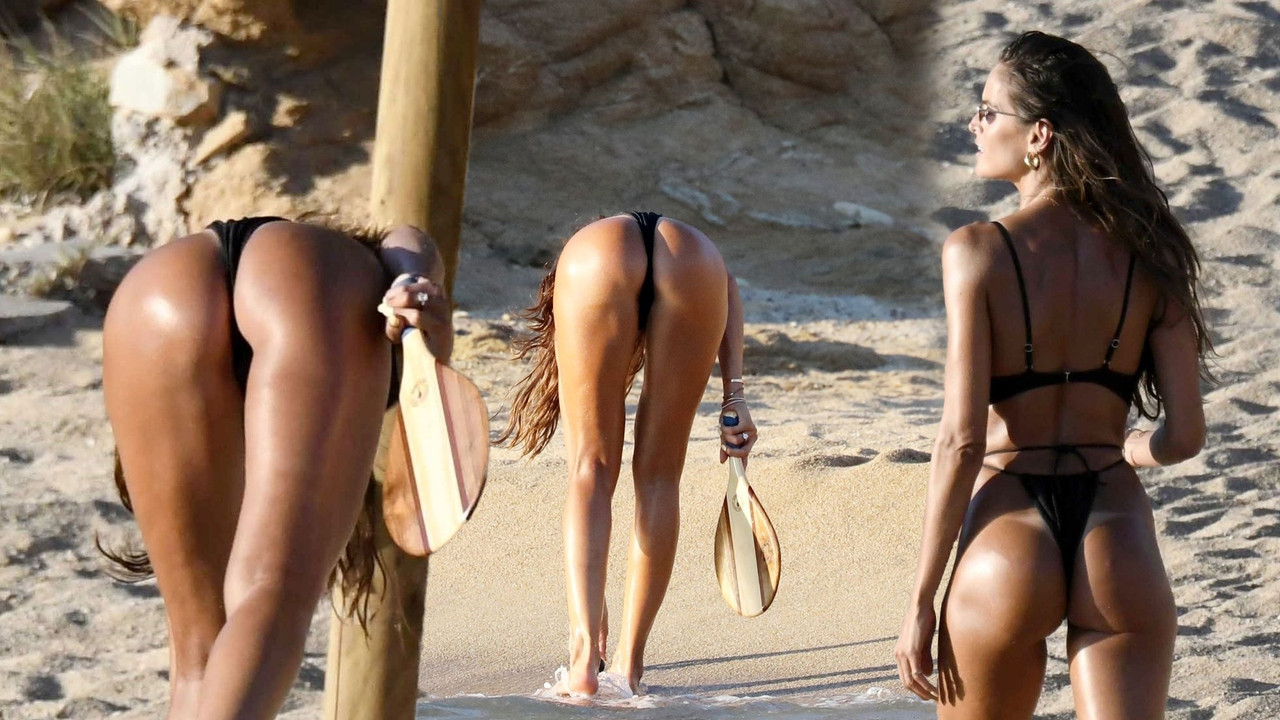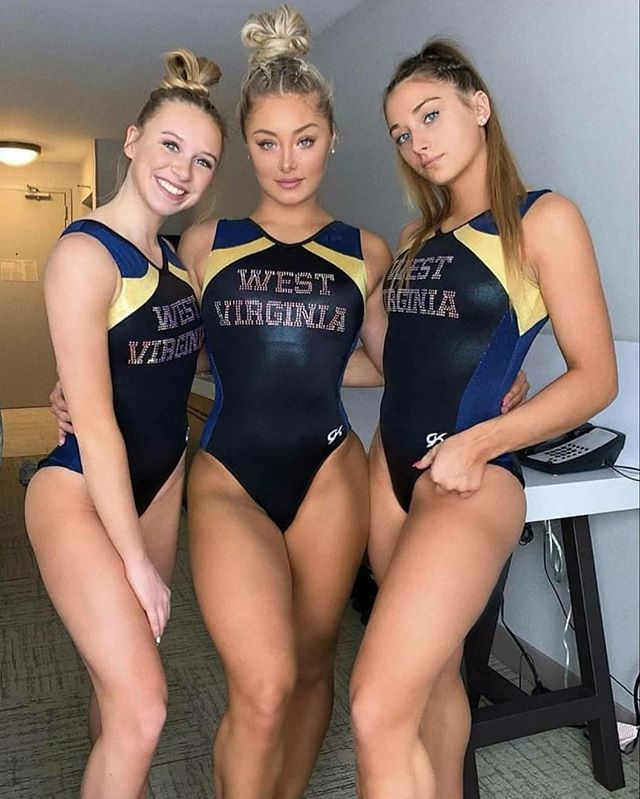 ***
And now, for the music!
As I mentioned before, I've decided that I must take up the mantle that tWBS ran with and help to make this world a better place. I will do this in the one way he couldn't: By introducing you to good music!
Since no one guessed the secret link last week, I am replaying the group of songs! Please check out this selection of good songs and see if you can determine what the hidden link is between all of these songs.
Song Number One:
Canción Número Dos:
Chanson Numéro Trois:
Canzone numero quattro:
Canção número cinco
Seigarren zenbakia:
Let me know in the comments if you want me to give you hints. I'll give up to three hints.
***
That's all for this week, folks! Be good to each other and try to stay the fuck away from stupid people. That's not COVID-19 advice, that's just general good sense. See you next week!
Latest posts by ballsofsteelandfury
(see all)